Woman Crush Wednesday – Bolanle Olukanni's 90's Inspired Party
Bolanle Olukanni was one of my two favorite contestants for the Mo's search competition on Ebony Life TV's auditions for Co Hosts of the Moments With Mo program.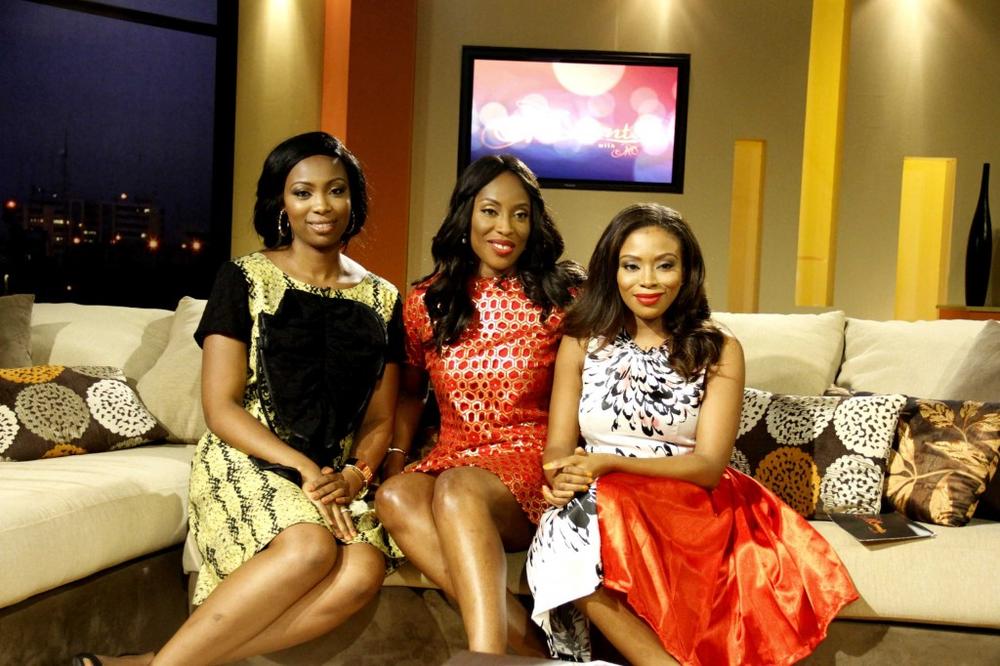 It was the first time i heard anything about her and in four years of being on TV, becoming a compere, actress and over all a media personality, she has won my heart and that of many other people. What i love the most about her is her level of growth and the confidence she exudes.
Fun loving yet reserved, full of laughter yet conservative but never afraid to tread new territories, she has made the world her own, leaving no stones unturned as it comes to her career. A Leo by birth, she had one of the most fun parties i had seen on social media in a while – #Bolanles90sjam
Growing up in the 90's myself, the decade of Aliyah, Da Brat, Foxy Brown and co, that was one party i would have loved to attend. It was a 90's inspired themed party and the details that went into achieving it was a 100%.
She's that girl that can go from rachet looking to sexy and sultry and back to take home to mama in a switch. From a transformed body to a constantly upgraded closet , Bolanle is many shades beautiful.
That party and the many times over the years that she has killed the fashion game on and off the red carpet plus her sass, wit and down to earth nature is why this stunner is my Woman Crush this Wednesday.
All the cool kids came out to play, from Mimi Onalaja to Indima, Zainab Balogun, Mocheddah, Bizzle Oshikoya and Arese Ugwu… Right down to their shoes, they all brought their A-game on to create magic. See pictures of the various outfits from the party after the cut.
While i wait patiently for my pending interview with Bolanle to know what excites her soles asides her other fashion needs, here's more reason why you should love her too.
What's not to love?
Peace, love and more Sass
XOXO,
Jay