Woman Crush Wednesday – The BIG, BOLD and BEAUTIFUL
It's Wednesday and i'm crushing on every woman who is embracing her voluptuous curves – flaws and all. I'm a big bodied girl, i always have been. I have been through many phases of trying to lose weight. Sometimes i have failed woefully at it, other times i have succeeded so fabulously, only to add it all up again.
I have been frustrated, i have cried, i have given up, i have worked hard, i have been disappointed. With child bearing, it got even more difficult. After my 3rd baby, i started again, the race to keep the weight off. Especially because there were certain things i wanted wear that i didn't feel confident in. I was too focused on not being the biggest girl in the room.
But now my energy has been diverted, i still wake up at 4.30 am four or five times a week to work out for at least 30 minutes. I still try to eat healthy 70% of the time. I have good days, i have bad days and now i take each day as it comes. Most importantly, i have learnt and mastered the art of loving my body at every given time and dressing me up just right.
That is the key right there, loving your body – perfections, flaws and all. I have come to accept that i may never be a size 10 and that's just fine. I am now more concerned about breathing well, having a clean health check and been able to move around without any hassles, confidently looking my best and putting my best foot forward.
So for every phat ass that is being body shamed, don't listen to the naysayers. If you have health issues due to your weight, work at it but don't be so obsessed that slow results get you to depression.
Major shout out to Florida based Charisma Monroe of the Regal Fatty . I spent quite some time on her Instagram page and website today and all i could see was a confident and beautiful plus size chic comfortable in her skin and style. She's simply fabulous and i have been motivated to go out of my comfort zone and try out new things. There's a lot to learn from this missy.
Here are three looks i absolutely love that i would not have given a thought.
Prints On Prints
I recently fell in love with prints and have been matching a few of pieces on my mood board. This monotone Polka Dots on stripes is just perfect. The Vertical striped high waist pants give you a slimmer look which works for her lower body, and the wrap blouse helps to cinch in her waist.
I searched for similar items and you can find them here and here. I chose block heeled sandals with embellishments at the toe for a glam but comfortable look.
Floral Prints
Most times you'd have people tell you as a plus size chic not to wear bright colors and unconsciously i have stuck to that. But seeing this jumpsuit on her instantly broke me out of that box, it's the cut that matters here.
I found something similar at House of Fraser
Bright pink floral prints but very well tailored with structure. I don't know which i like better, the straw furry bag or the Charlotte Olympia sandals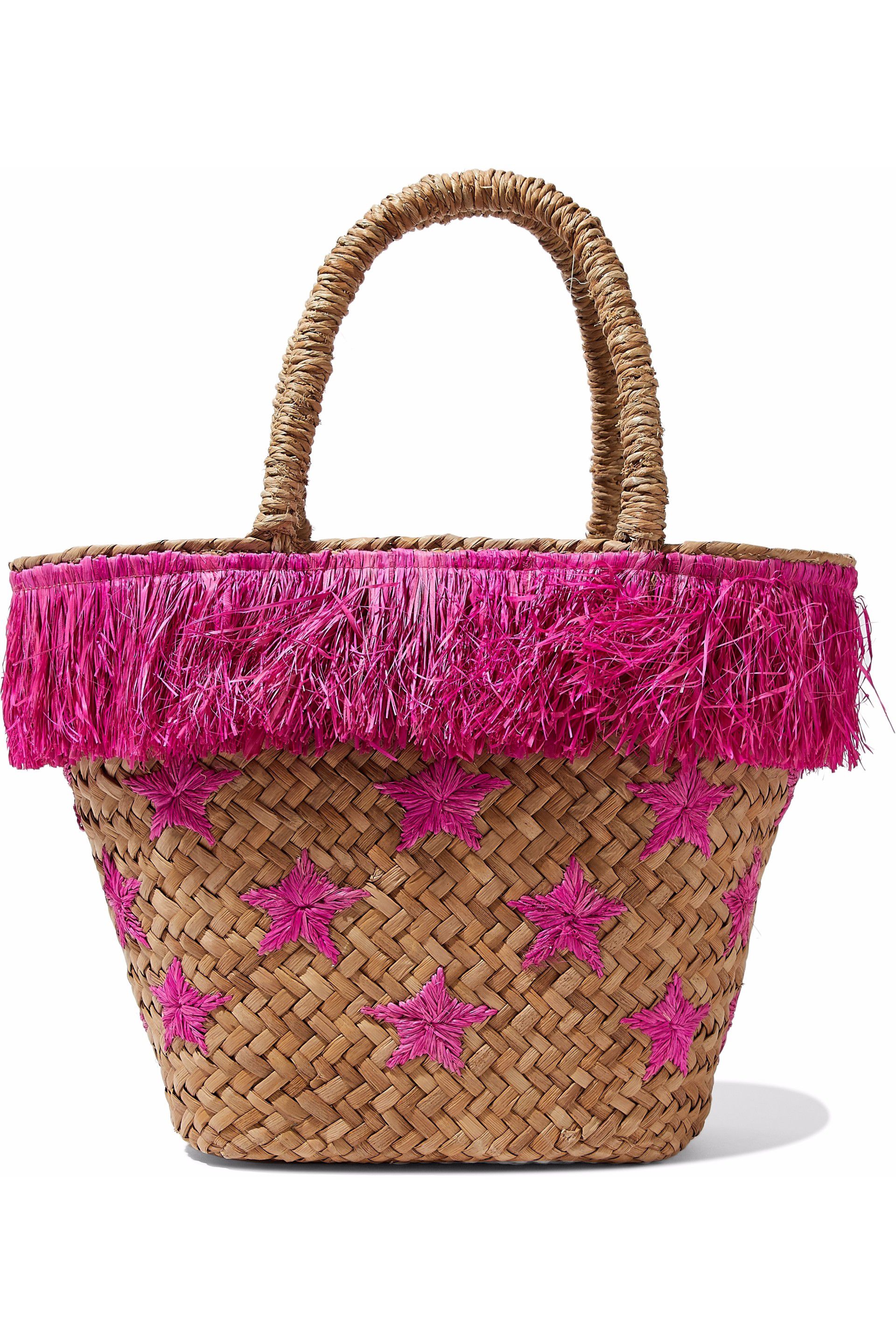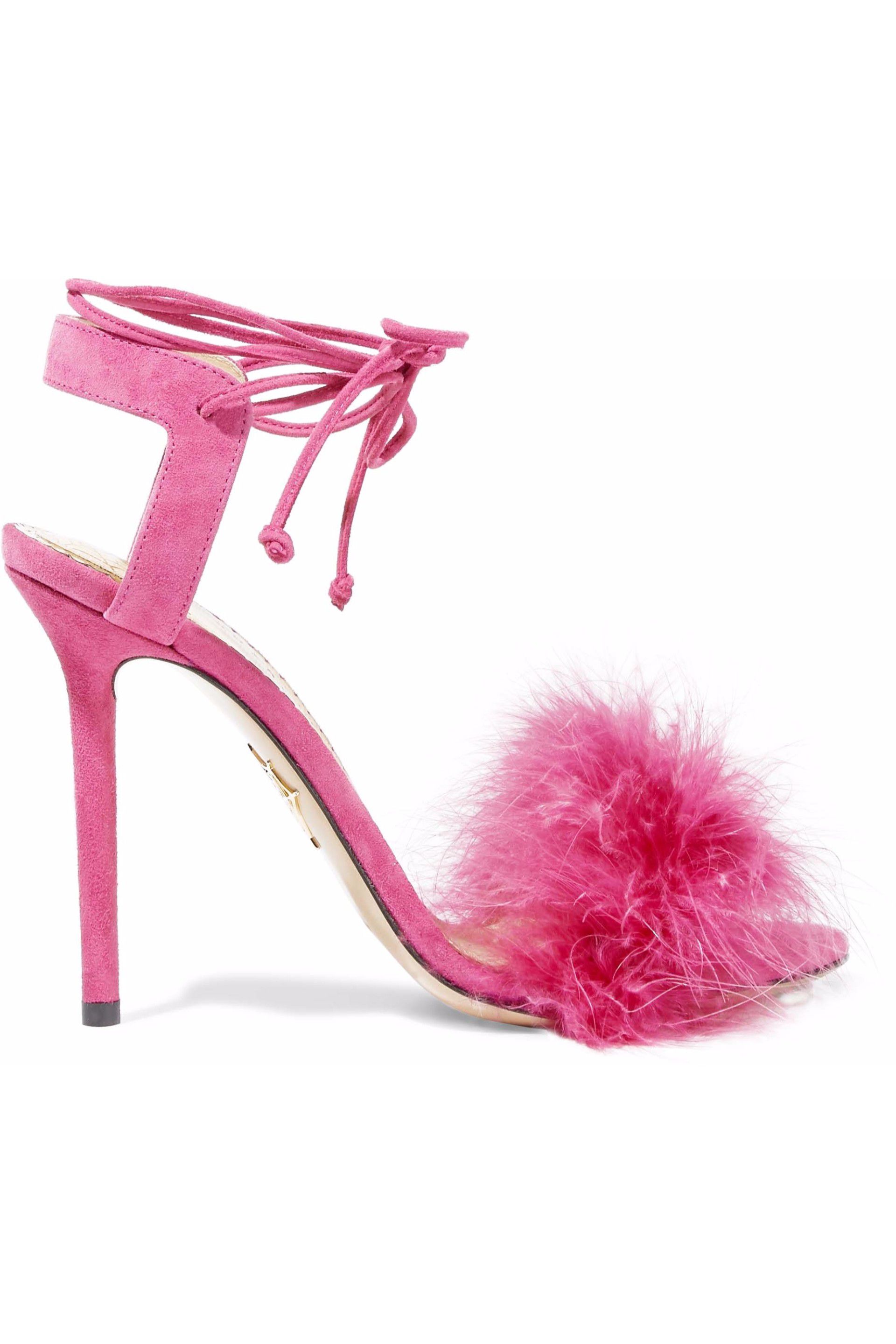 Skater skirt and Thigh high boots.
I would never give this style of a skater skirt any consideration, but the choice of pairing it with thigh high boots is an absolute winner. So now i can wear my skater skirt well above my knees without feeling too self conscious.
I found similar pieces
Steve Madden Thigh high Peep Toe Boots
Missioni Pleated skirt
Jane Norman Wrap Blouse all from House Of Fraser
Thank you Miss Monroe for being a breath of fresh air to Plus Size ladies. Keep working at losing the extra pounds if it bothers you. But while you're on the journey, enjoy every stage and embrace every flaw or you may miss out on when and where it starts to pay off.
Peace, love and more shoes
Xoxo
Jay