Top Shoe Styles On Sales From New Look For N10,000 and Under.
Not many people may know or have heard about the brand New Look, but if you know, you certainly know. I have worn the brand since my days in University and when i need some high street love that is friendly to my pocket, i still look to them. With as little (or as much) as N10,000, you can have a pair too.
For those who don't know New Look is a South African-owned British global fashion retailer, founded in 1969, with a chain of high street shops all around the world.
Over the years, i have mastered (in every sense of the word) the art of picking their best pieces. I have retailed their shoes too and so can tell a bad choice almost as soon as i see it. I'd always consider them as one of my favorite go to high street brands when my budget would not let me splurge and i'm in need of some retail therapy… What girl doesn't always need one?
RELATED POST: SHOE THRIFTING IN THE HEART OF LAGOS WITH NIMIDE
I have shoes from New Look that have lasted me 6 years with little or no damages. And i have been unlucky to have copped some that didn't last more than a few wears. But now i know the difference and have a smarter way of choosing them and so i no longer fall prey to bad choices.
Best part is they go on sale every now and then and you can catch sales on there for up to 70% off sometimes. And because it's Tuesday and it's Shoes day, i will be sharing some pairs you can get for N10,000 and even less in case you're in need of some retail therapy. All the pairs shown here are on sale in limited sizes and quantity.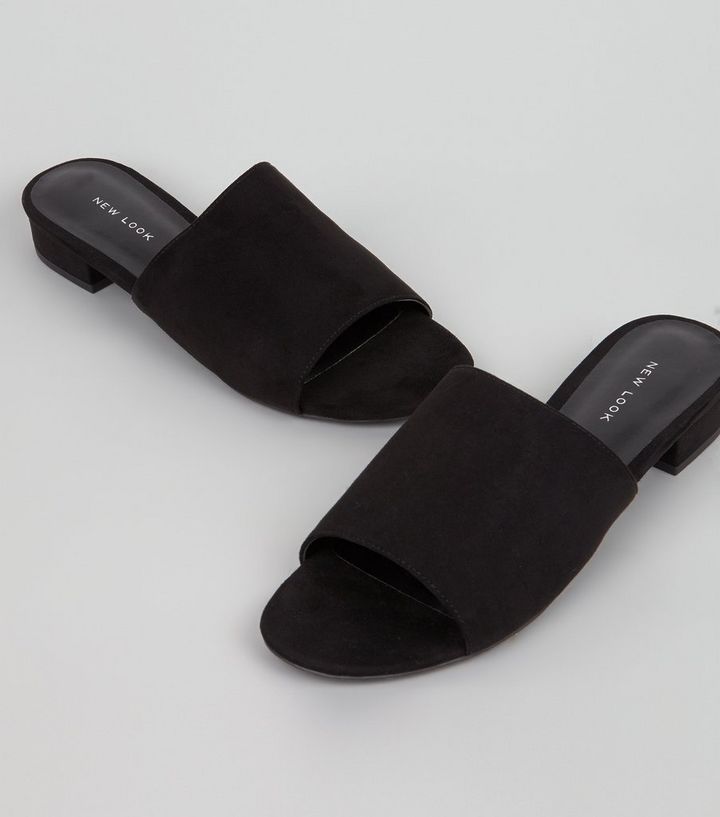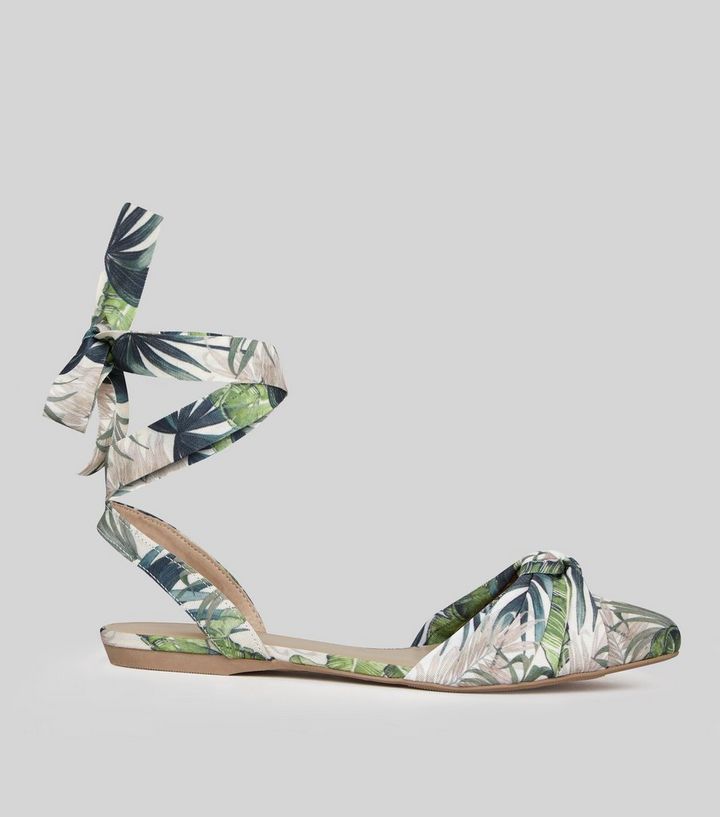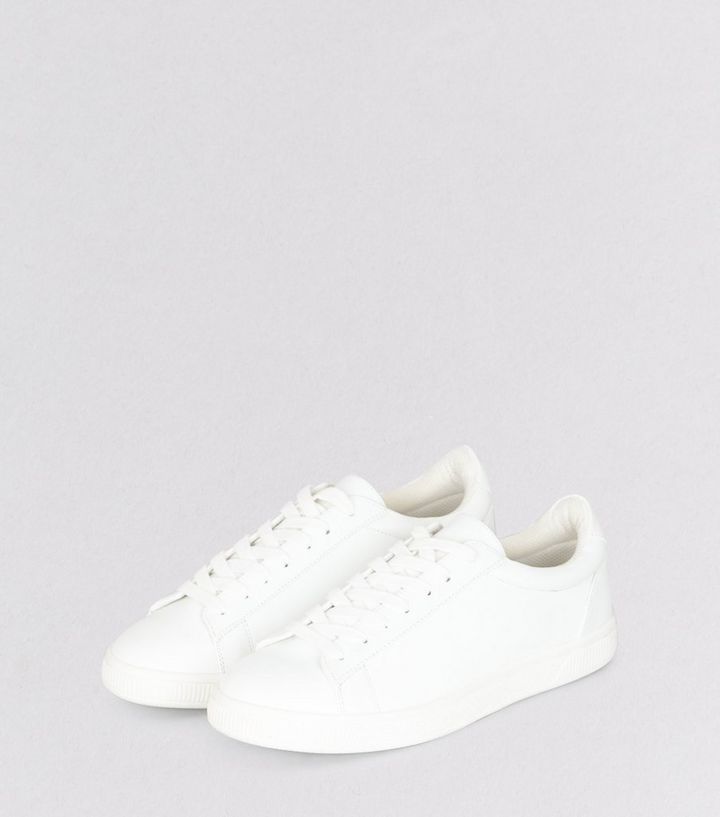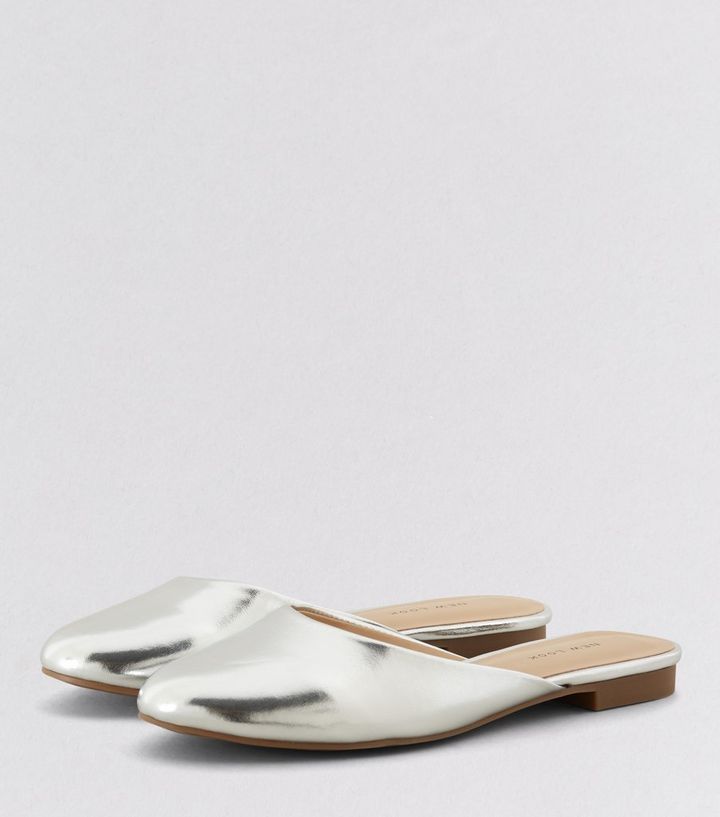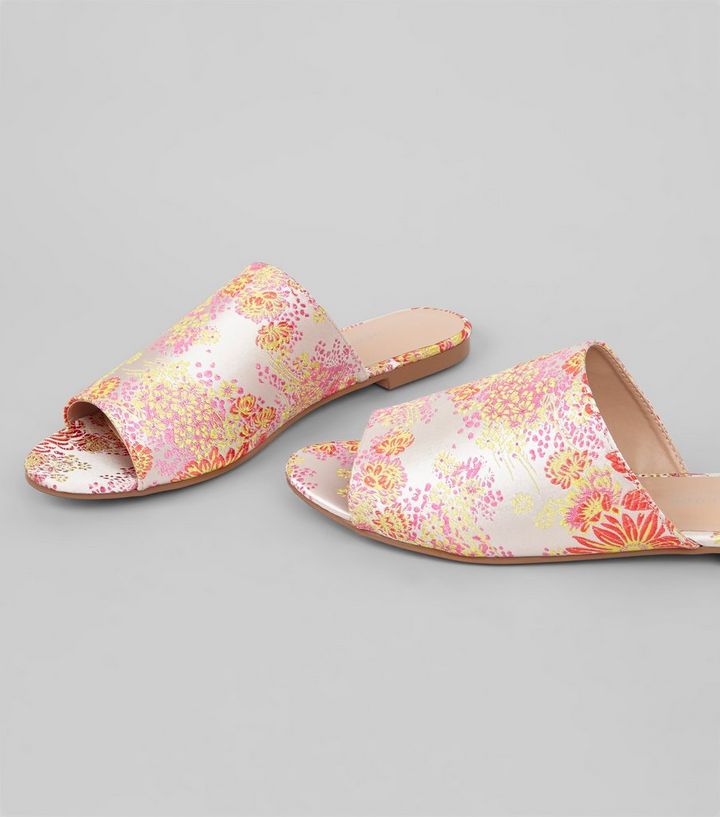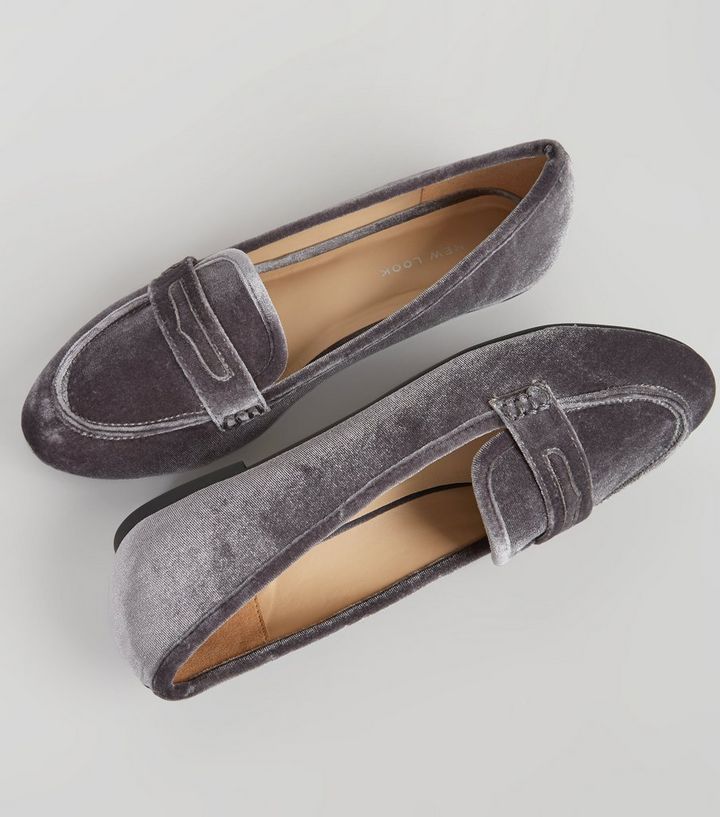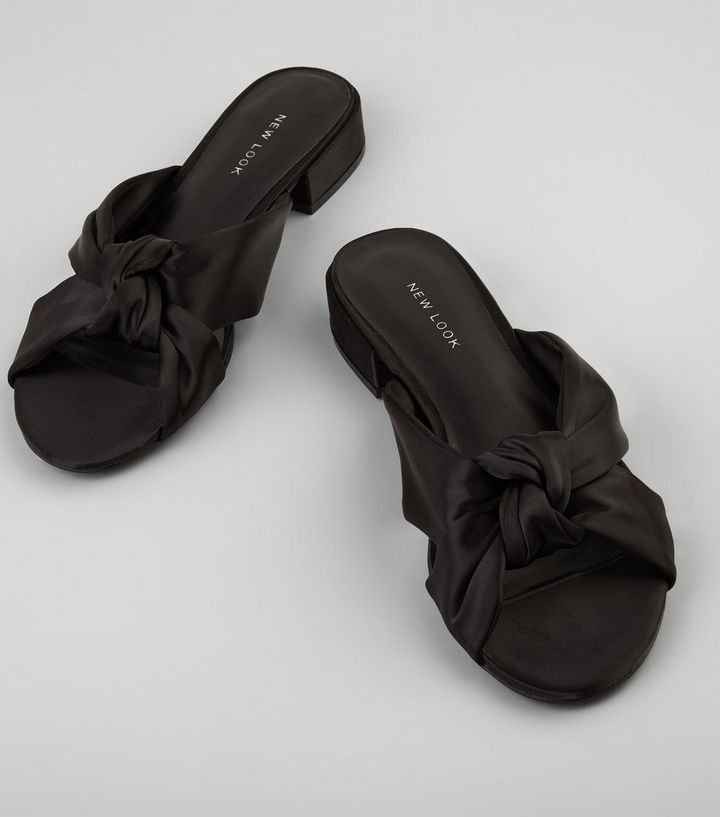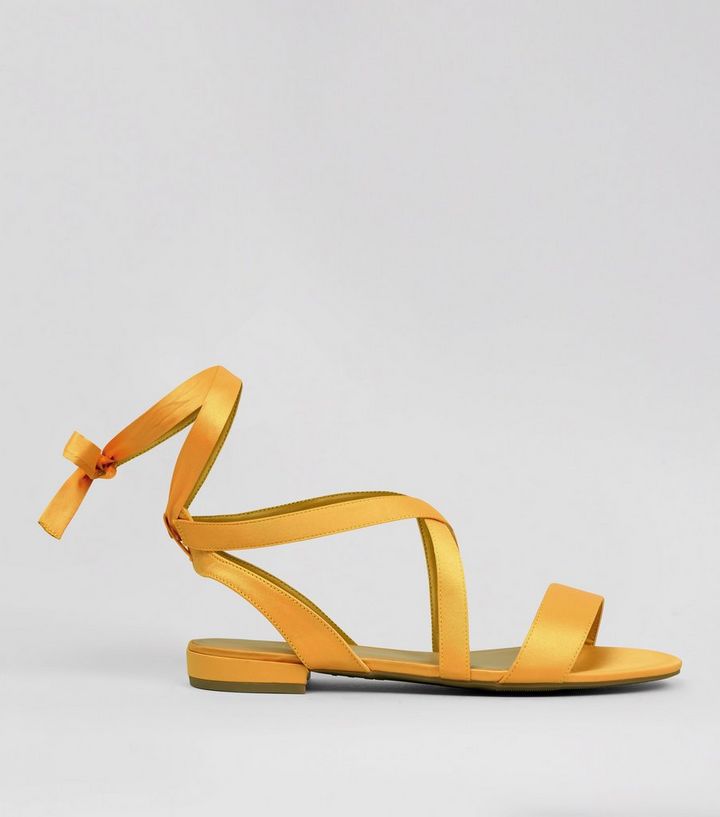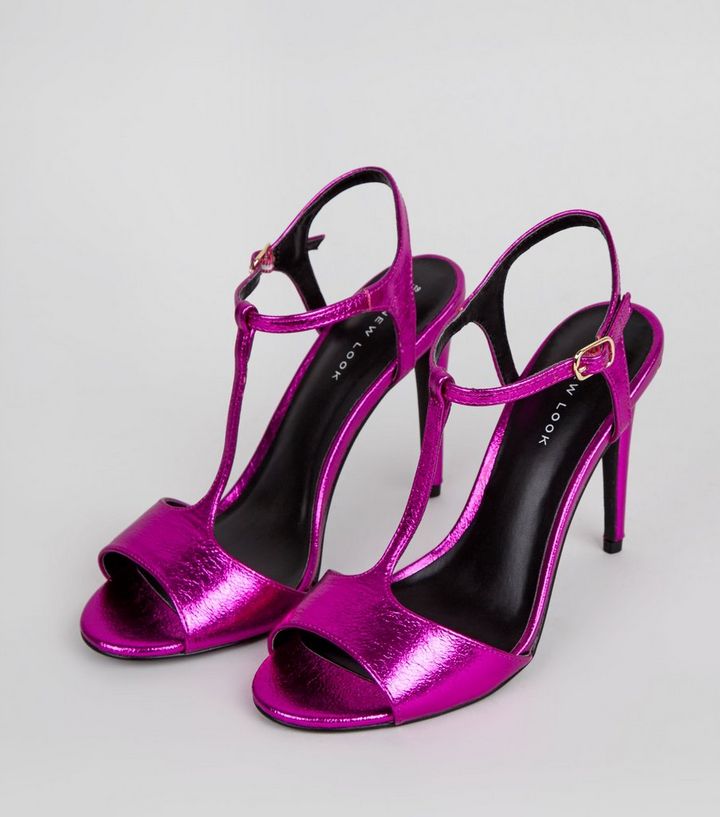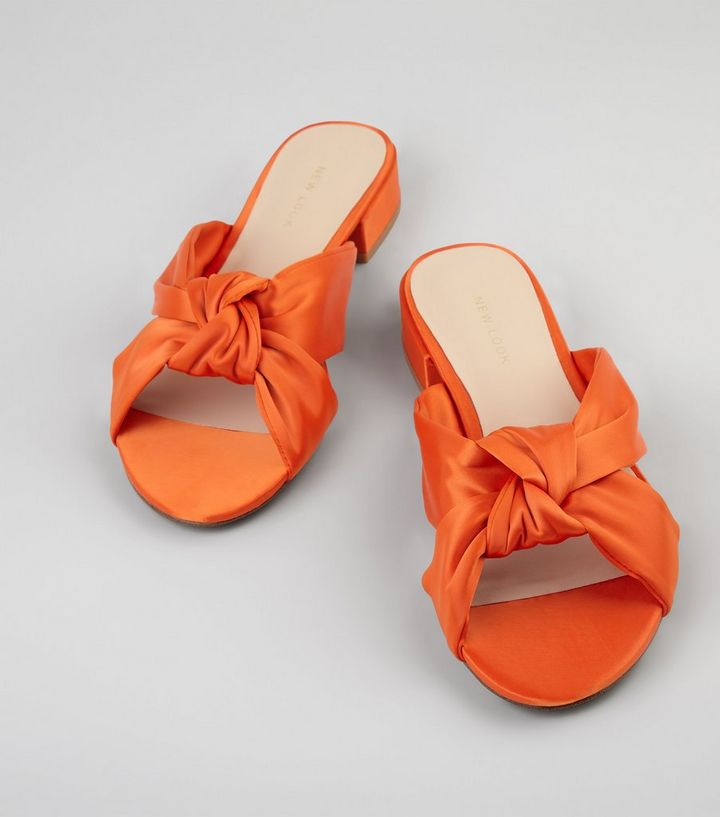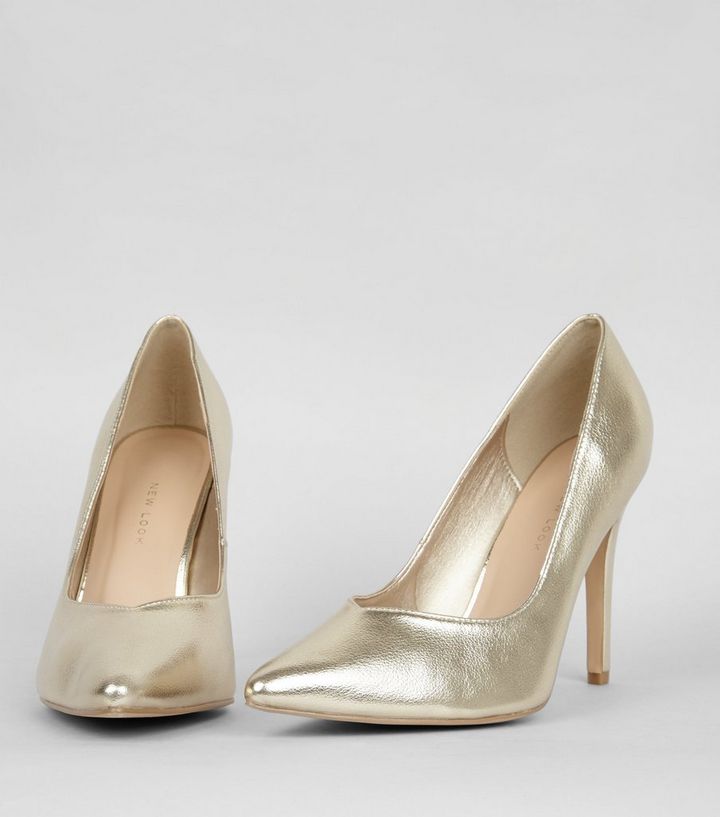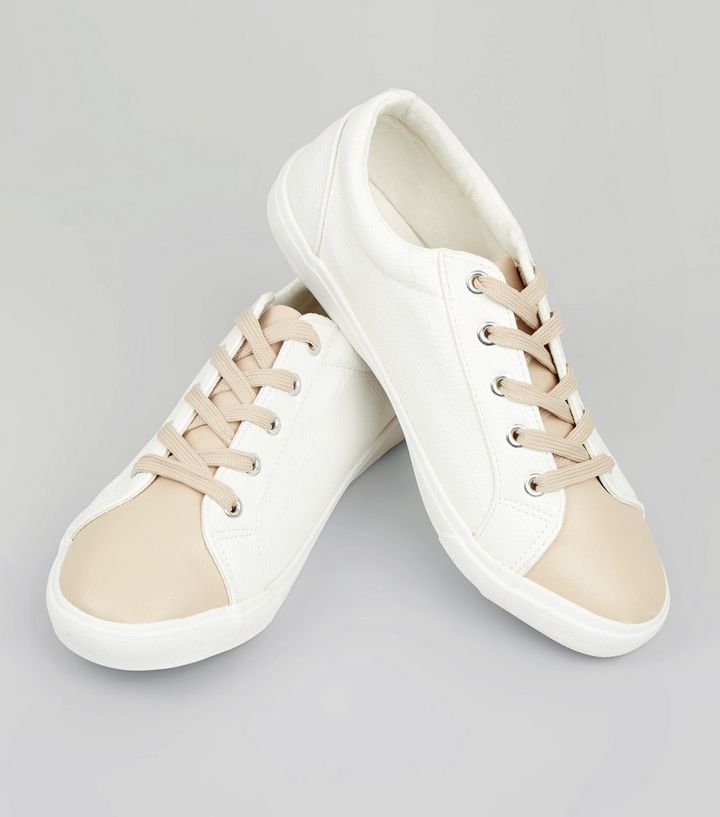 And more….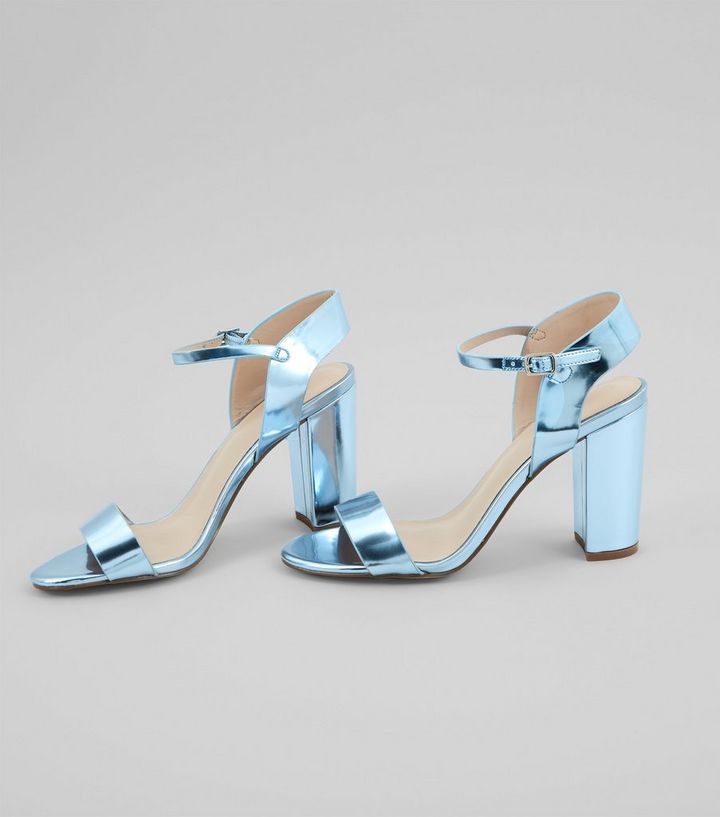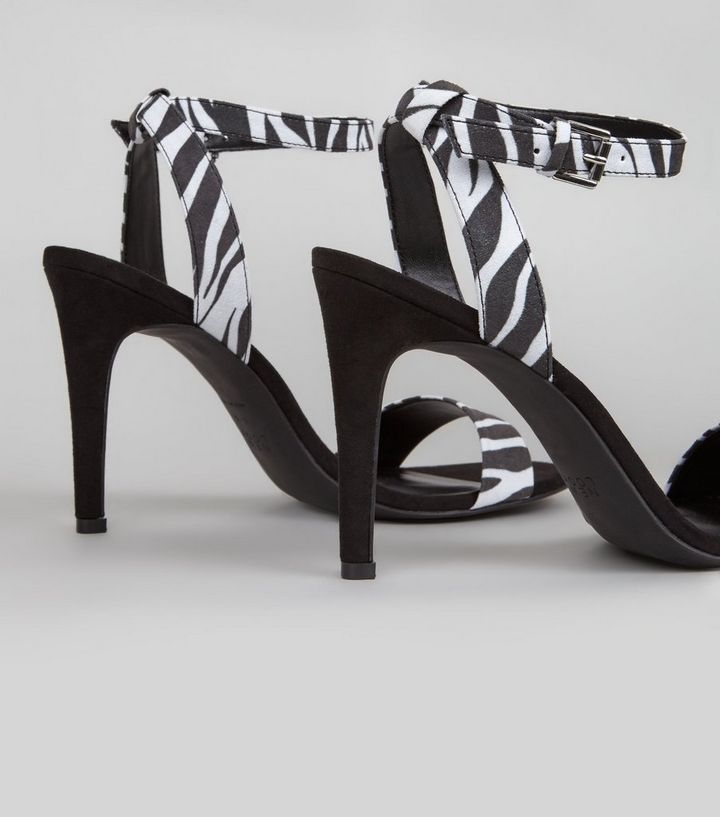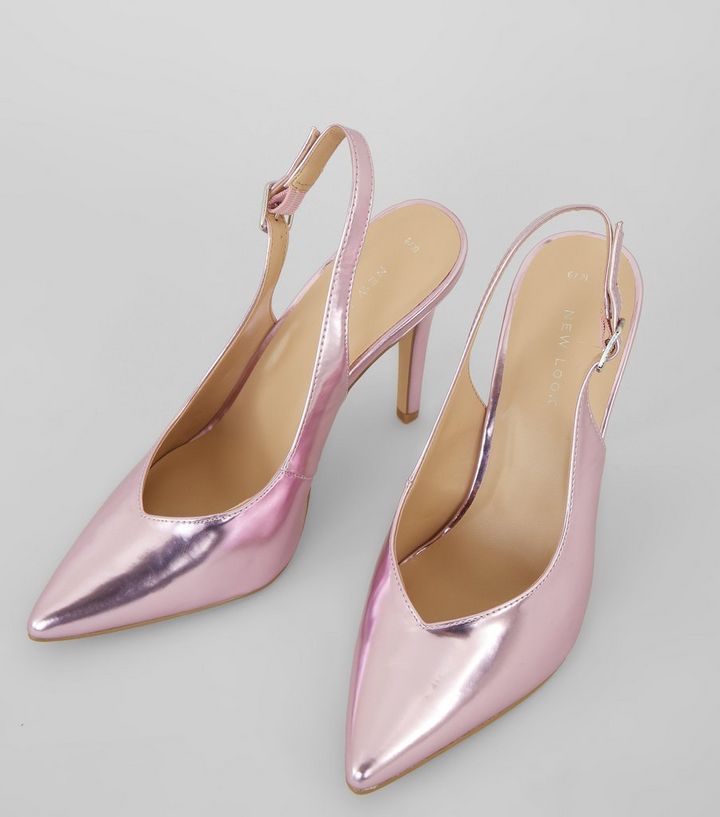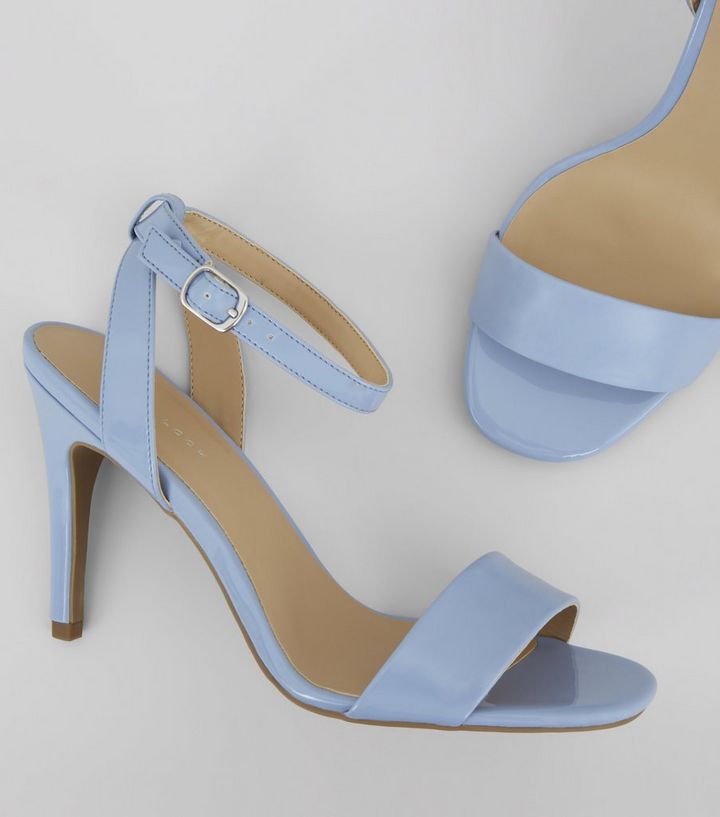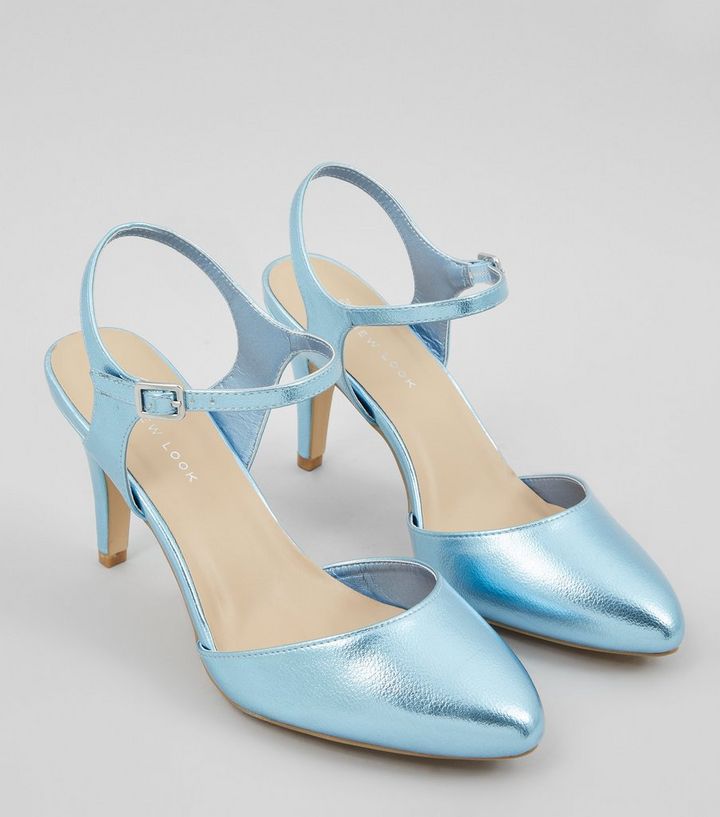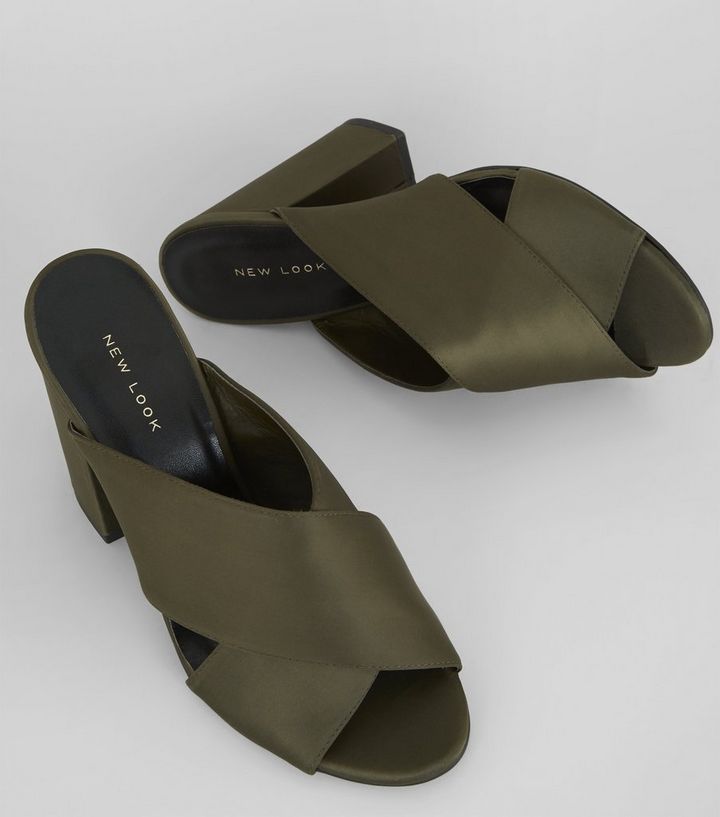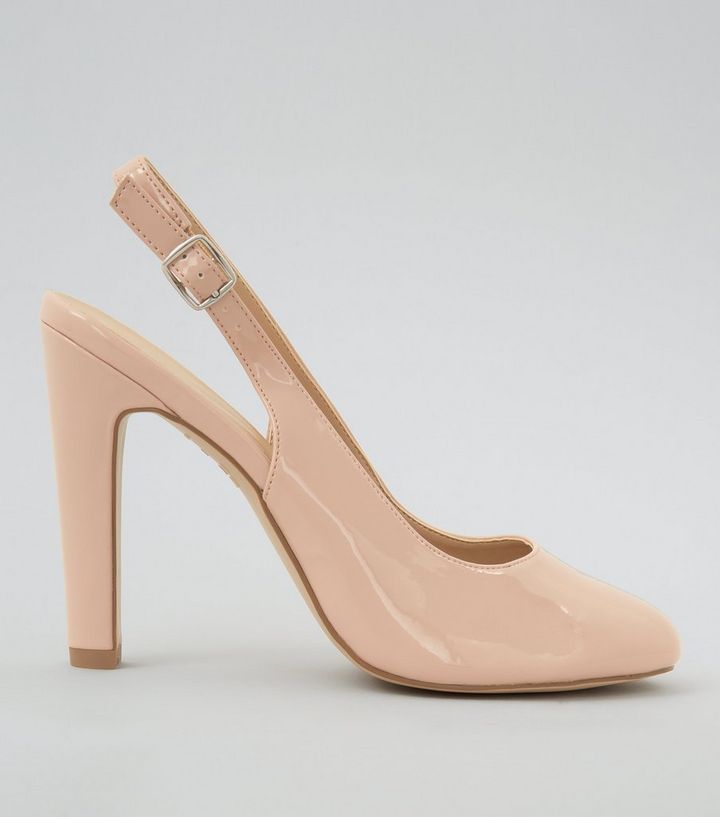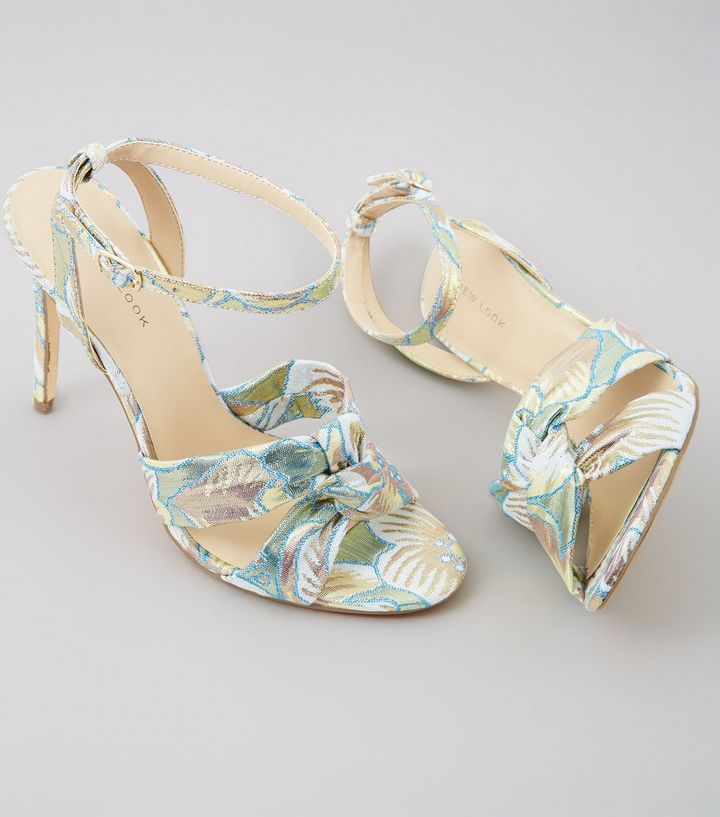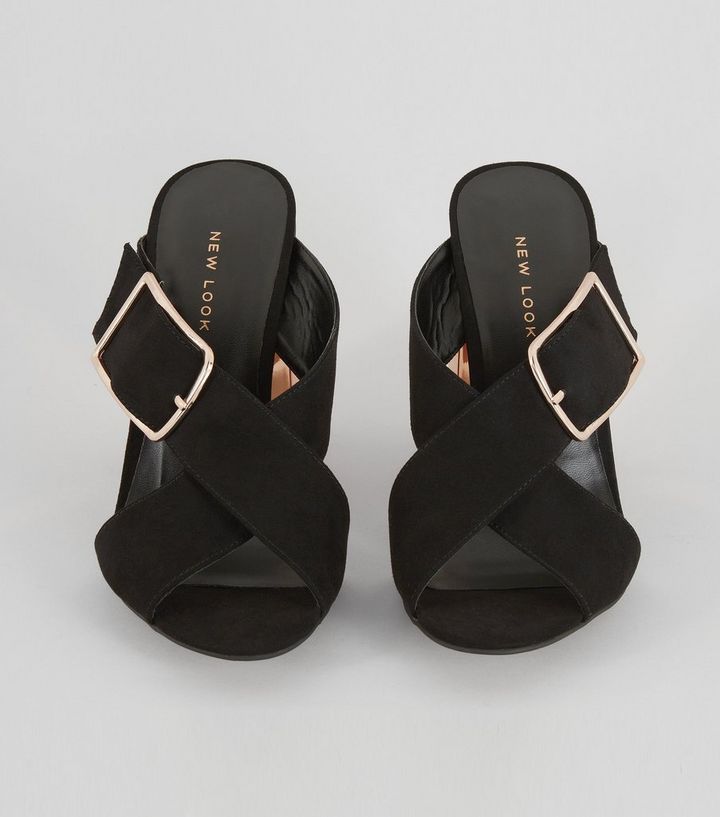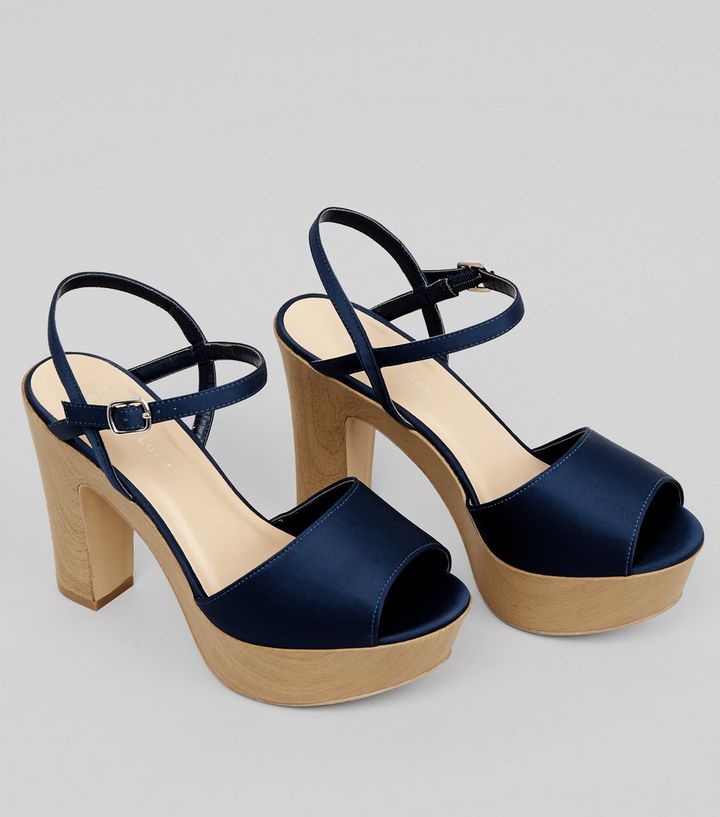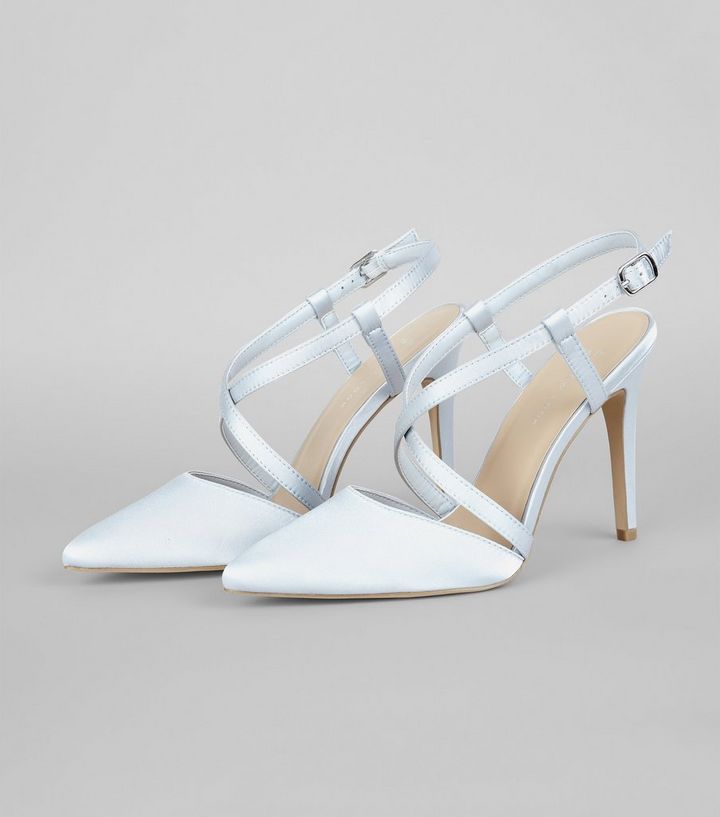 There's a whole lot more from this life saving brand. With as little as N10,ooo per pair and even less, you can boast of one or more of these in your shoe closet. You know the drill, contact me to have any of these delivered to your door step. Have you had any experiences with this brand you'd like to share? The comment section is all yours.
Peace, Love and Shoe Therapy
Xoxo
Jay.