The Many Gorgeous Shades Of Green.
From Emerald to Olive, Kelly, Lime and Chartreuse, there are many gorgeous shades of Green shoes that will make anyone go green with envy. Green is undoubtedly my favorite color in the world especially for fashion pieces. It's sales season in many retail stores – Luxury and High Street, and with new season collections being released, i want them all in green.
This post is inspired by my style icon, Tosin Adegbite after she did an all green ensemble a day after the Nigeria vs Croatia 2018 World cup football Match where we lost fashionably.
I'm not sure what my favorite shade of green is but i'd be showing you a few of them and how you can dress them up. Marilyn Monroe has been quoted saying "Give a girl the right shoes, and she can conquer the world"
But i say "Give a girl the right pair of green shoes, and she can conquer the world".
I particularly love the way the shades go from Yellow to blue leaving you with a wide range on the spectrum to choose from.
 LIME GREEN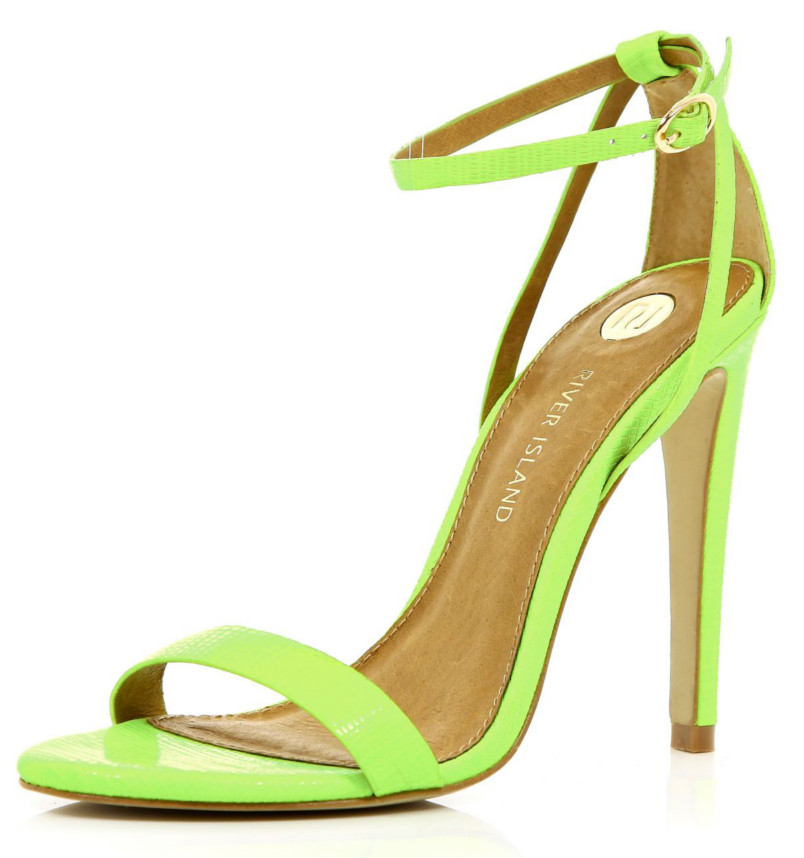 NEON GREEN
KELLY GREEN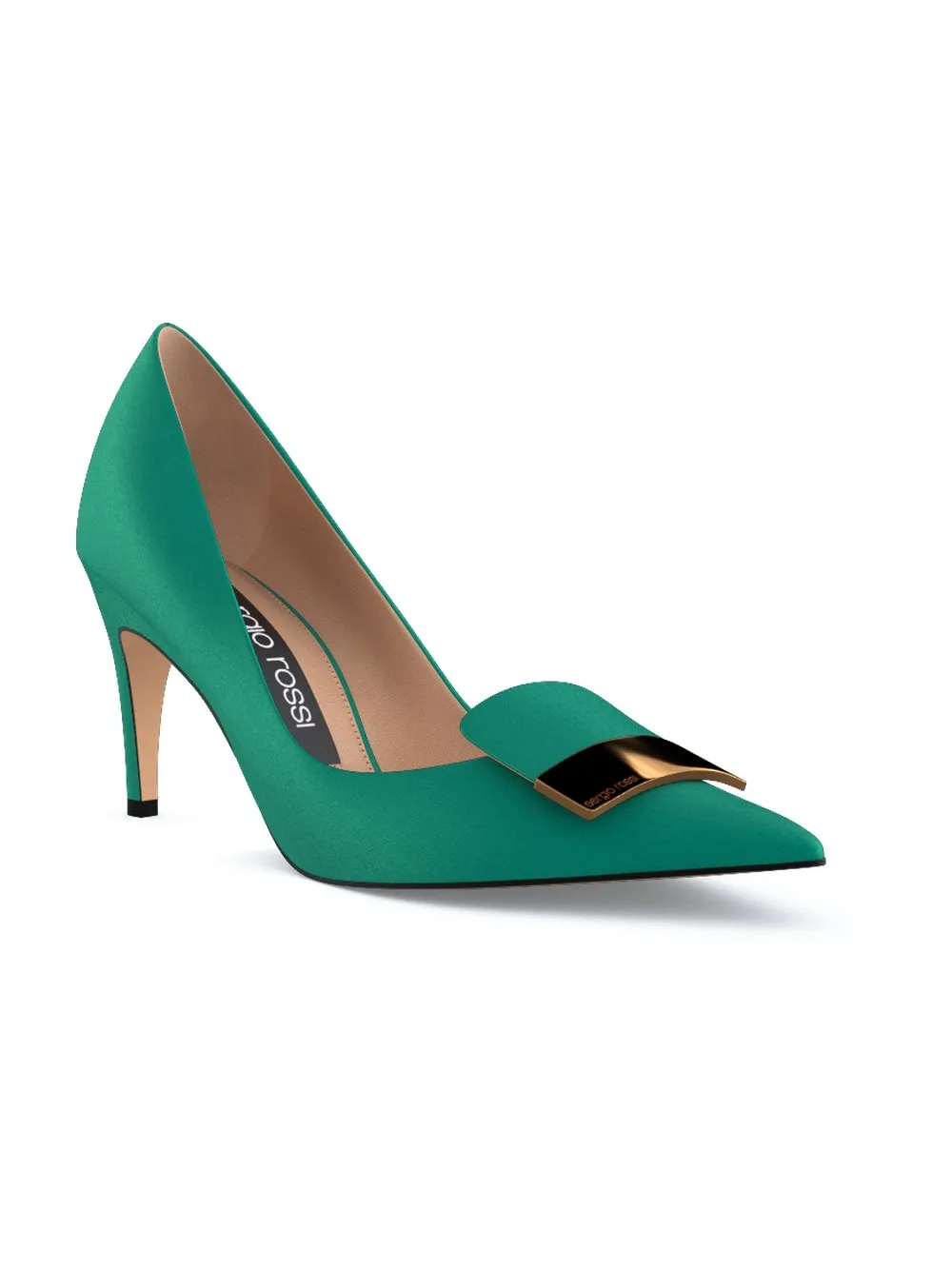 SPRING GREEN
EMERALD GREEN
SEA GREEN
TEAL GREEN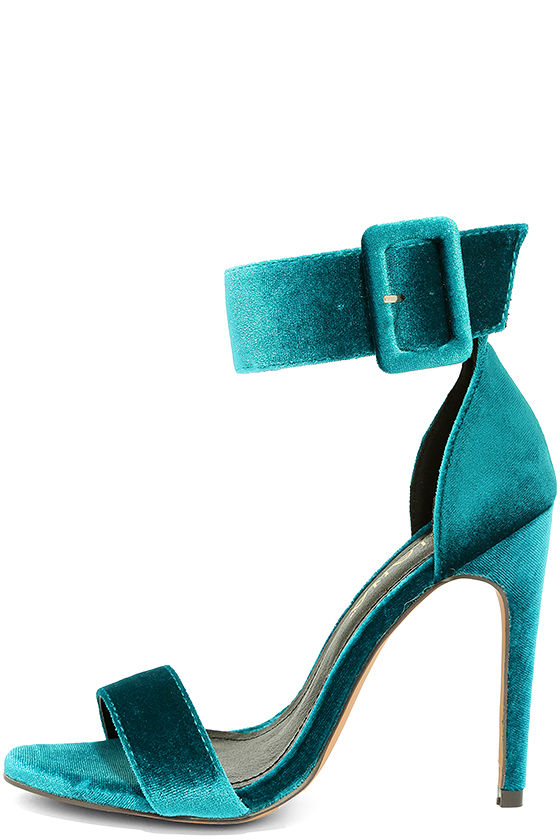 OLIVE GREEN
FOREST GREEN
OTHER SHADES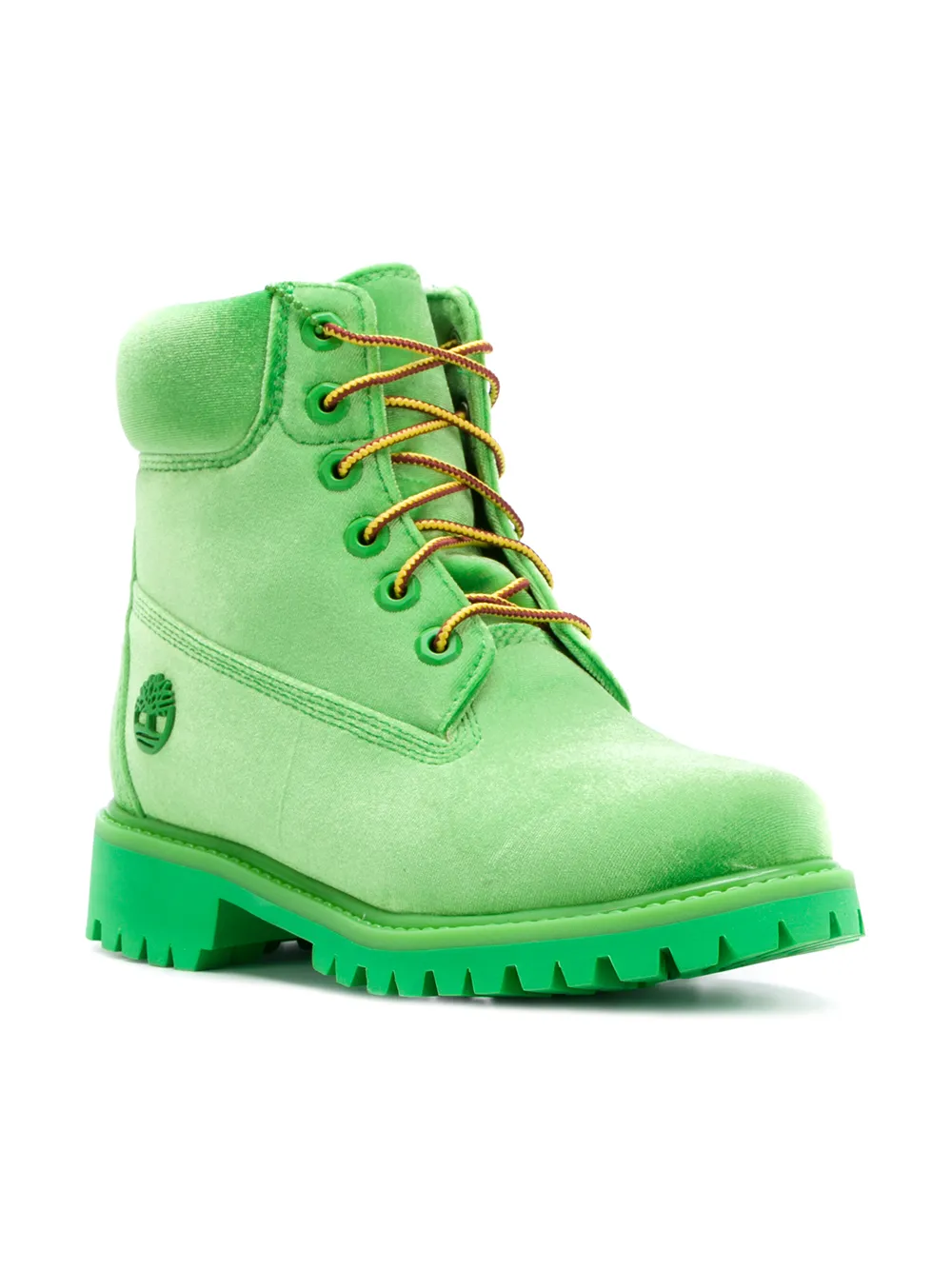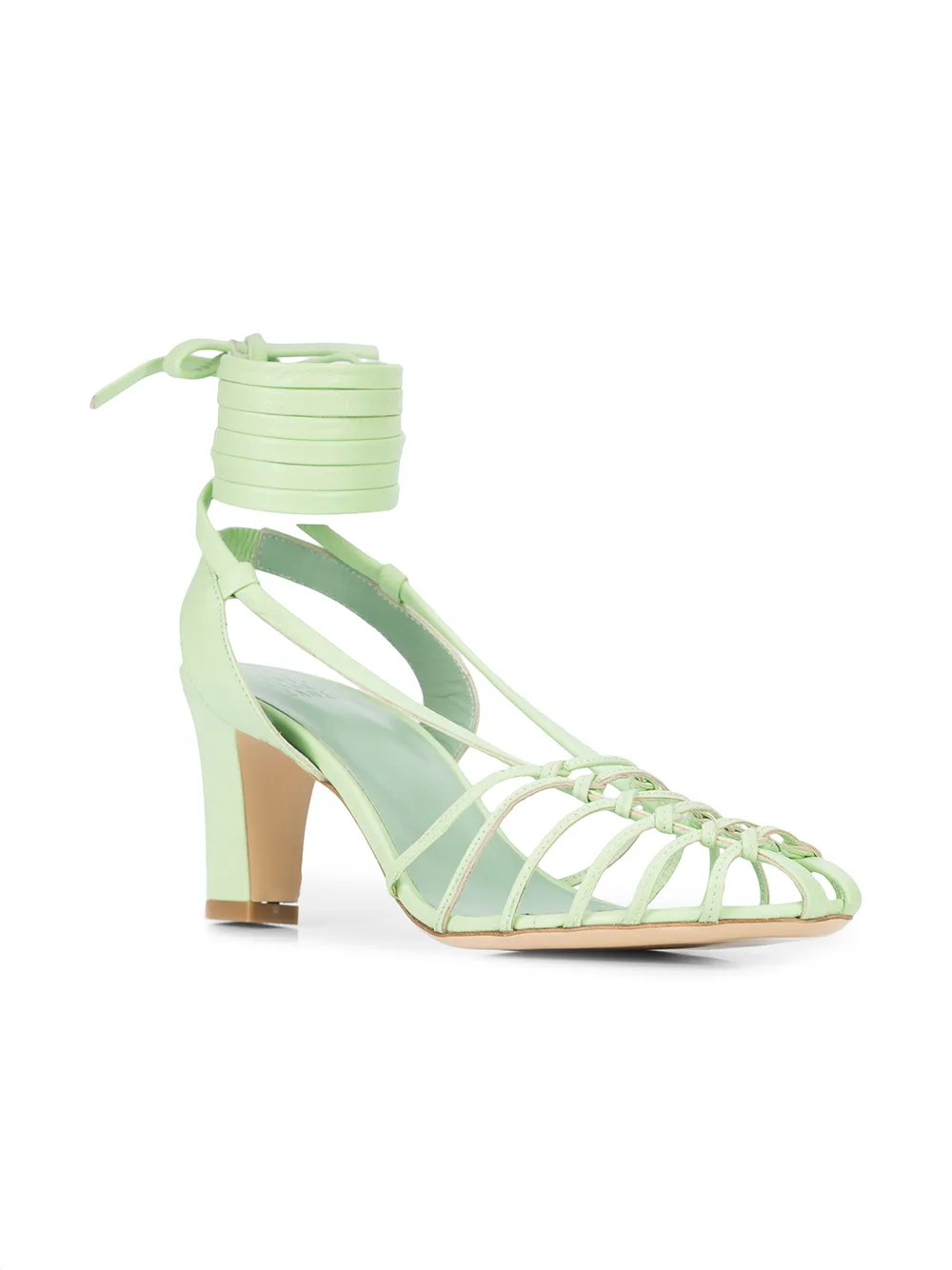 GREEN COLOR BLOCK SHOES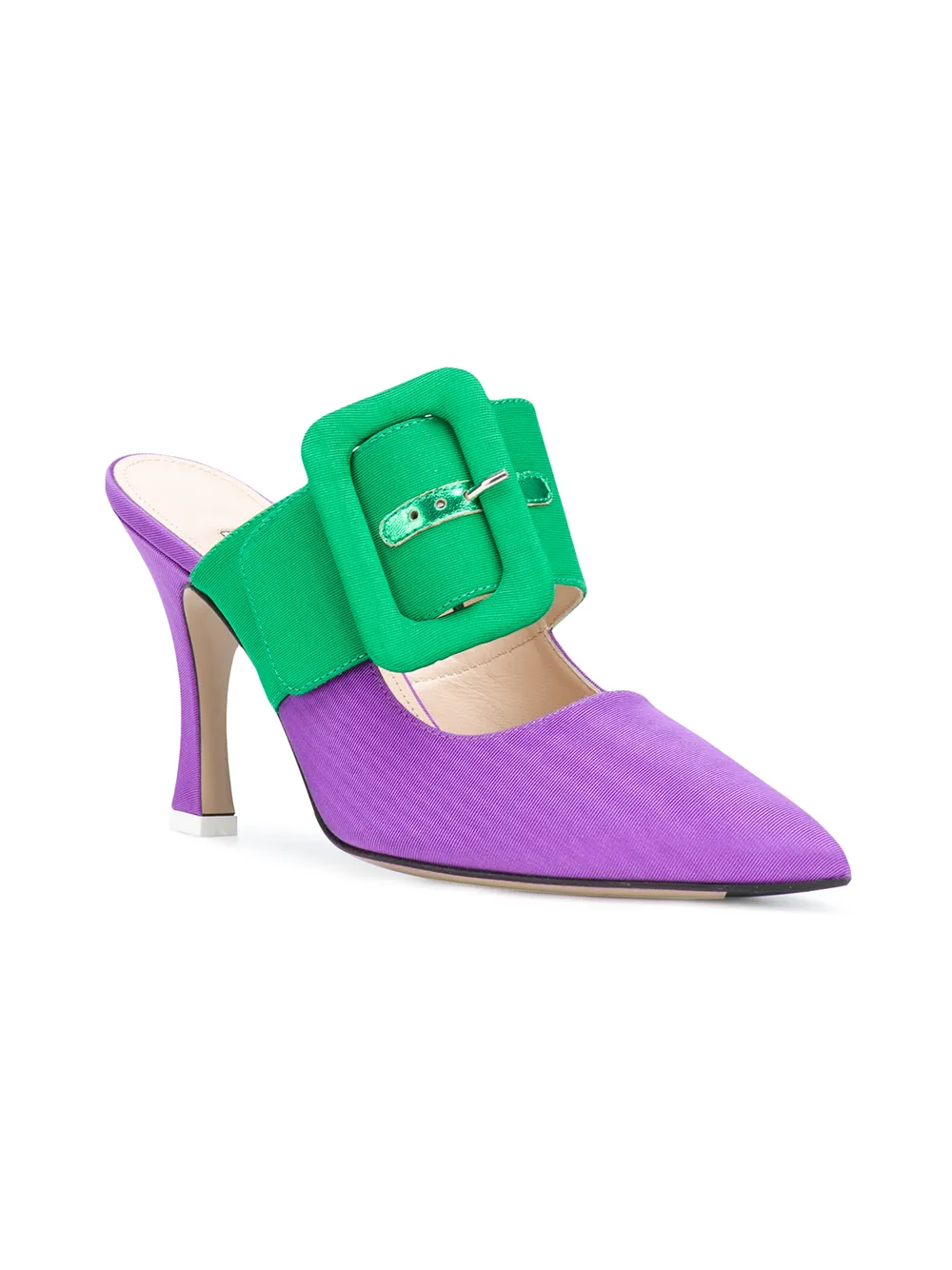 With so many options to choose from, green is and will always be my favorite color. I still cant' decide between the Kelly Green and the Emerald Green shades. What is your favorite shade?
I styled 3 different shades in different looks and if you follow my Instagram page, you'd see more of these looks.
Go out and get you some green shoes, green is life.
Peace, Love and More Shoes
Xoxo,
Jay