Plus Size Style Guide – My Top 5 Accessories For A Good Style Me Up.
One week, no post. Who missed me? I'm cooking up a storm for the next blog drama series and again i'm excited. While we wait, you can catch up on the just concluded Endangered In Heels. 
On today's Style Guide post, I'd be sharing my top 5 accessories to work up a great dress up session. As a plus size, I tend to keep my outfit as simple as possible. As much as I love the edgy, avante garde side of fashion, it is imperative that I keep it simple.
My choice of accessories however is what makes all the difference. Since I started playing dress up actively again, these have constantly been my go to pieces and they would work wonders for you just as much.  In this particular order, here are my top 5 accessories.
1. Confidence with A Smile
No matter what you wear, no matter how good you look, if you are not confident in it, it will ruin your over all appearance. Add a bright smile to that confidence and show up with a bang.
2. Shoes
"I have too many shoes", said no woman Ever.
I will never have enough shoes, there's no way on earth that will happen. It is an obsession and with so many of them out there, I have every right to be obsessed. I am no where close to my shoe closet goals, but a new pair every time I can takes me closer.
We all know how a pair of shoes can transform the most basic outfit. Always be intentional with Colors, Style and Designs when buying shoes. It's my favorite way of expressing myself. The shoes I wear define my mood. On a gloomy day, I go for my fanciest shoes, they literally pick me up.
3. Belts
Since I discovered the magic power of belts, I can hardly go without one on a good slay day. From helping to define my now non existent waist to switching up the look of an otherwise simple skirt and blouse, belts are a must have. I buy them in different colors and sizes for different purposes.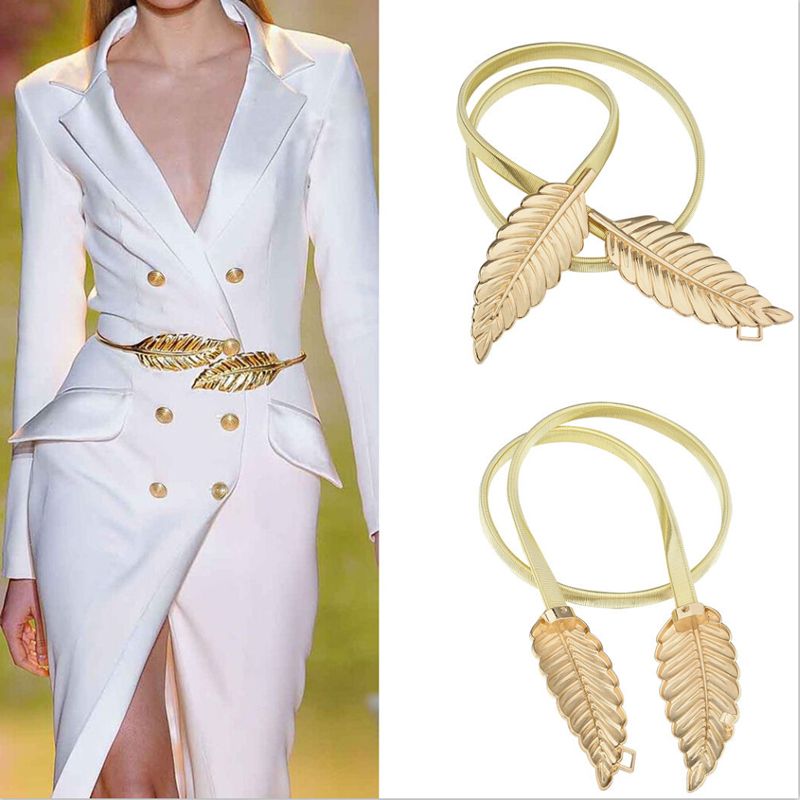 Whether slim belts, wide belts or chain belts, you can't go wrong with them. Get as many as you can in different colors.
4. Sunglasses
I consider my sunglasses life savers for a bad or no make up day. They hide eye bags and give you the coolest look ever even if you're in jitters. And when I want to look fancy, I switch to reading frames with a bit of a tint.
5. Scarves and Brooches
I am not so much a jewelry person, I almost always want my skin to be free from metals. Save for my ear studs and wristwatch, brooches are another way I add some metal and bling on. You can't go wrong with them.
The power of brooches. They can take a plain white shirt from 0 – 100 in  a flash. And for those moments when the boobs threaten to rip your shirt away, brooches are  a great way to help the situation. There are so many uses of them and they have recently become a collectors item for me. I especially like the vintage designs or something with detail.
I grew up seeing my mum use scarves a lot, they were probably her favorite fashion accessories. The use of scarves automatically rubbed off on me. From using them to wrap my hair to having them around my neck, they are quite the accessory you need to add some detail to your outfit. The combo of a scarf and a brooch, even better.
There you have it, my top 5 accessories. Which of these do you consider essential? I know a lot of people would expect to see Bags but it's one of those things I don't indulge in so much. What other accessories outside these are a must have for you.
Peace, Love and More Shoes
Xoxo
Jay