Outside My Obsession With Shoes, These Are My Other Favorite Things!!!
I have been accused of being selfish on the blog because all i talk about is shoes… but that's what happens when you're obsessed…Lol! So today, i'd shift my focus away from shoes for a minute.
If you've wondered what else it is that gets my attention outside shoes, then they'd be…
Dresses – I like that they are a one piece and very feminine, i have a few favorite styles for my body type and would fill my future closet with 70% dresses.
Jeans Trousers – Bring them on in anyway, as long as they have a good fit, i'm in.
Sunglasses – I like them really dramatic and detailed..
Bags – Classic handbags are my favorite, i would invest in classic ones but won't necessarily go over board.
In that particular order, every other thing considered a fashion accessory is not exactly so important as long as i have a decent amount of them as i need them.
Anyway, today will be dedicated to BAGS. 70% of the non shoe lovers i have met are obsessed with their bags, 85% of the shoe lovers i have met have bags as their second obsession.
I won't really go out of my way to ogle bags (save for these days when i'm styling a client), but i can't deny they are a real fashion statement. For the purpose of this post, i have come up with a collection of bags from luxury brands that will legit make my wish list (Here's hoping Santa is reading this post).
Luxury hand bags are an investment piece, i mean the fact that they have resale value is more than a thing to consider. From the almighty Hermes Birkin to Chanel, Celine and Chloe, the price tags on these designer bags are not for the faint hearted.
For Top handle Structured bags, i like the texture, colors and simplicity of these D & G and Fendi handbags, they cost about 1,050 t0 1,200 pounds each.
When it comes to smaller bags, shoulder or cross body bags, i will look to Chloe for this one. I'm currently loving the Nile mini satchel, it comes in a variety of earth tone colors- grey, tan, black, nude, olive green and a few more.
Gucci bags have become a thing in the past 2 seasons from shoes to bags and they have a wide variety of designs and colors in various sizes. This one pictured below has to be one of my favorites, it costs about 3,000 plus pounds. It's from their Dionysus series.
And there are some really dramatic ones like this fruit applique bag by Dolce and Gabanna that costs 6,000 pounds. you must really be looking to make a statement to buy this one.
And for the classics…..
The Hermes Birkin bags come first, the Hermes is for the wealthy woman or the wealthy man's woman… Lol. They are a known classic and very traditional. One of ,if not the most valuable bags in the world, what bag brand has a year's waiting list to purchase a new design?. 
The Chanel boy bag is another personal favorite and is a classic piece that is very common with luxury bag owners. These ones from the resort 2018 collection are gorgeous with the white python costing about 5,600 pounds.
There's a whole lot more from the luxury end of life and you can find more at Net A Porter
From high street brands, a Zara or Kurt Geiger bag will be an instant hit. Mostly because they are durable are averagely priced. You can get these bags for between 30 pounds to 100 pounds.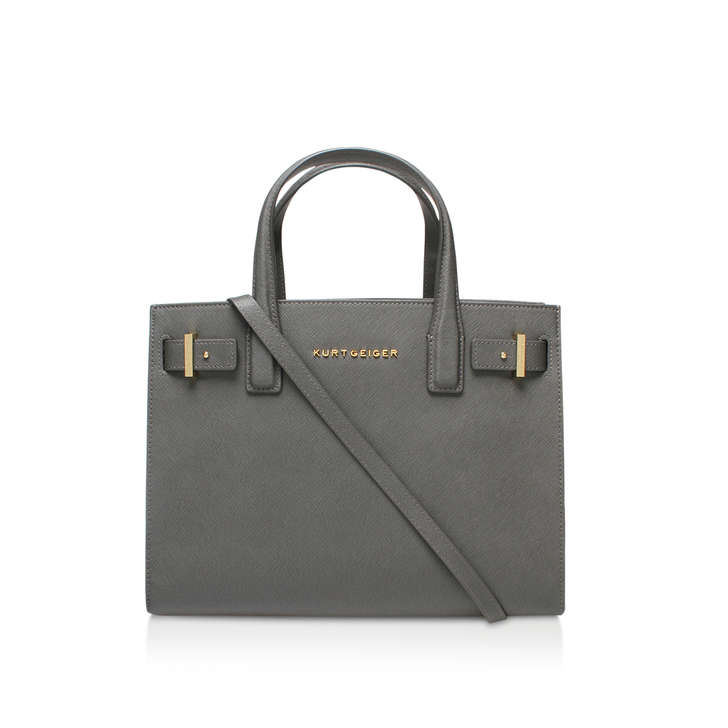 I would however invest in a luxury classic bag with a neutral color because i am quite okay with one or two bags to last me the whole year…Lol! Bags are really not my thing BUT i'd bring a few striking posts every now and then for my bag lovers. Have any bag details you'd love to share with us, your favorite brands, styles,maybe even tips? Use the comment section.
Peace, Love and bags?
Xoxo
Jay.