My Top Holiday Shoe Picks (1)- The Luxury Edit!
My favorite way to pass time is on any of the Luxury online stores, ogling shoes. I find it very relaxing when I take in the details that come mostly with luxury shoes. And in the past few days, I have come across some absolutely gorgeous foot candy that I have to share with you guys. They are season appropriate, party show stoppers and would set you back more than a few hundred thousands. But if you have worked that hard, can afford them and love your shoes, then they are worth every penny.
The colors that come to mind the most when I think of Christmas are Metallics (Bronze, Gold, Silver, Pewter), Black, Red, Green and Blue. They get me in the Christmas mood and most designers tend to work with that too. This season has seen a lot of amazing designs in these colors and here are some of my favorites.
THE BLACKS
I won't buy black shoes for Christmas but if I had to, I'd look out for something with a bit of extraordinary details and fabrics to make the most of it.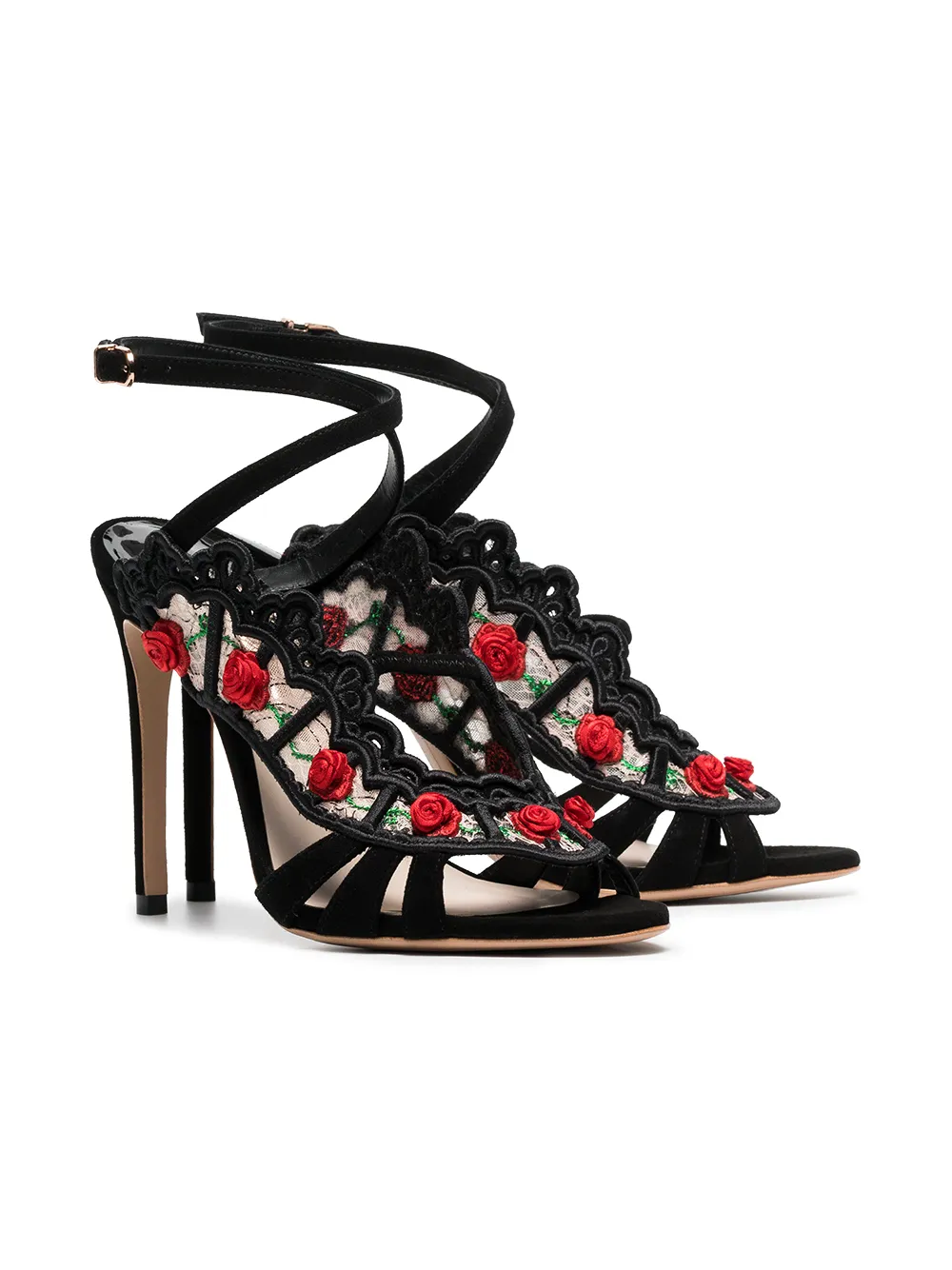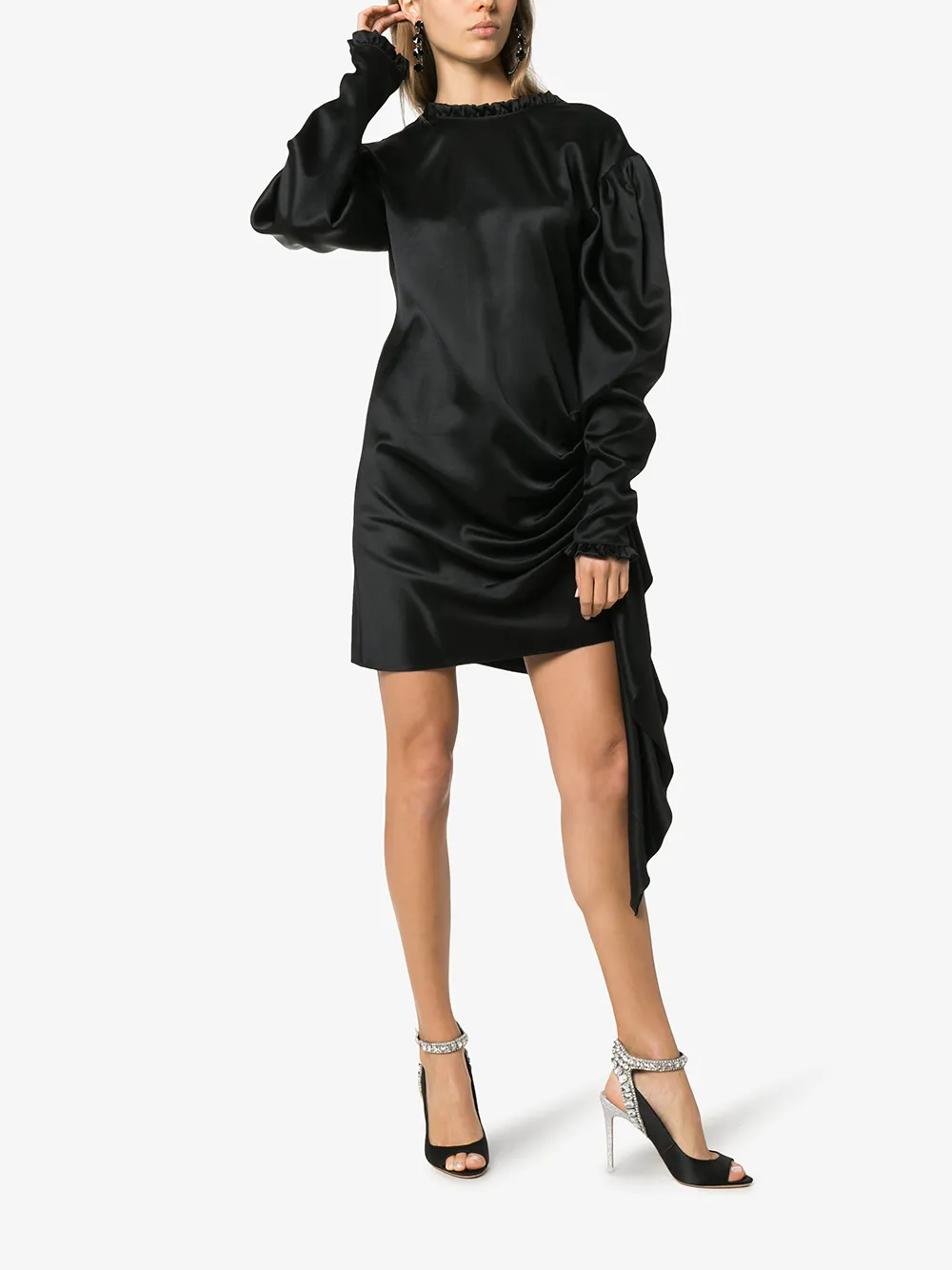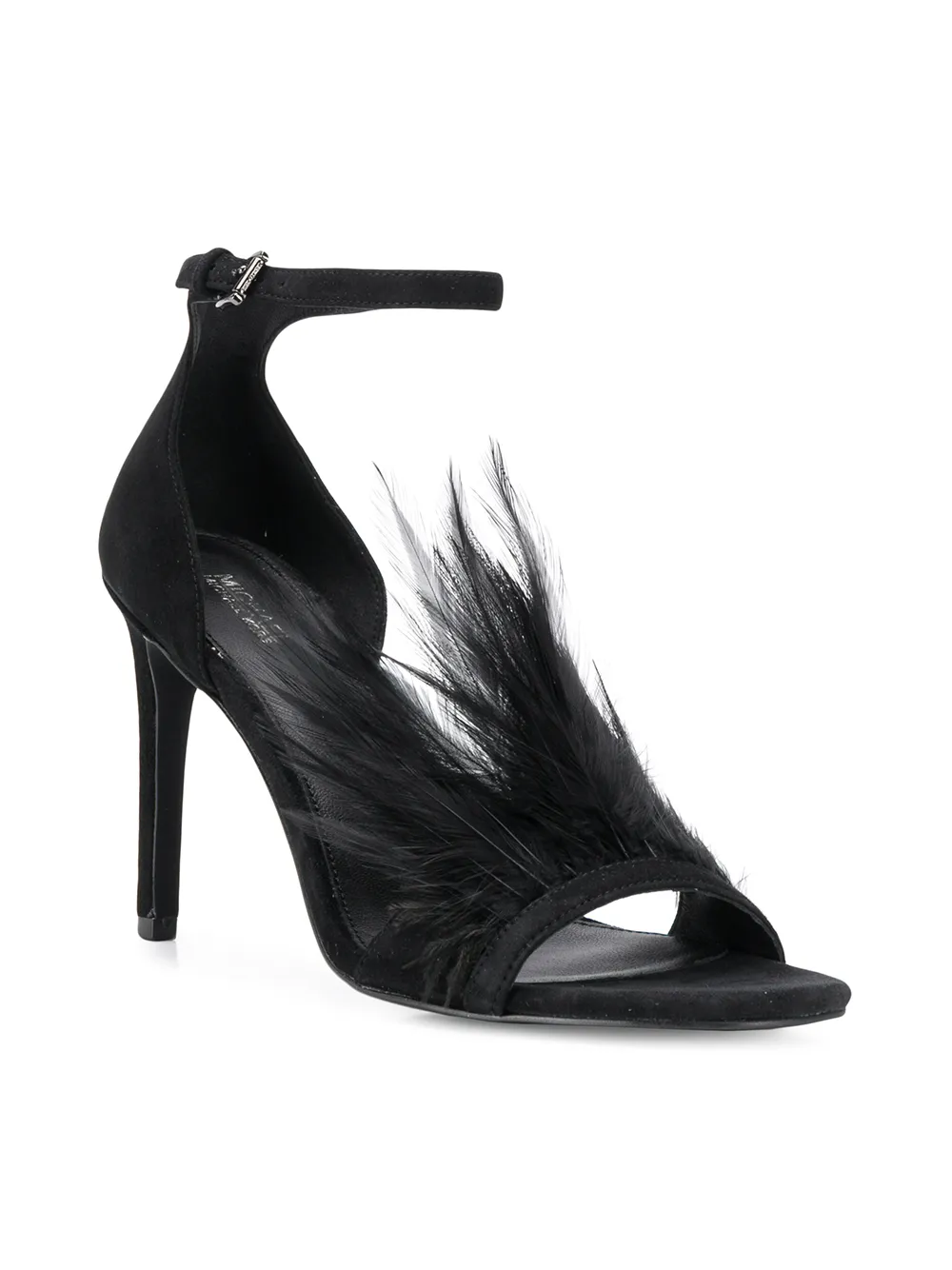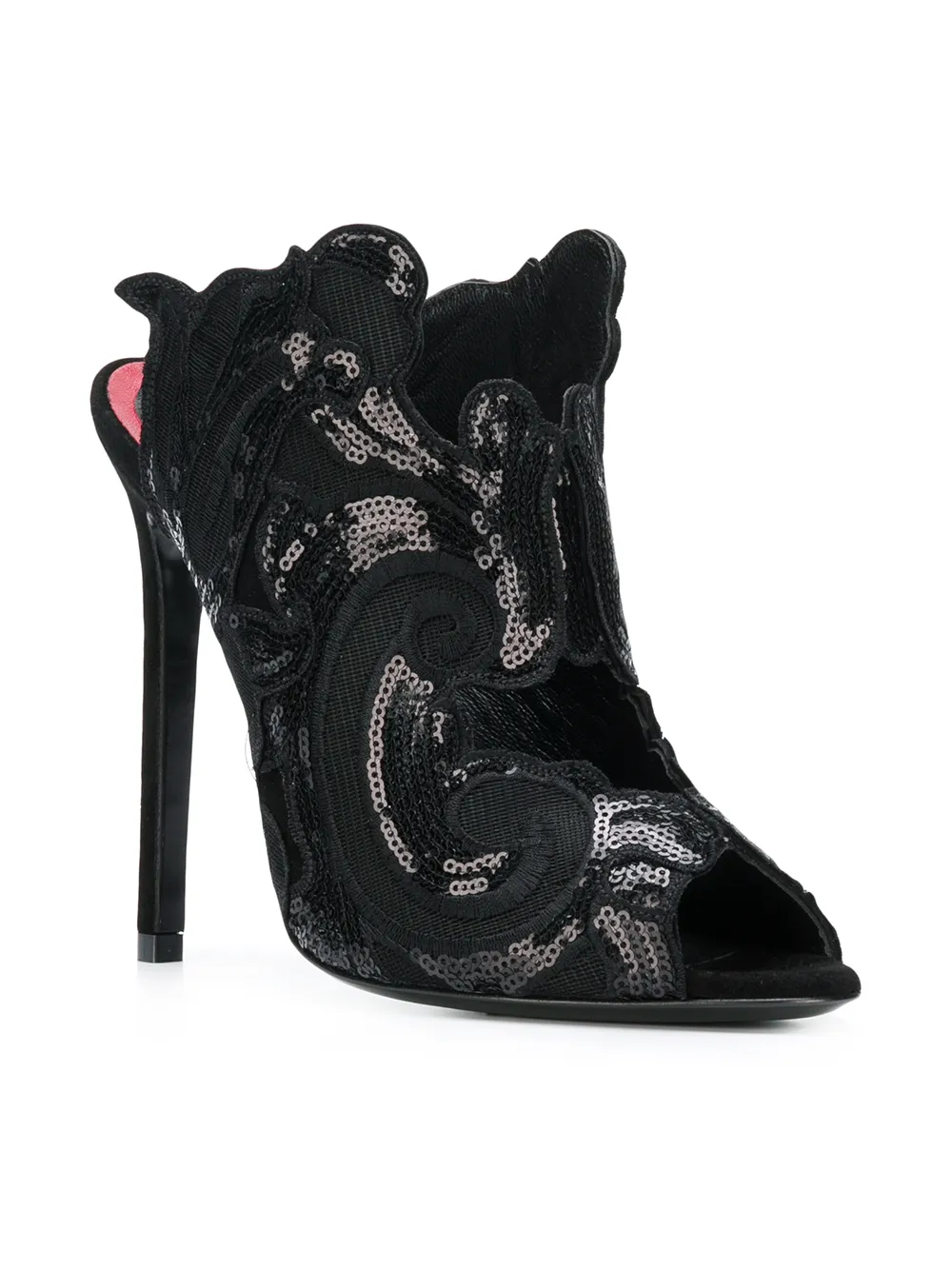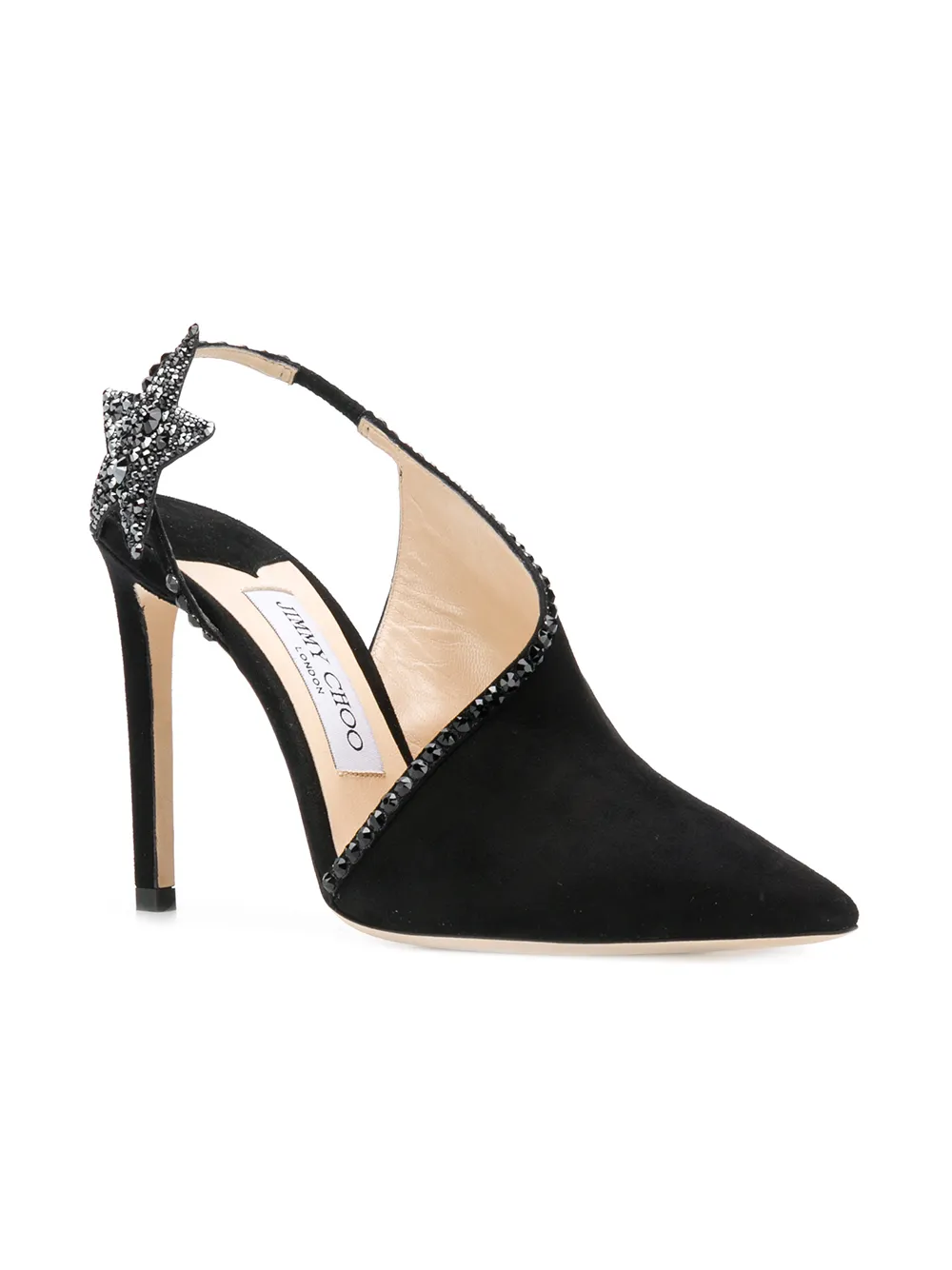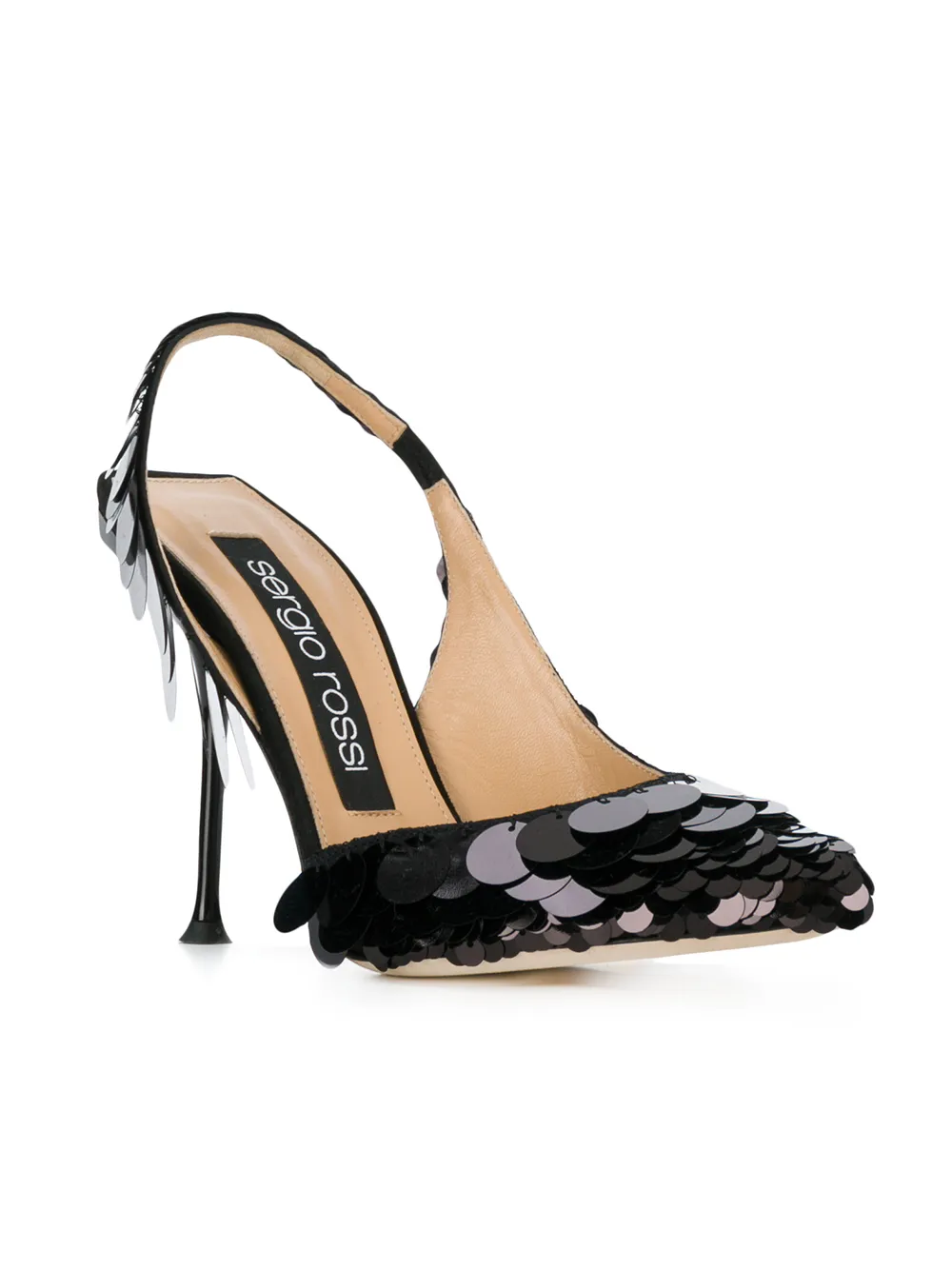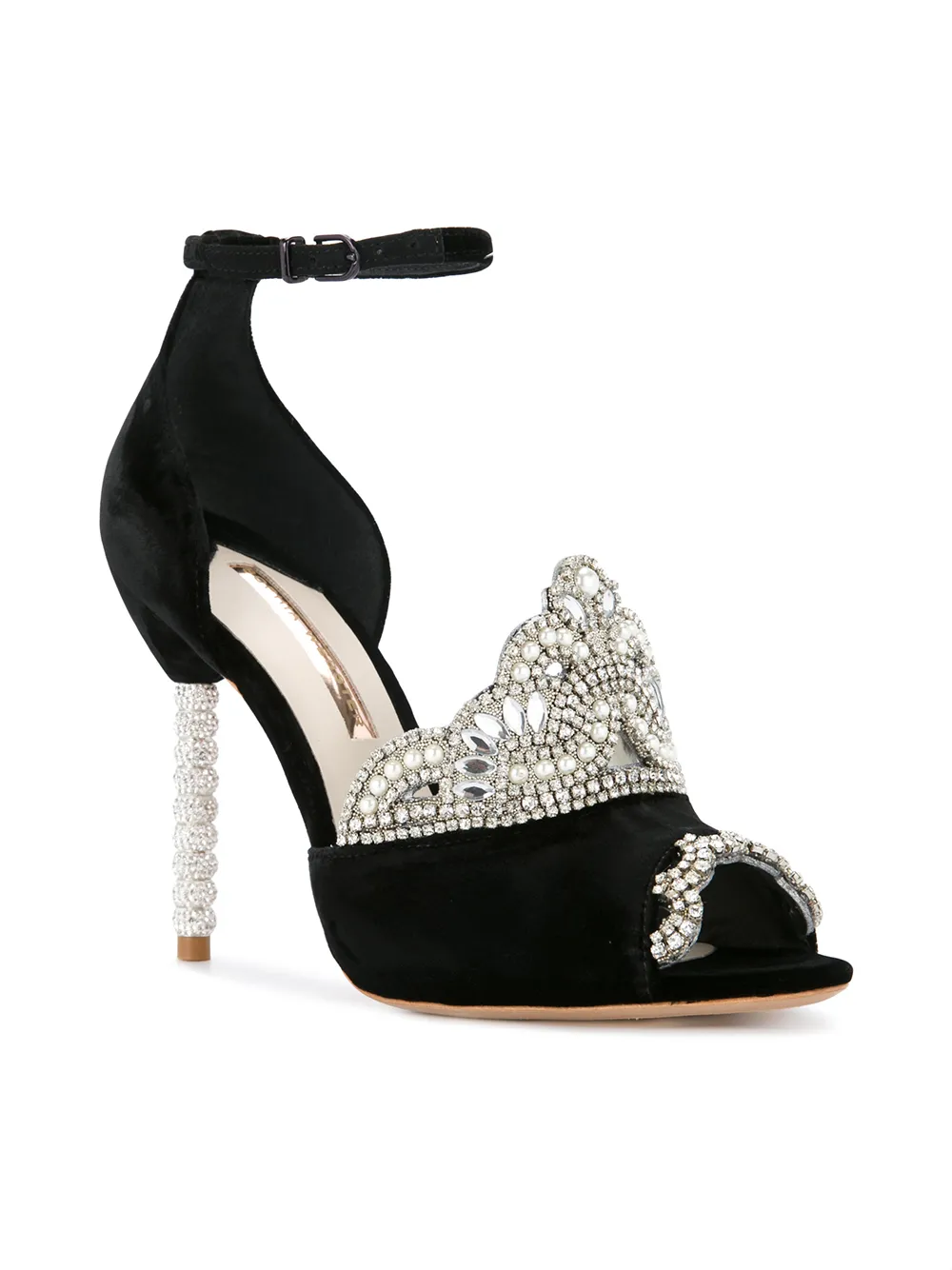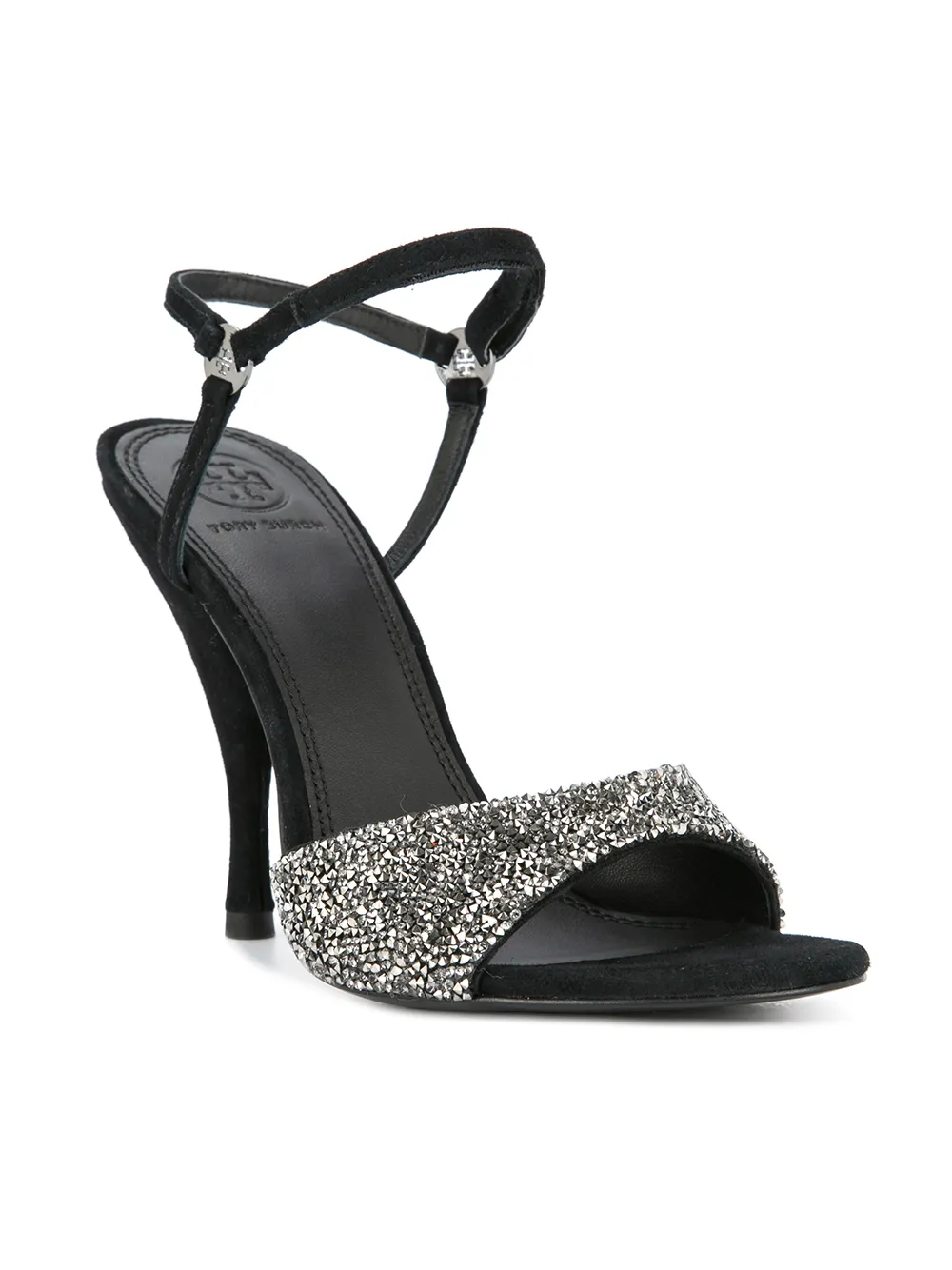 THE BLUES AND GREEN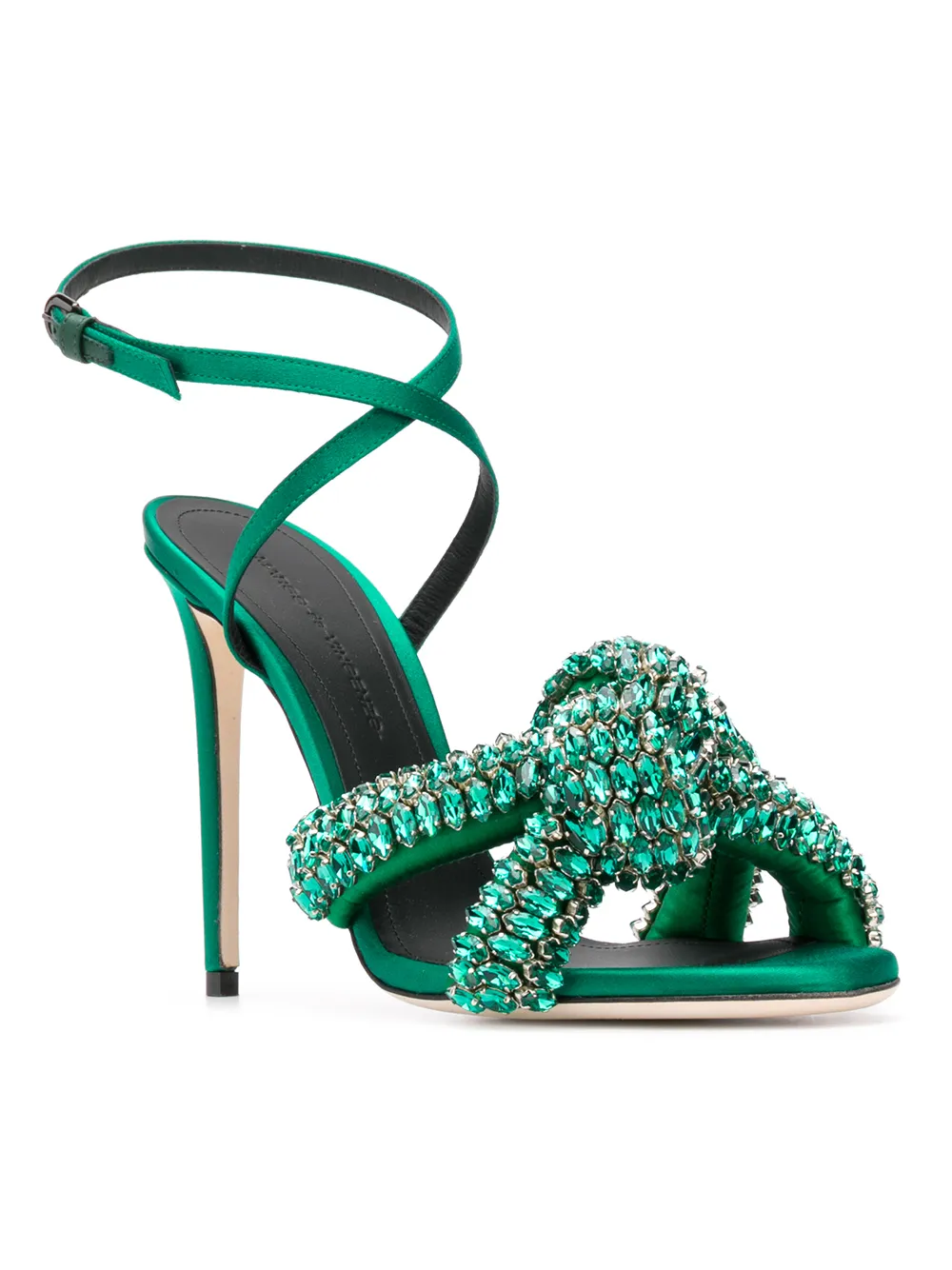 THE REDS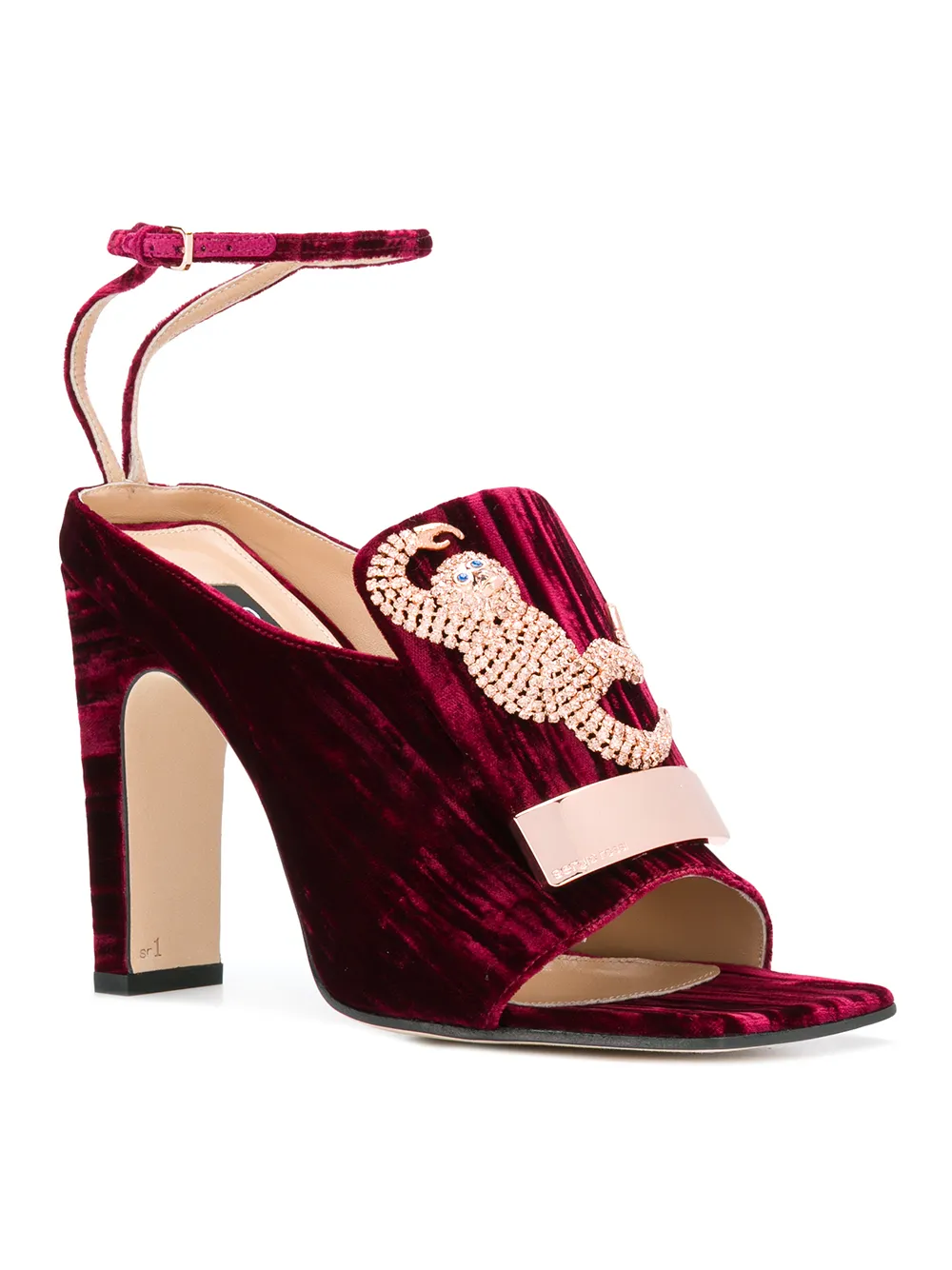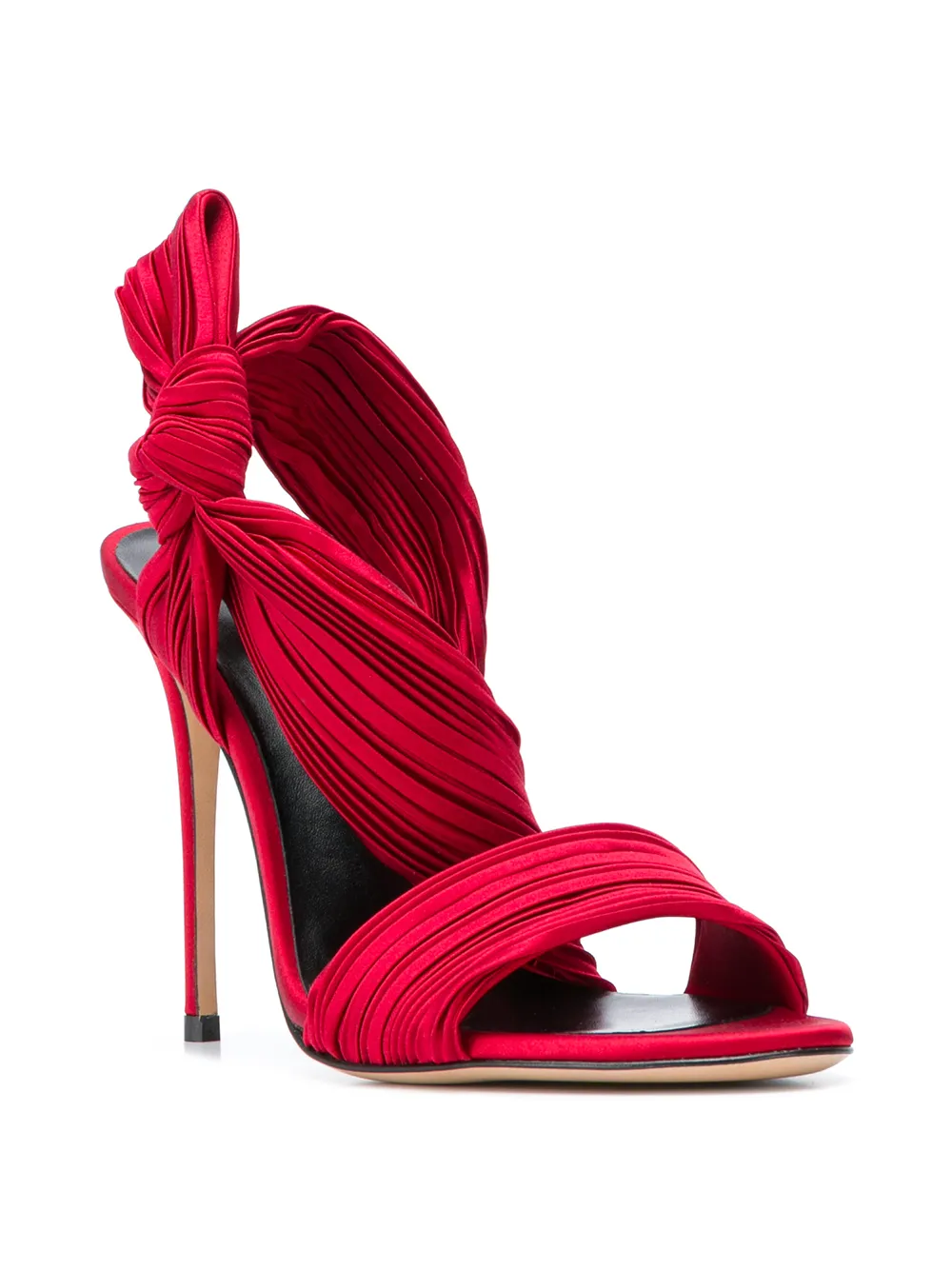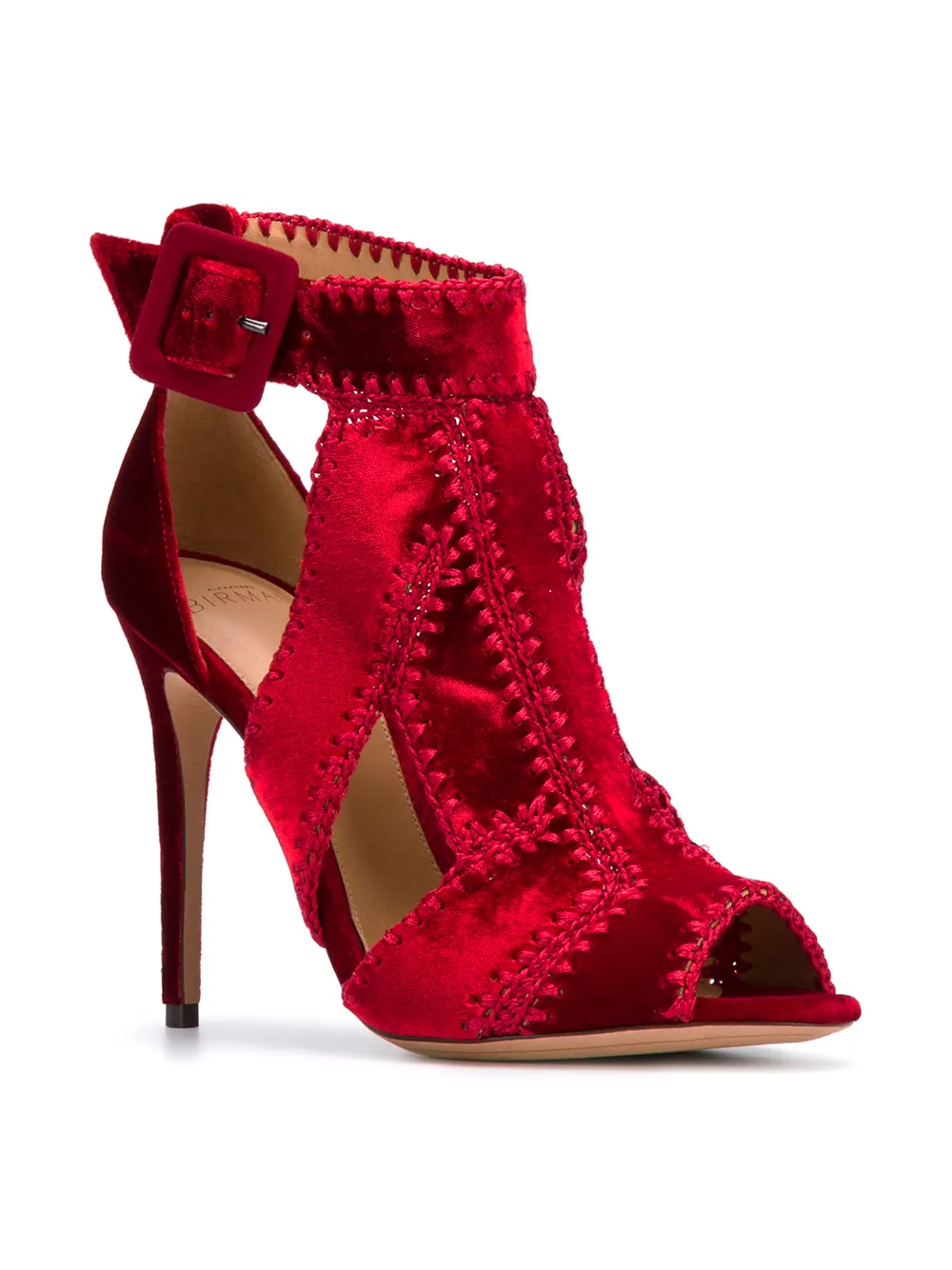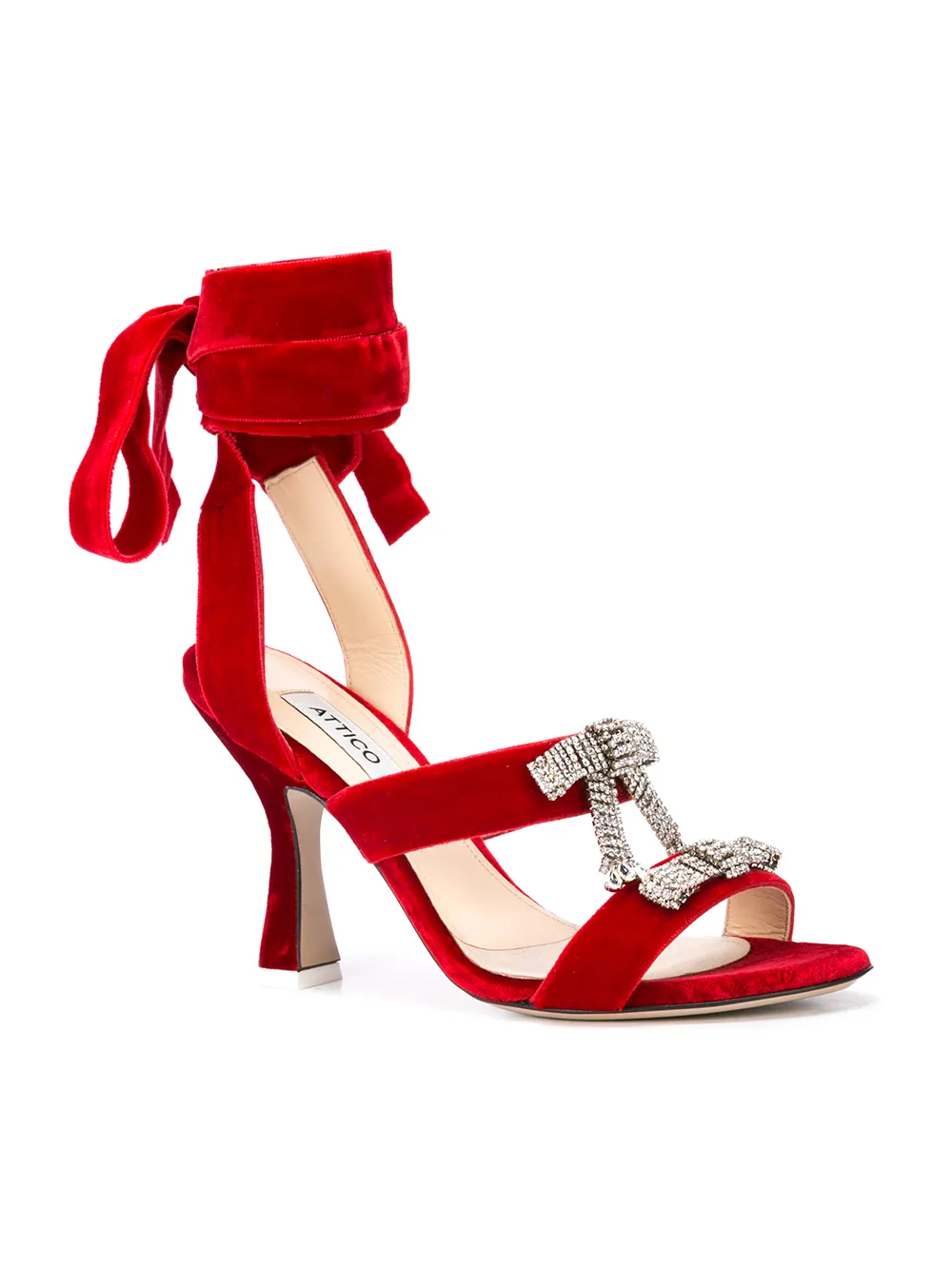 THE METALLICS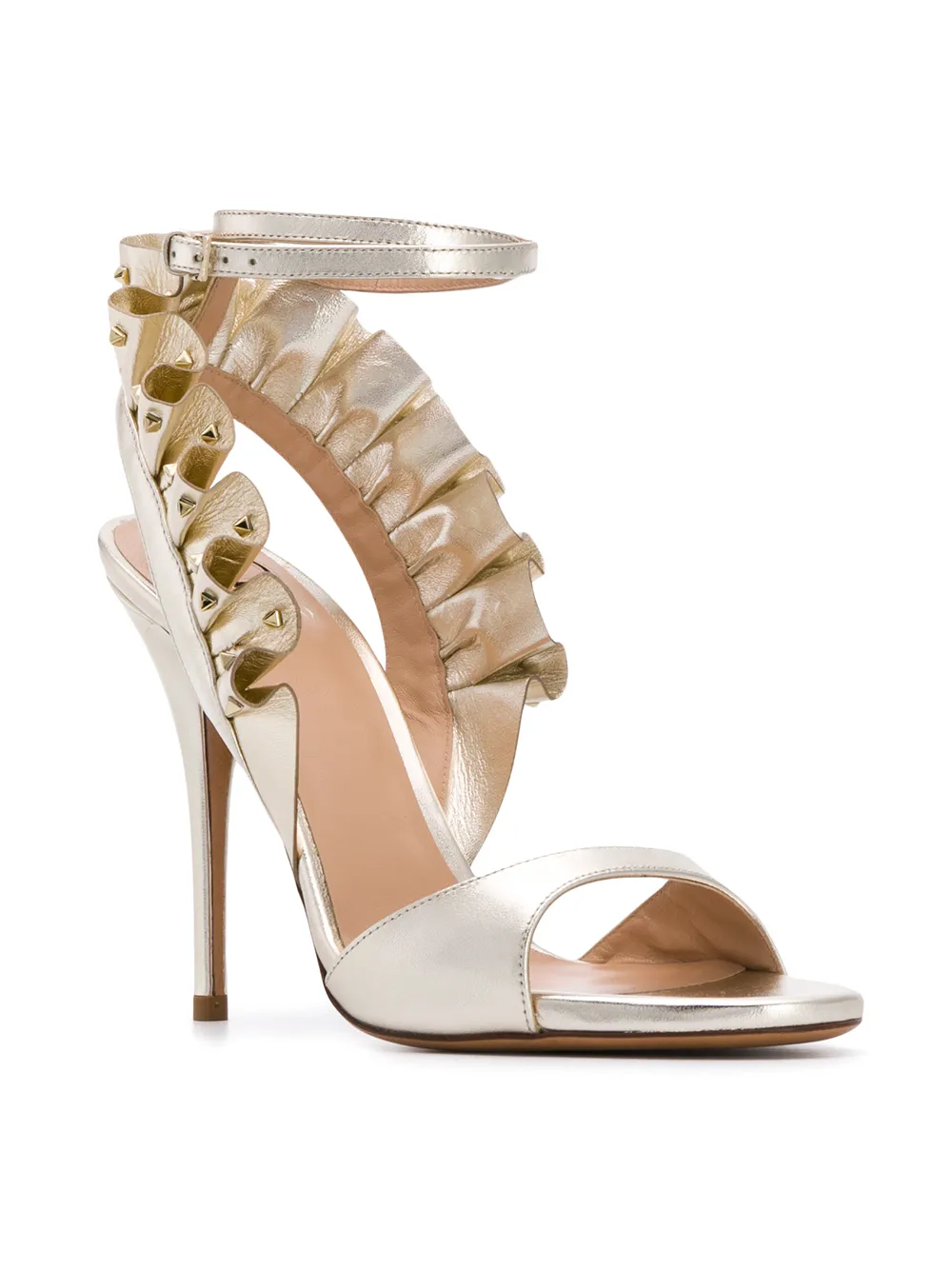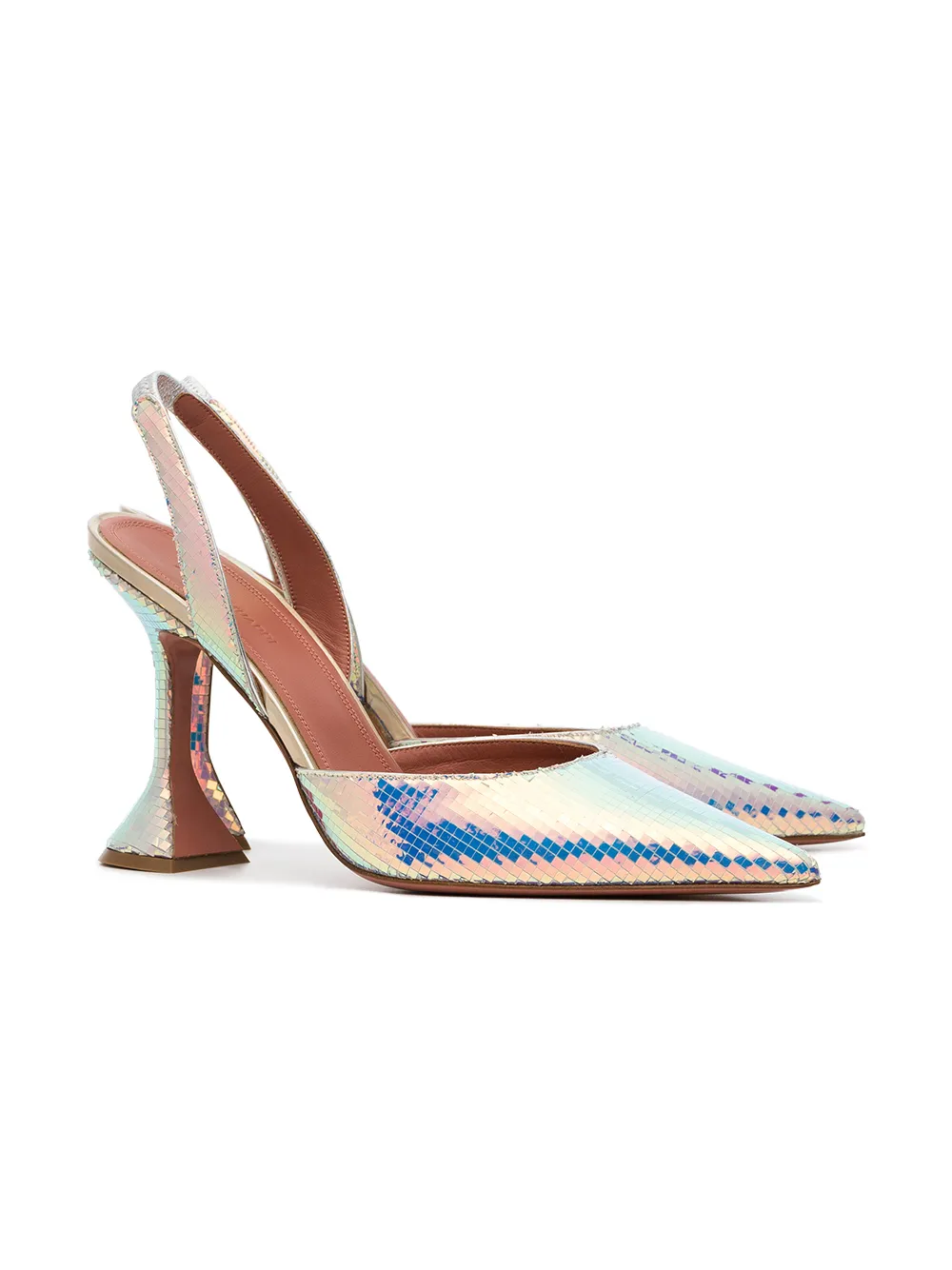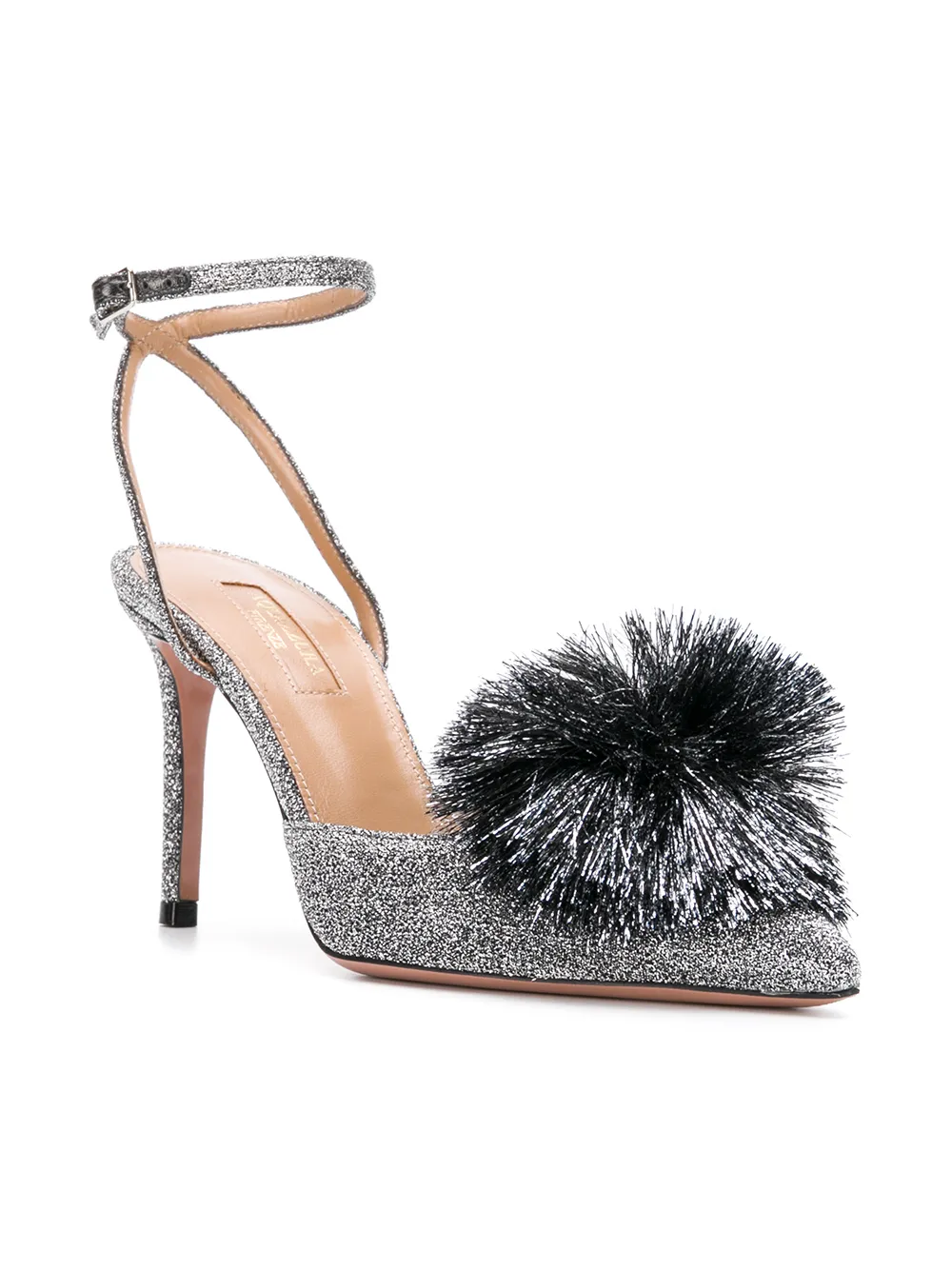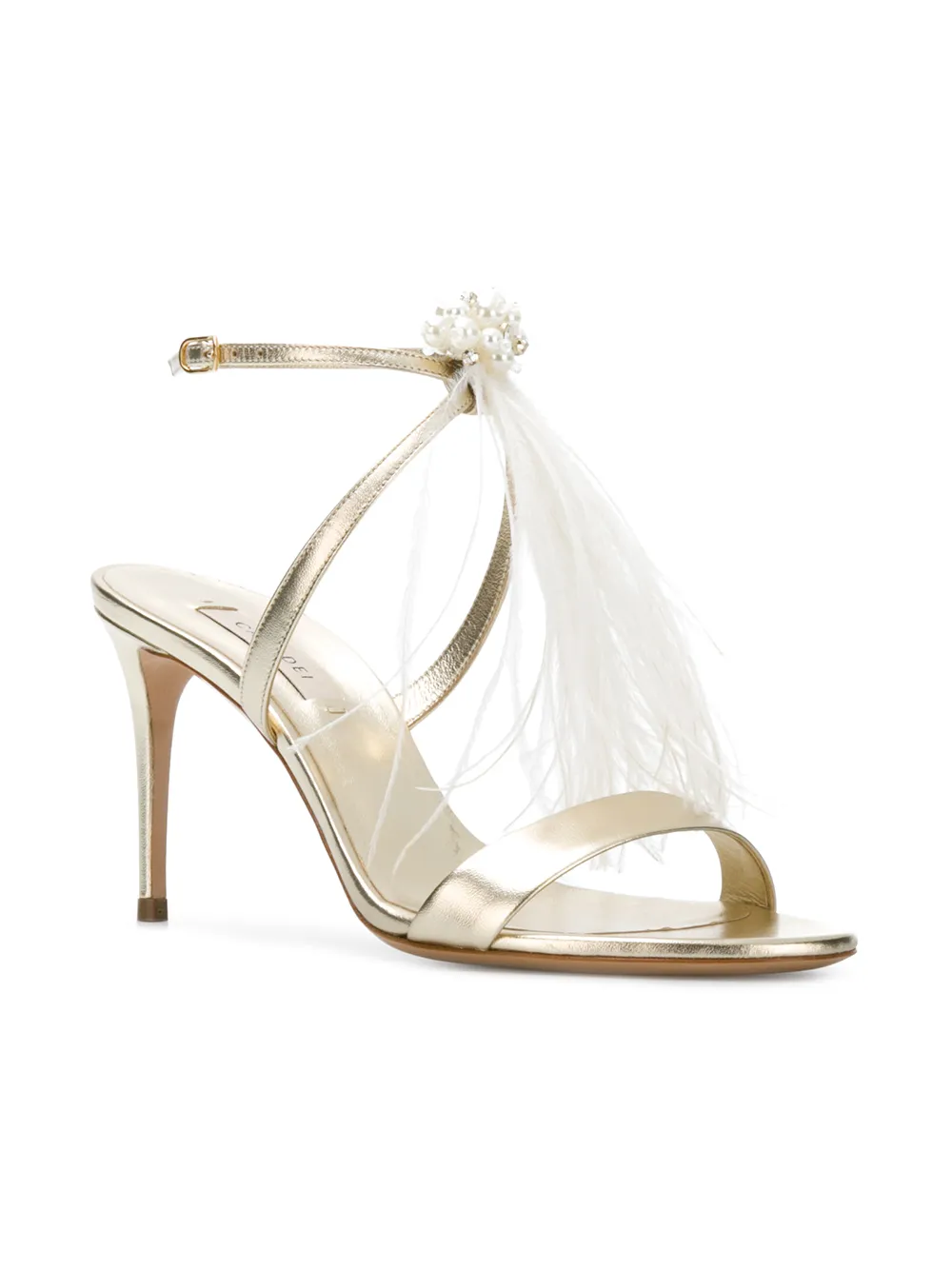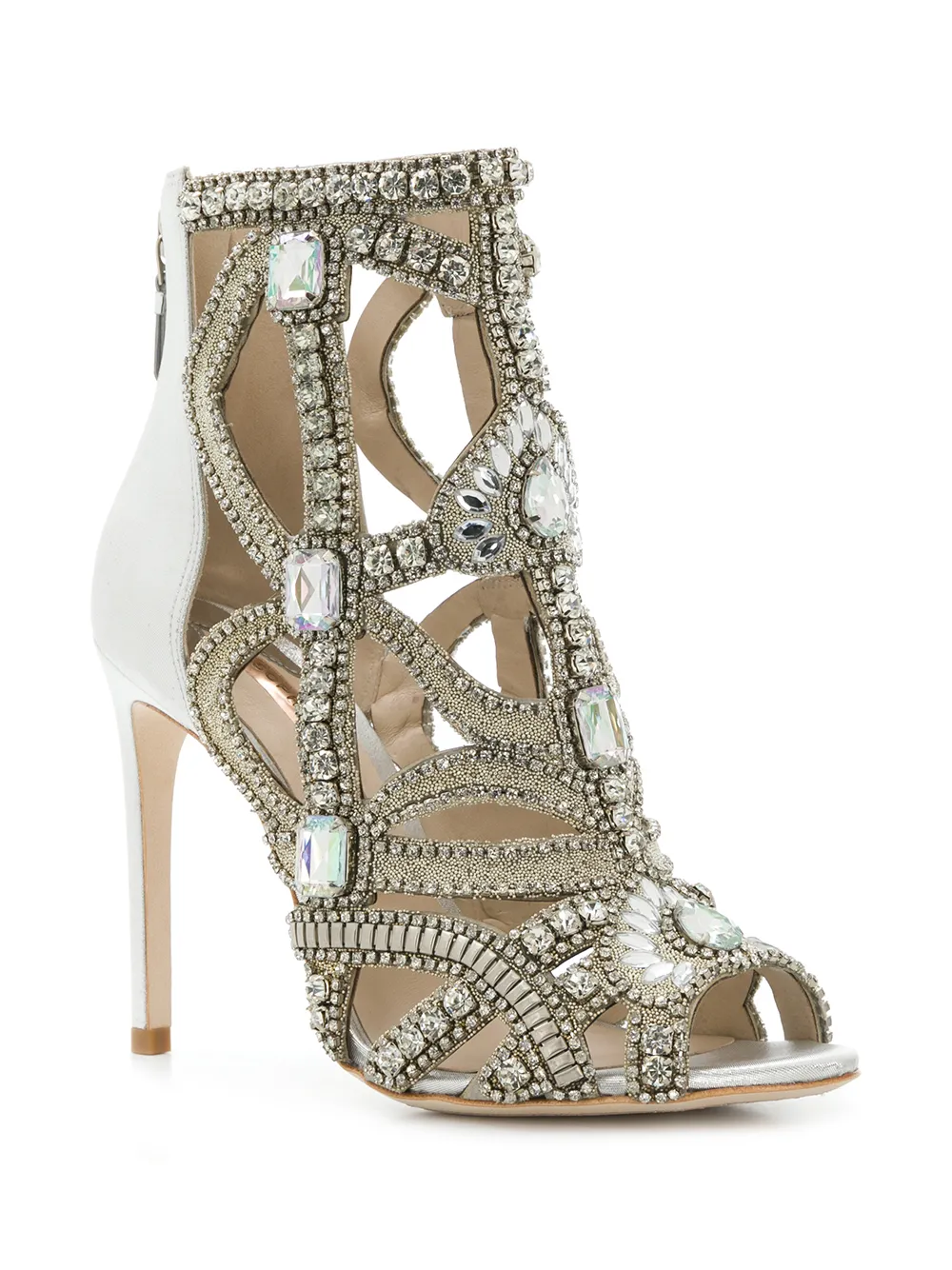 They all scream party ready and will leave you as the center of attention. This is not to say that other colors won't work, but these colors are all I need to make my Christmas Wishlist. The next post would be the High Street Edit, this post would include shoes from all your favorite High street brands from New Look to Zara, Even & Odd and Anna Field. They are a lot more pocket friendly and have equally gorgeous designs, we'd see them in an array of amazing colors. Wait for It.
If you can afford it, which of these luxury shoes would you buy to reward your feet after a long year of hard work and 'hardwalk'?
Peace, Love and More Shoes
Xoxo
Jay