Momspiration Pt 3 – Gorgeous Actress Somkele Iyamah-Idhalama
I think the first time i ever saw Somkele – Idhalama was a picture of her in an Andrea Iyama swim suit and i'm like "See that body". Fast forward to when i saw her again in the series "Gidi Up" on Ndani TV and the way she interpreted her role as Yvonne the fashion designer got me hooked on the series.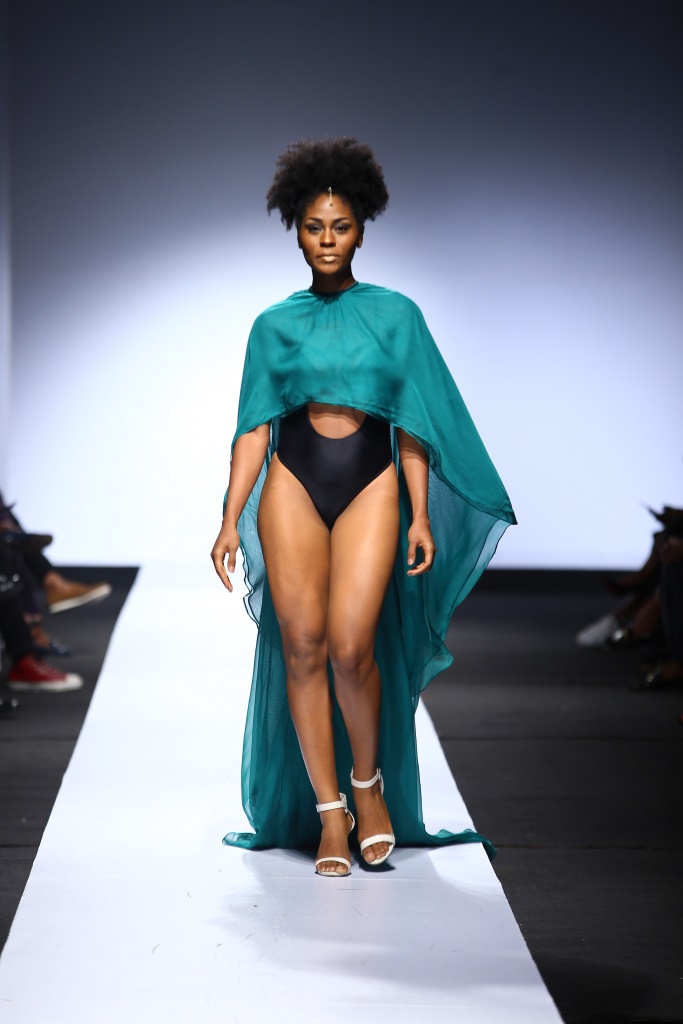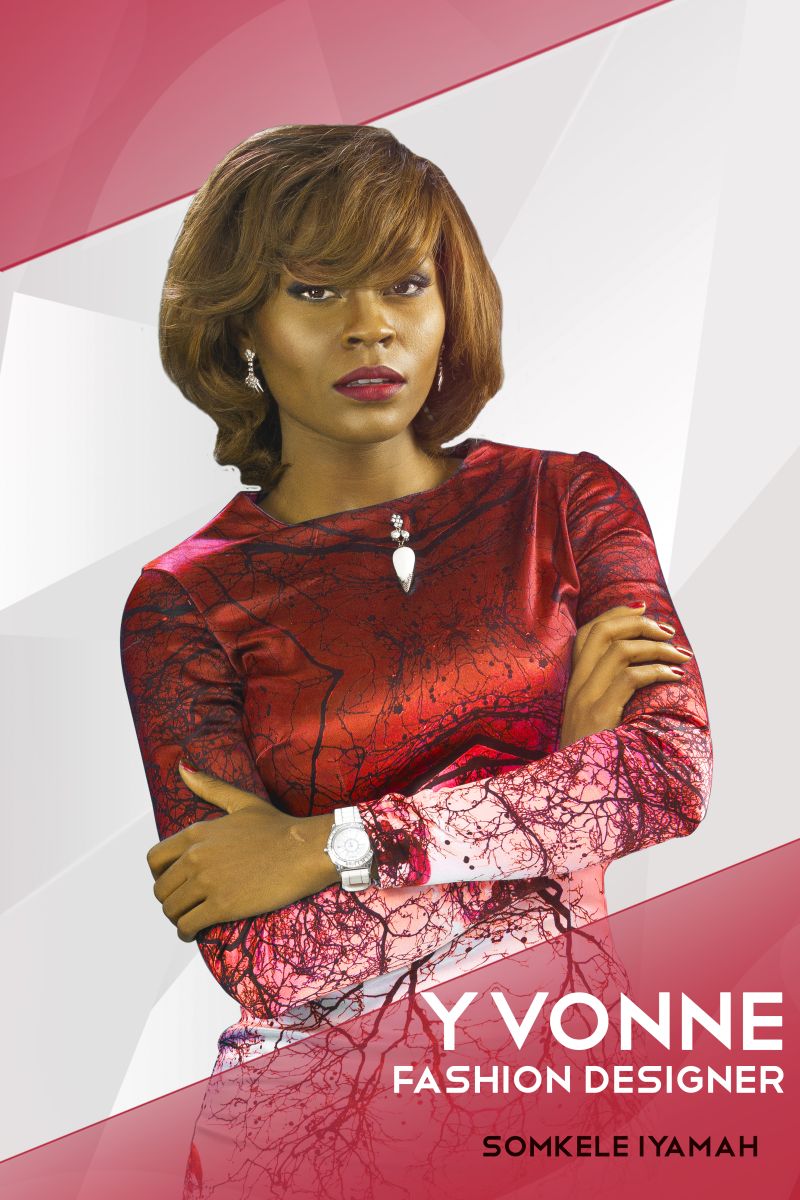 Because social media would always throw stuff in your face, i started to see her pop up everywhere till i hit the follow button on her Instagram profile one day and since then I've become a fan.
From 93 Days to The Arbitration and then The Wedding Party, every role played was interpreted perfectly. She is a force to reckon with in Nollywood now and has bagged herself quite a number of recognizable awards.
I most especially like the fact that she's not in every screen play, you can tell that she carefully selects a good movie script before jumping at it. Her feisty but loving role as best friend and Maid of Honor to the bride in Ebony Life TV's record breaking movie, The Wedding Party got my heart. You know those friends that will fight for you to the end even when it gets down to being physical?. She nailed it!!!
Best part for me and why she is worthy of this momspiration post is that she's a mummy. OMG, i almost choked when i saw a picture of her and her son and i'm like, "a baby came out of that body, howwwww???????"
Somkele got married in 2014 and had a baby and her snap back game was 100%. She can't even tension me because i can't imagine the amount of work she puts into that body. Every part toned to perfection.I'd just be here admiring from afar.
Well done Momma, we would always celebrate Mothers who are setting the pace in their chosen careers and killing the style game one outfit at a time. Somkele here is doing just that. Every outfit is a hit, from strappy sandals to pointed pumps, modelling her sister, Dumsy's swimsuit brand –Andrea Iyamah or being the star girl in Lisa Folawiyo's 2017 collection, Somkele is a style star you don't want to mess with and I'd definitely be looking to get In Her Closet and find out her what Footwear life consists of.
RELATED POSTS:
MOMSPIRATION PT 1 THE VERSATILE SHOPPER, REMI FAGBOHUN
IN HER CLOSET EPISODE 8 WITH DR SIM OF 803 LOUNGE, NEW JERSEY
STRAPPY SANDALS
PUMPS
ANDREA IYAMAH BRAND AMBASSADOR
LISA FOLAWIYO STAR GIRL

I am here for all of this and so much more and i look forward to seeing a lot more of her on screen, off the screen and just basically doing her thing.
Peace, Love and More Shoes
Xoxo
Jay