Mom Crush Monday – Sophia Webster
I have a great level of respect for Sophia Webster – her personality and then her footwear designs. I have followed her life for the longest time now and it keeps getting better.
It's super amazing when a sketch from your imagination is brought to life and people pay a fortune to wear them. Pure creative genius and that is what Sophia Webster is, with so many designs that have sold out since she launched her brand in 2012.
British born and married with three girls, I read in a recent interview she granted how she manages work and family.
Sophia Webster: "Whatever you're doing, if it's a factory visit or you're spending time with the kids, you have to focus on what you're doing [in that moment], otherwise you're conflicted. If I'm away for work I try not to think about the children at home. I just focus on that and put everything into that and vice versa. If not, you'll be at work wishing you were at home or you'll be at home answering emails. Try and separate the two."

(source: footwear news)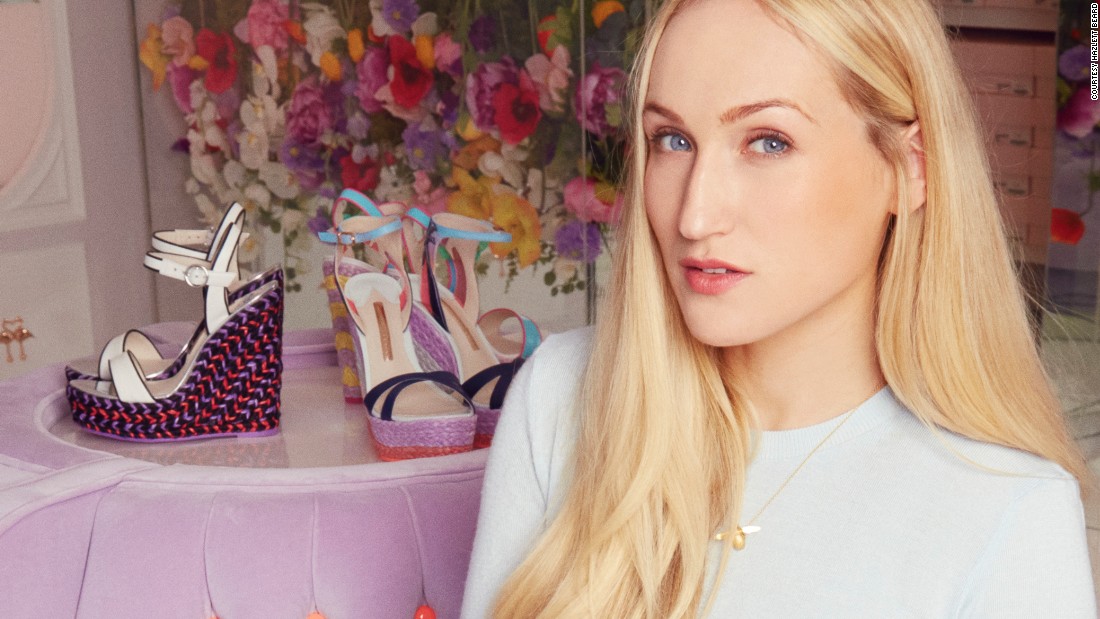 She also talked about how her kids influence some of her designs. Like the Bibi Butterfly Shoes, named after her daughter, they were created when she was teaching her five year old, who always wore the left pair on the right foot, the proper way to wear her shoes.
The design made it easy by forming a butterfly when the shoes are worn on the correct foot.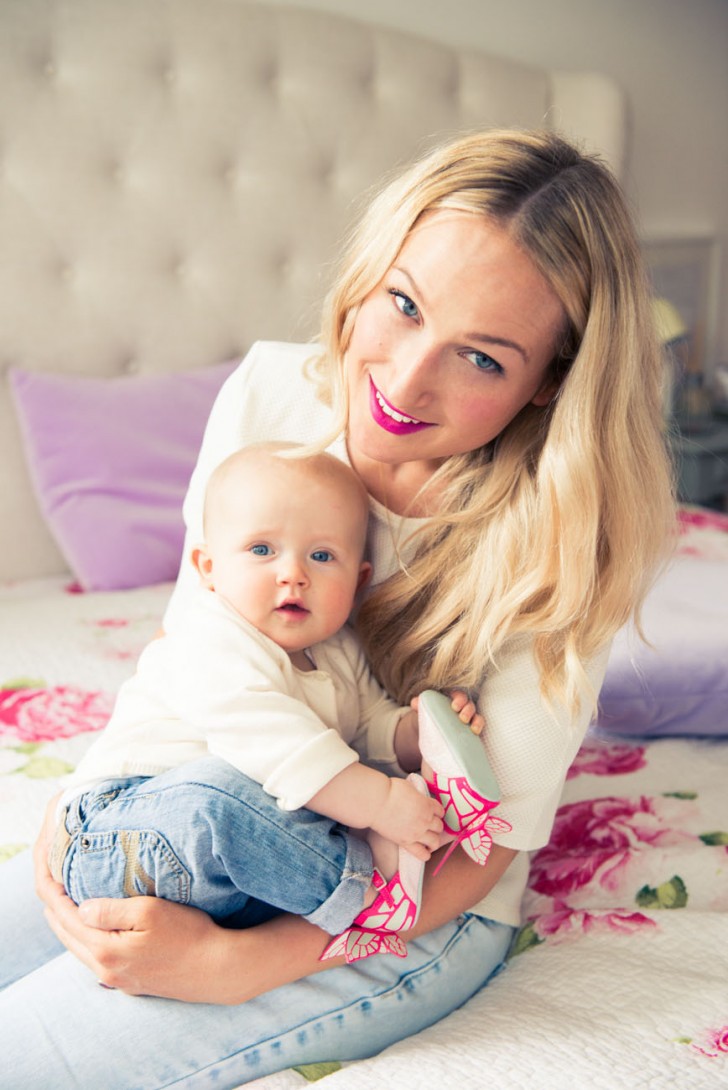 Whether with her immediate family or her fashion family, she's always hands on and puts in her back into everything she does. I believe this has contributed a lot to her success over the years.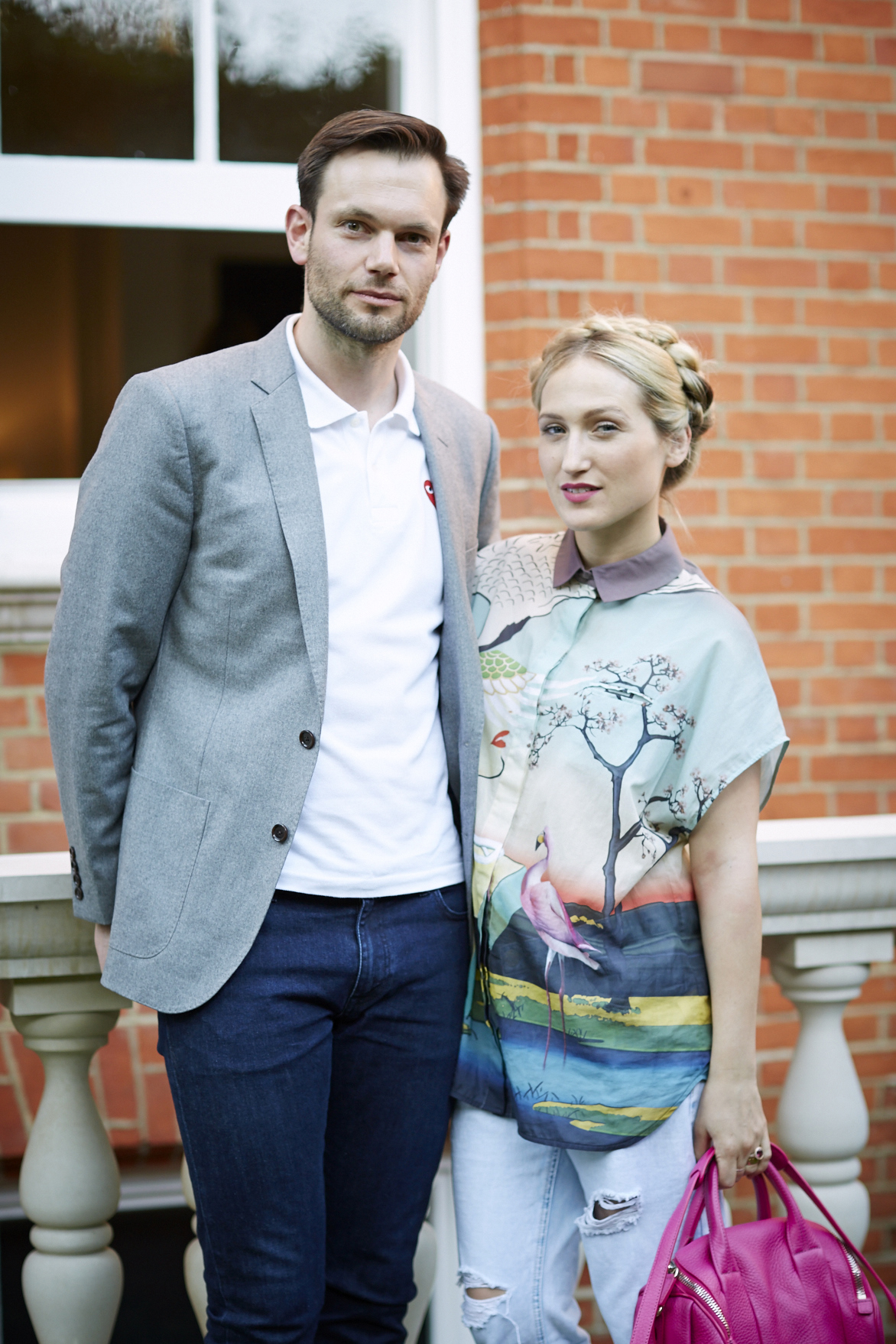 From her Mommy and Me line to her Say I do collection, her collaboration with PUMA, her famous Rosalind heels and the angel wings/evangeline collection, you can find at least a pair of her designs in the closet of every luxury shoe collector. At one time or another, local and international celebrities have been spotted on the red carpet or on the streets in a pair. With Sophia Webster, there is something for everyone.
Did I mention she is a creative genius? With many awards bagged from her outrageous and daring creations, enjoy a few of her designs below and tell me why she's a mom we shouldn't crush on. If you need a pair of luxury shoes to splurge on, look no further.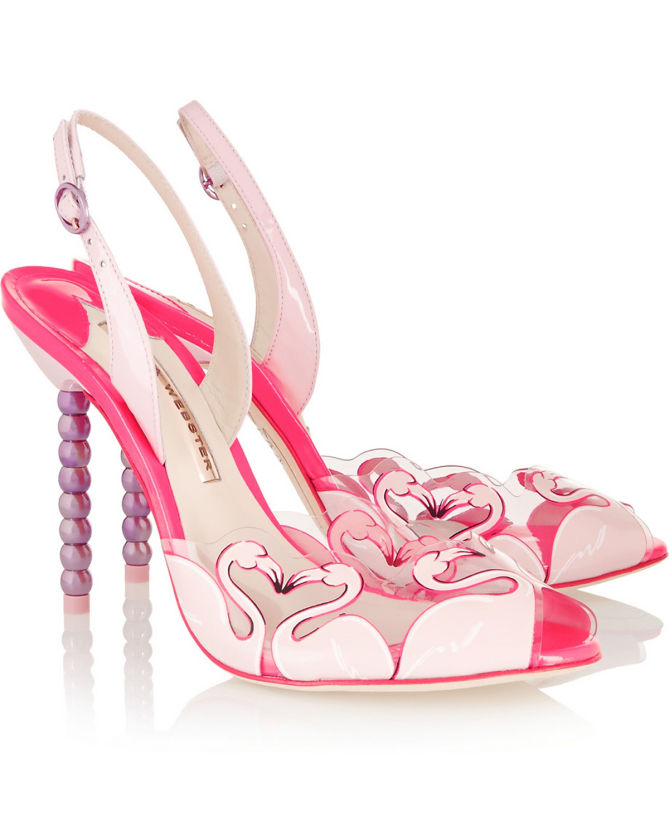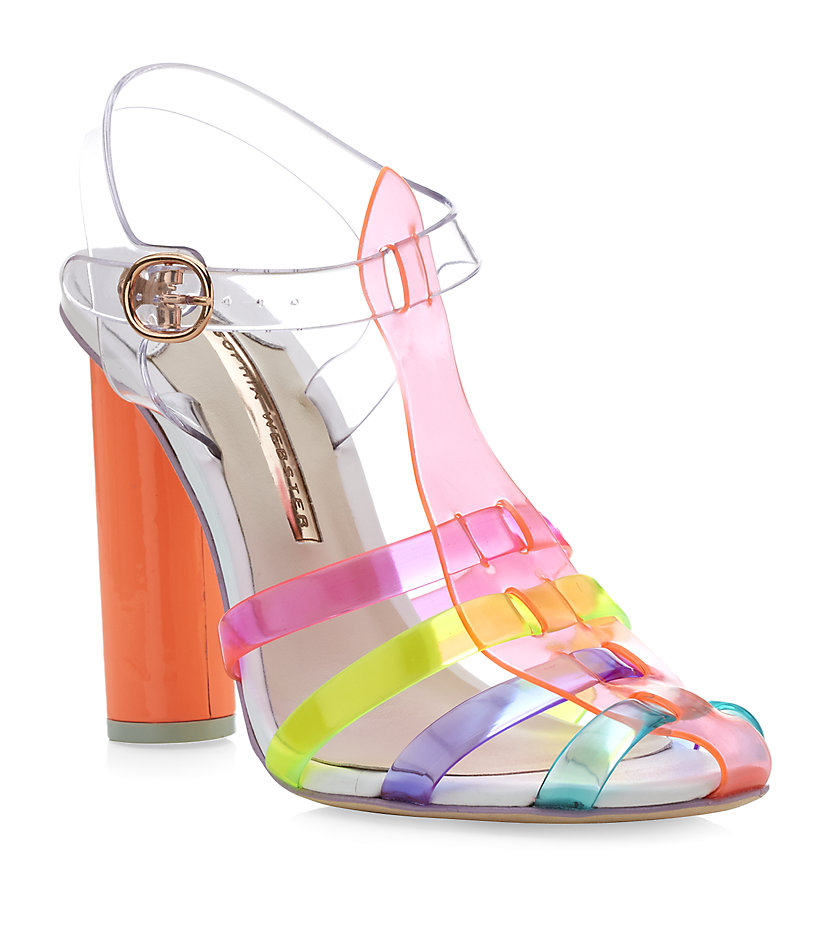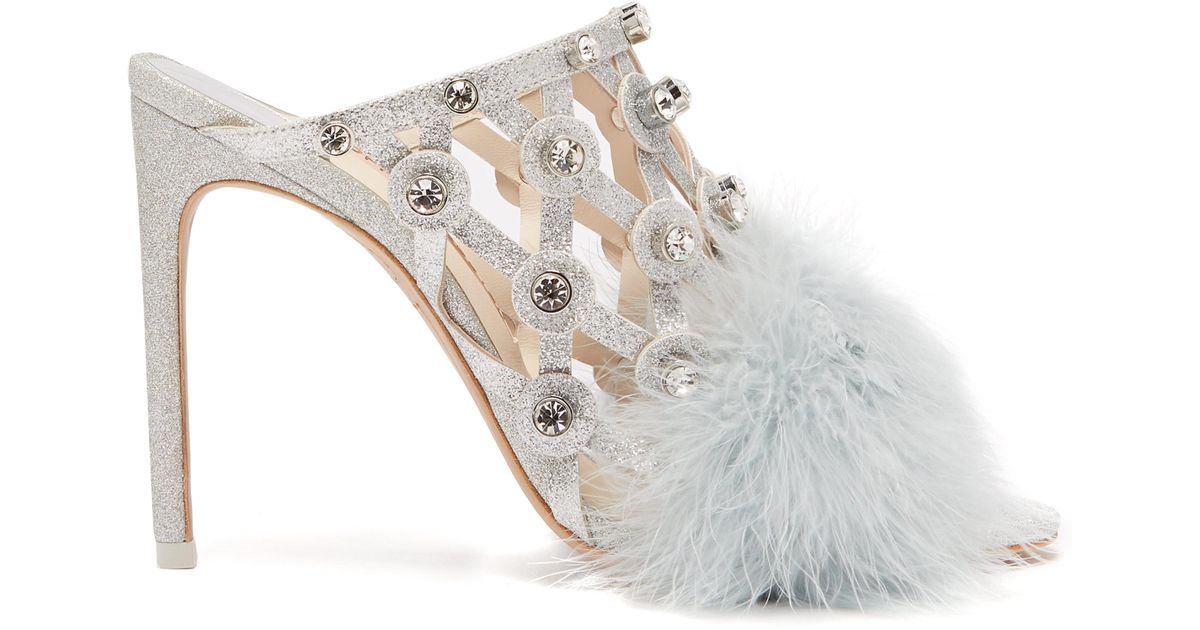 Her designs are fun, flirty and so colorful. I can go on and on with pictures and you still won't get enough. You want to collect them, wear them and feel like magic in them. You can shop directly from her site or just feed your eyes for some foot candy here, from Luxury Retail Stores like Far fetch and Net A Porter or engage the use of a personal shopper.
Peace, Love and More Shoes
Xoxo
Jay.