Endangered In Heels – Episode 1 – My Life, My Rules.
"I'd have a strawberry Daiquiri please" I mouthed my order to the over zealous bar tender.
It was one of those days when i needed to clear my head. I didn't feel like going for a 5km run, i didn't feel like attending any of the mid week services in church, heck i didn't even feel like praying. What i REALLY wanted to do was have sex, great no strings attached sex with the best orgasm in the history of orgasms. But my FWB (Friends With benefits), Kola was out of town. *sigh*
It had been a long week at work, but the only consolation was that i had met all my targets. I have worked with my boss Mrs Anele for exactly 10 years and it has been a blessing all the way.
I remember clearly the day we met, I was 23 and fresh out of the polytechnic armed with my Higher National Diploma in Secretarial Studies. It was at a neighborhood supermarket.
"Aunty, aunty, you left your phone and wallet at the cash counter", i panted as i ran after her with my size 36GG cup breasts jumping all over the place.
"Na wa o", she replied as she shut the boot of her car, A Mercedez Benz C- Class, the latest model at the time.

"Thanks dear, thank you very much. Please I hope you don't mind my saying this, but you need to get a firmer bra. My name is Rose Anele, let me give you my card and make sure you call me on Wednesday morning" She said as she went into her car and handed over her complimentary card to me.
Everything about her oozed wealth, yet there seemed to be no airs around her. I took the card from her and carefully fit it in the back of my jeans pocket.
My life changed forever after that day. Mrs Anele happened to be the founder of a  Non Governmental Organisation that catered to reforming and establishing young, abused and damaged girls. From street prostitutes to under aged maids who were being abused, orphans and what have you, her organisation was committed to empowering the girl child. The establishment was 3 years old when i joined.
Yes, i called her on that Wednesday morning and she asked me to meet her at her office. After a few questions about my educational background, my family, my aspirations in life and other random topics, she asked me to resume as the company secretary the following Monday morning. I couldn't believe it, just like that, a job. A job i wasn't even actively searching for.
On my way home, i passed by my favorite Okrika retailer, he always had nice fairly used clothes and had been my go to person from the time i resumed polytechnic. I picked out a few clothes and promised to pay him at the end of the month. That was a norm for us as i was one of his favorite customers and i never failed on my payment promises.
I met my mum in the living room as i stepped into the house watching one of her many religious programs, i contemplated sharing the news with her but decided to hold on a little longer. I greeted her and went into my room to sort out my 'new' clothes. I mixed and matched all the pieces, till i got 10 looks i knew would impress Aunt Rose when i resumed, for you see, she was a power dresser and she made it a point of duty to let me know that how i dressed would be partially instrumental to my success in life.
I must have been at the bar for almost 2 hours as i looked at the time. My glass was just half way gone, i wasn't really sure what i wanted to do, go home or sit out longer. I bent over from the bar stool to adjust the ankle strap of my Charles and Keith platform pumps. Just then my phone beeped, it was a Whatsapp Notification.
Sope *Jamaica* : Timbae, where are you?"

Oritsetimehin : Hey B, i'm out o, having a drink.

Sope *Jamaica* : Oh, i wanted to come over, i need to talk *sad face*

Oritsetimehin : How serious is this?, should i come over?

Sope *Jamaica* : Can you? , Tayo is out of town, just if you're wondering.

Oritsetimehin : I bet he is. I'd be there in 20 mins.

Sope *Jamaica* : Ok mama, thank you *love smiley*
I paid for my drink, took another sip and made my way into my car, a brand new Toyota Avensis which i am proud to say i bought from the rewards of my diligence and determination. In 10 years, i had gone from the girl who bought okrika to the woman who shopped in high street stores and once in a while indulged in high end ones. I had added a BSc degree in Mass Communication to my qualifications, gone from company secretary to Head of Protocol and Public Affairs. The past 10 years have been a roller coaster and i was even more excited about the next 10 to come.
My name is Oritsetimehin Ayole, i am 33 years old and the last child of four children. I am not your everyday female, i set my own rules and live by them. I have stepped on many toes in the process and that's what makes my life interesting, at least i think it is. I am not where i'd want to be yet and i am definitely not where i don't want to be.
Listening to my playlist from the mid 90's, i rolled down my car windows so i could enjoy the evening breeze, traffic was very light as it was a public holiday and at 120km/hr, i drove to Sope's house.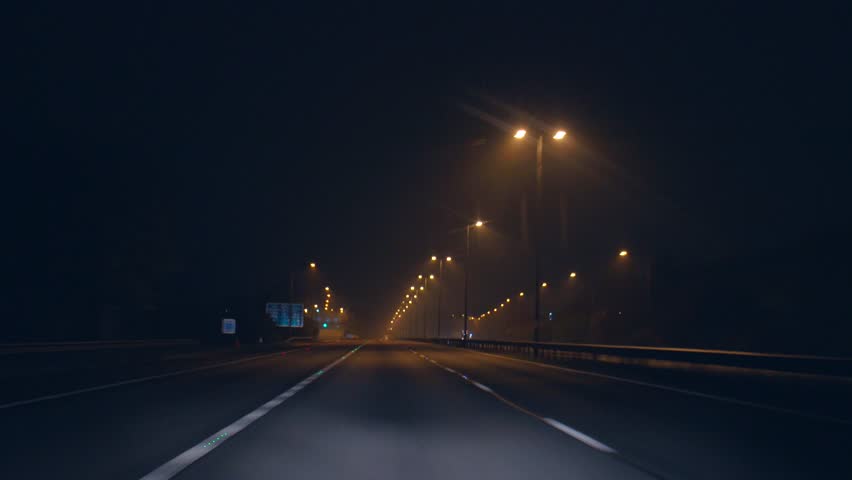 *****************************************************************************************************************************************************************************************************************************************************************************************************************************************************************************************************************************************************************************************************************************************************************
Hi guys, so the much anticipated blog series ENDANGERED IN HEELS is here. It promises to be thought provoking, enlightening, witty and very insightful. There'd be a bit of every aspect of life in this 10 part series from faith to love, ambition, family, fashion and diverse relationships.
I hope to consistently make it a weekly post, posts that will have you wishing for the next week to come by soon. The series is set in the heart of Lagos City , Nigeria and would be featuring different areas in the city as the story progresses. There'd be references to a few other cities too.
There would be intermittent switches from the past to the present and back again. Your comments, thoughts, criticisms are very welcome, getting feedback from you gives me so much joy.
To all my new blog readers, you can catch up on the recently concluded series Diary Of A Shoe Lover. And to all my faithfuls who have been with me from day 1, thank you for all the love, it's back to regular programming.
Peace, Love and More Shoes
XOXO,
Jay.