Catch Up On Sole Divas Blog – Top Posts In The Past Year
One of the hardest parts of blogging is sharing your contents. I mean there are a gazillion blogs out there with amazing posts, it's overwhelming keeping up with all of them. But i was thinking to myself, i put up so many posts and trust me it takes a lot of time and effort to get it right. Of what use it is if no one is reading?
One of my goals in this quarter is to get more people to enjoy the amazing content on Sole Divas. And may i use this opportunity to say a big thank you to everyone who takes their time to read my posts, comment and even share. It means a whole lot to me.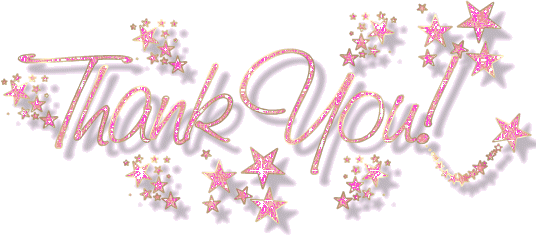 There's a lot coming from this side but one day at a time and eventually the bigger picture will beautifully unfold. Here are direct links to some of the posts that have gone down on the blog in the past 18 months. I'd make it a point of duty to do this every other week so you can be up to date at all times. Here we go…
About a year ago, i started the In Her Closet series which features amazing women in the entertainment, showbiz and fashion industries.
They share with me their tastes and preference in all things footwear and we get to talk about other stuff as well. So far there's been 20 episodes and so many more to come. I've had beautiful women like
You can catch up on all 20 episodes following the links above.
Diary of a Shoe Lover, the story of Salewa, and her friends Aishat and Ivie has also been a hit.
Follow this helpless shoe lover on her journey through love, life, career, family and friendships in the just concluded first season.
Episode 2 – Family Friends and Footcandy
Episode 5 – The Vow and a Wedding
Episode 6 – The great Intervention
Episode 7 – To Have And To Hold
Episode 9 – (Season Finale) A Birthday and a fairytale
I'm excited about Season 2 and that would be coming soon.
There have been brand features from both luxury and high street brands, featuring season collections from the very best, catch some of them here.
Putting up this post has me like WOW! So many posts have gone down in the past 18 months and this is not even the half of it. While i let you enjoy this and i assure you, you will, i'd put up more links from other themed posts like Shoespiration, DIYs, Looks For Less and many more in the next Catch Up edition.
Peace, Love and Subscribe to Sole Divas
Xoxo
Jay