Building Your Shoe Collection – The Shoe Closet Essentials!!!
I'm on a roll this week, churning out one post everyday. This will be brief but very useful especially if you're just starting to build your footwear collection. I call them Shoe Closet essentials – the 6 pairs every woman should own. It's okay to see a pair of shoes you fancy and snatch them up. But how versatile are they?
So before you stack up on shoes you won't pick out ever so often, start with these essentials.
Black Pumps
Invest in a good pair of black pumps with heels you can actually walk in. A pair of black pumps are probably the most versatile shoes you'd ever own. They can take you anywhere from the red carpet to work to a casual day out.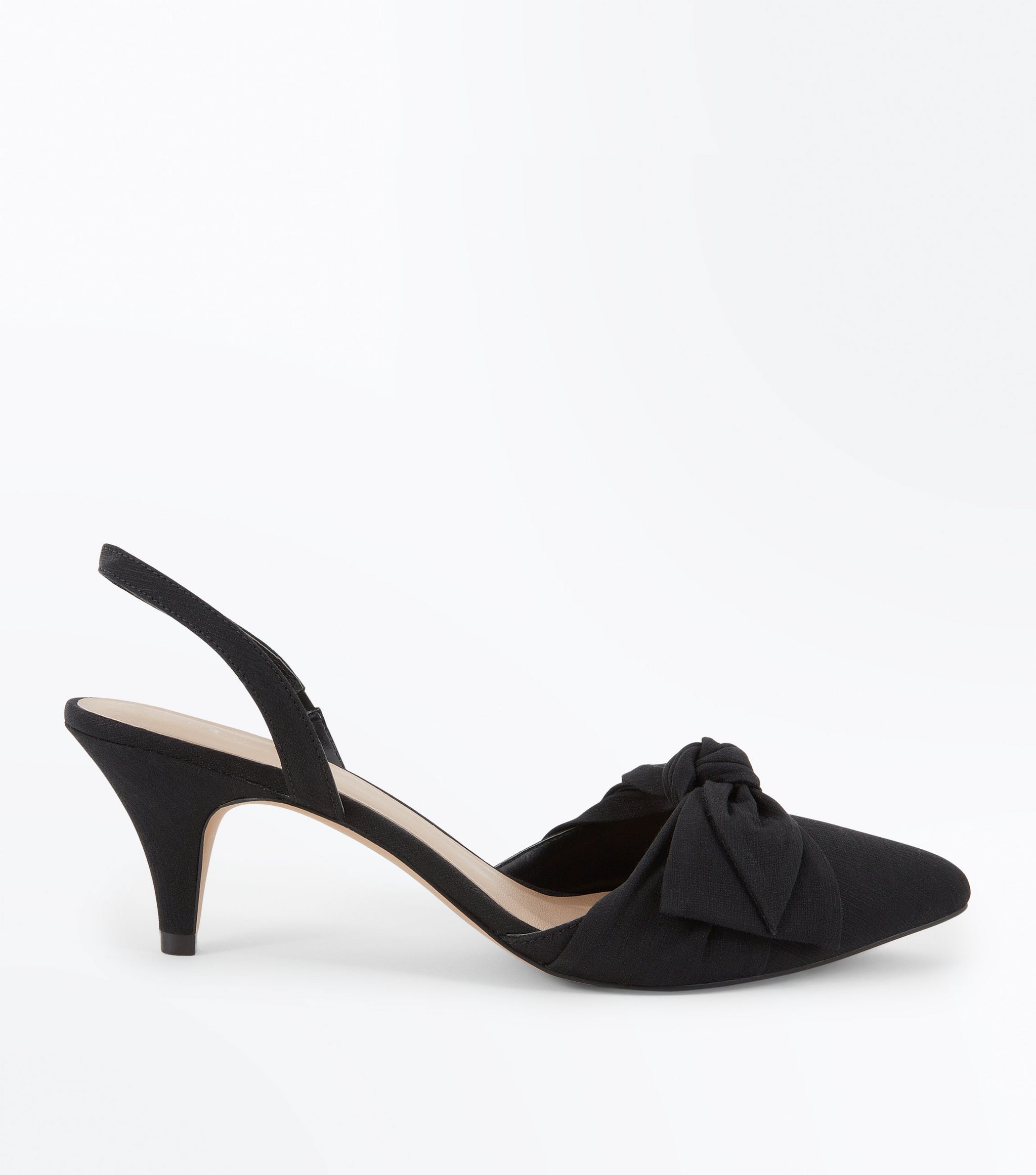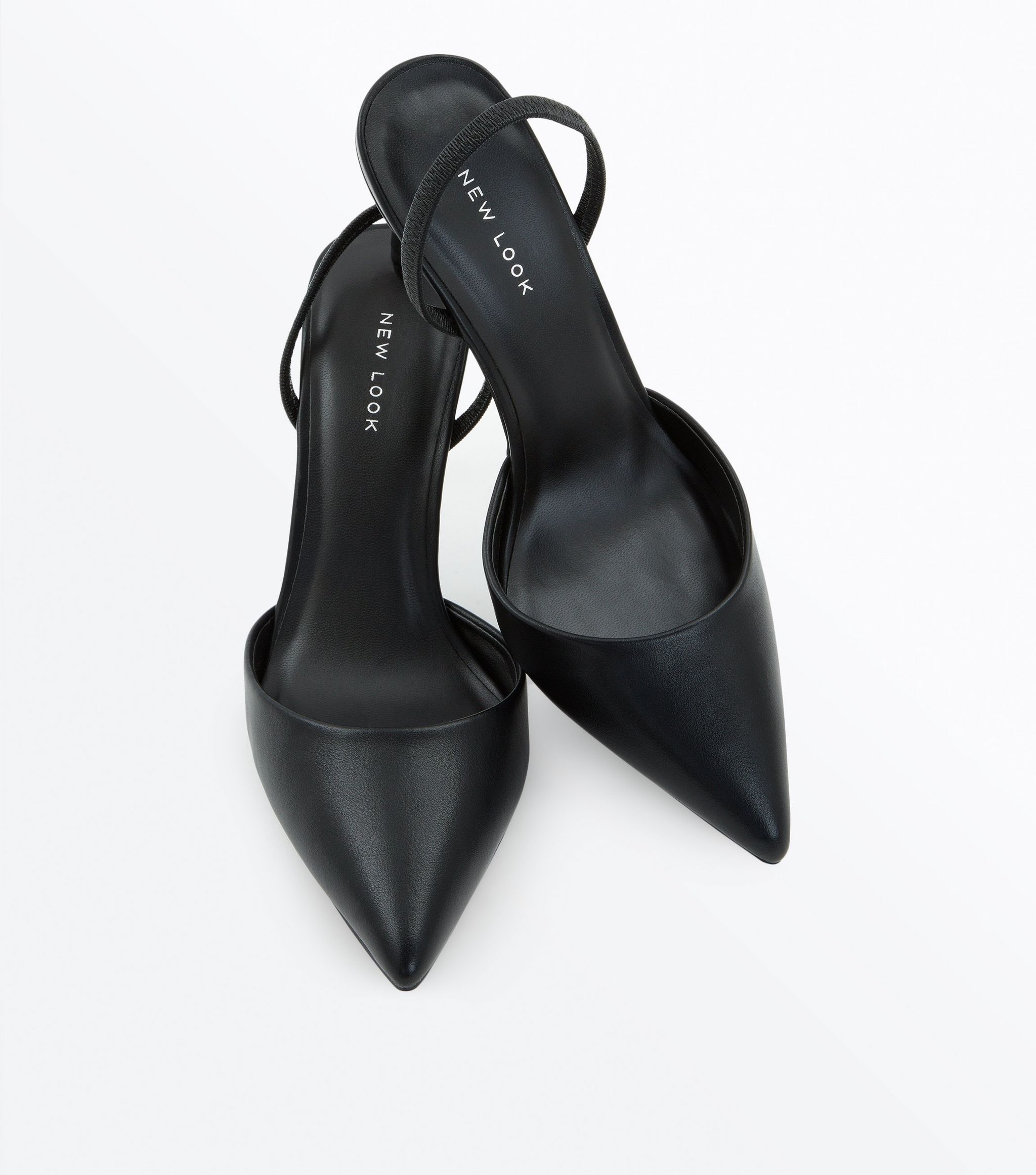 I can swear by the comfort of this pair. Shop here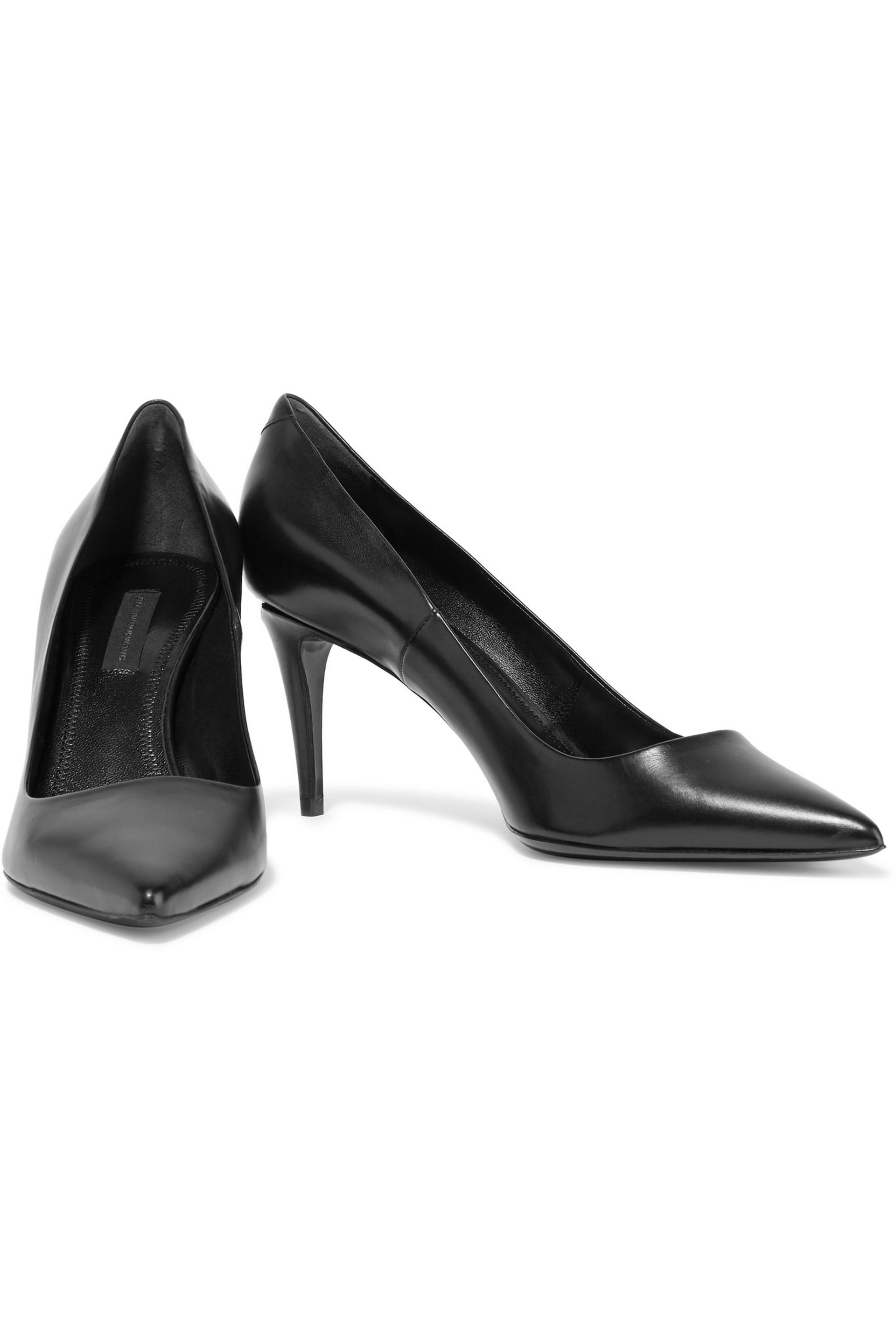 And if you're looking to spend some more, invest in a pair like these Alexander Wang currently selling at 178 pounds.
I would advice you go for leather to start with as they are easy to clean and maintain. I find the pointed toe pumps a lot more classy and great with poise no matter the heel height. They always have a way of flattering your legs.
White Sneakers
Yea the classic white sneakers, this should make your list. i'm not a sneaker girl but the white sneakers i have found to be a wardrobe essential and i'm glad i got mine. On a casual day out, your feet will thank you for them.With a dress, pair of jeans, jump suit, absolutely anything, you're sure to have the most comfortable day out.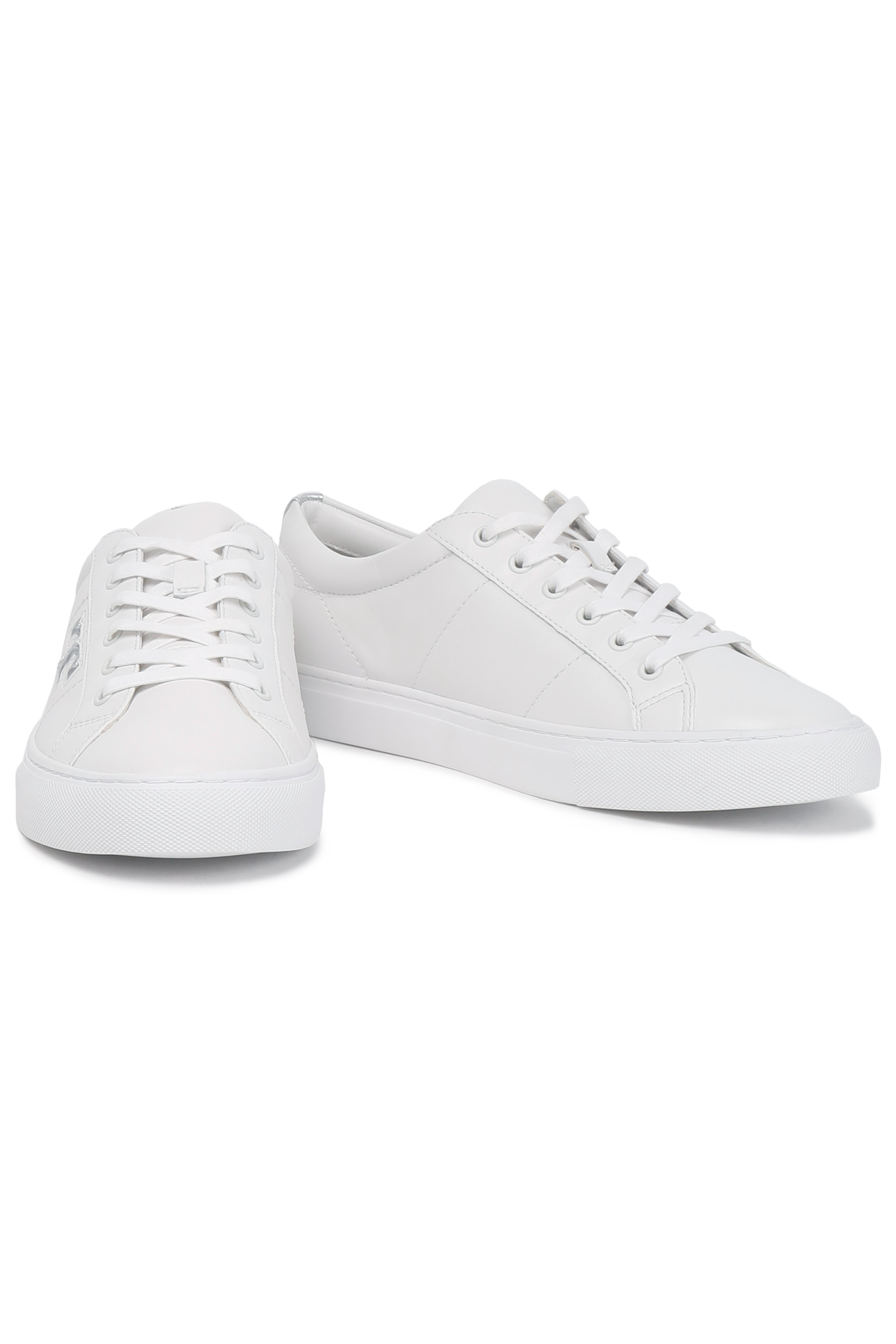 Tory Burch has this leather all white pair if you choose to indulge. Shop here
Remember to Clean your white sneakers immediately after use and keep them in a dust bag and shoe box when not in use to maintain them.
PARTY HEELS
This is the best part. The options are endless. I'd advice you start with a metallic pair or black with embellishments. A neutral shade of fun, then you can go wild.
These Vince Camuto pair are a sheer delight and look even better up close. Cost some for the girl on a budget but worth the money. Shop Here
For affordable, durable and comfort, Anne Field gets me totally and they come in sizes up to 43. Shop this lurex pair
FLAT SANDALS/SLIDES
Instead of basic flip flops, you will need a pair of sandals like this one, buy here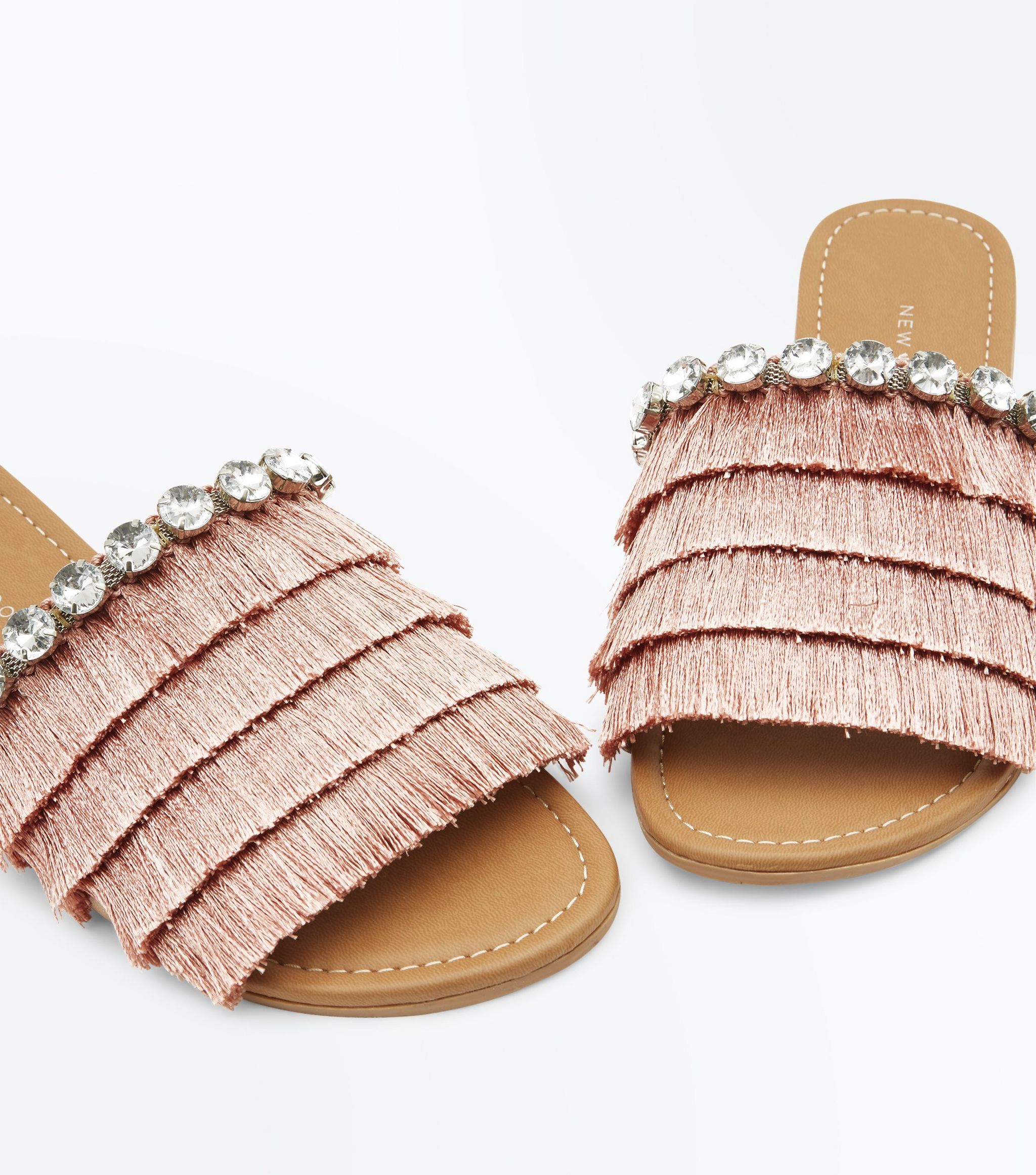 A fancy pair of slides are just as essential. Don't be boring with your choices. Shop this fringe pair here
BALLET FLATS
You certainly need a pair of these when you need to ditch those party heels or on those days you really just need to go flat.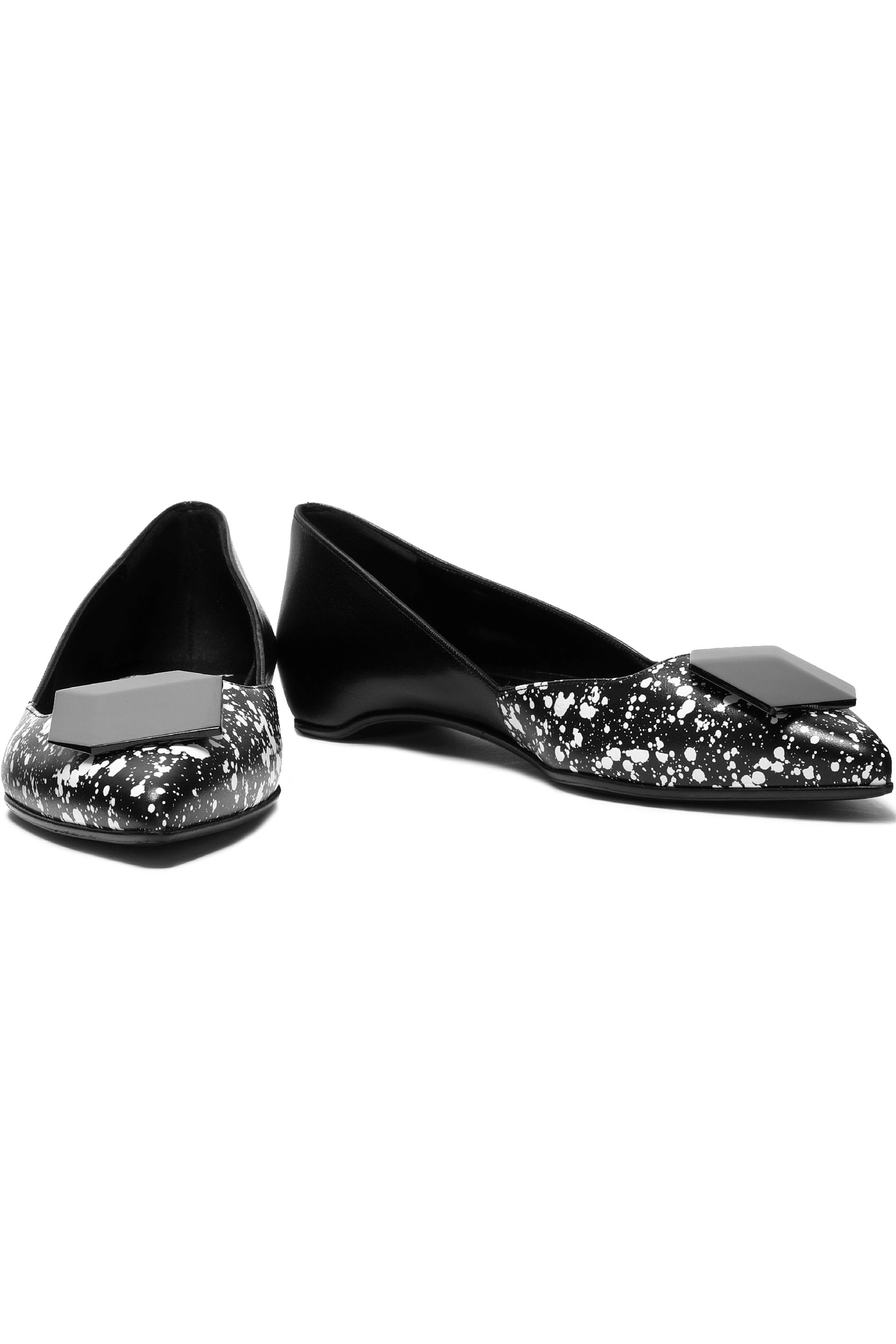 A luxury pair by Pierre Hardy you may want to invest in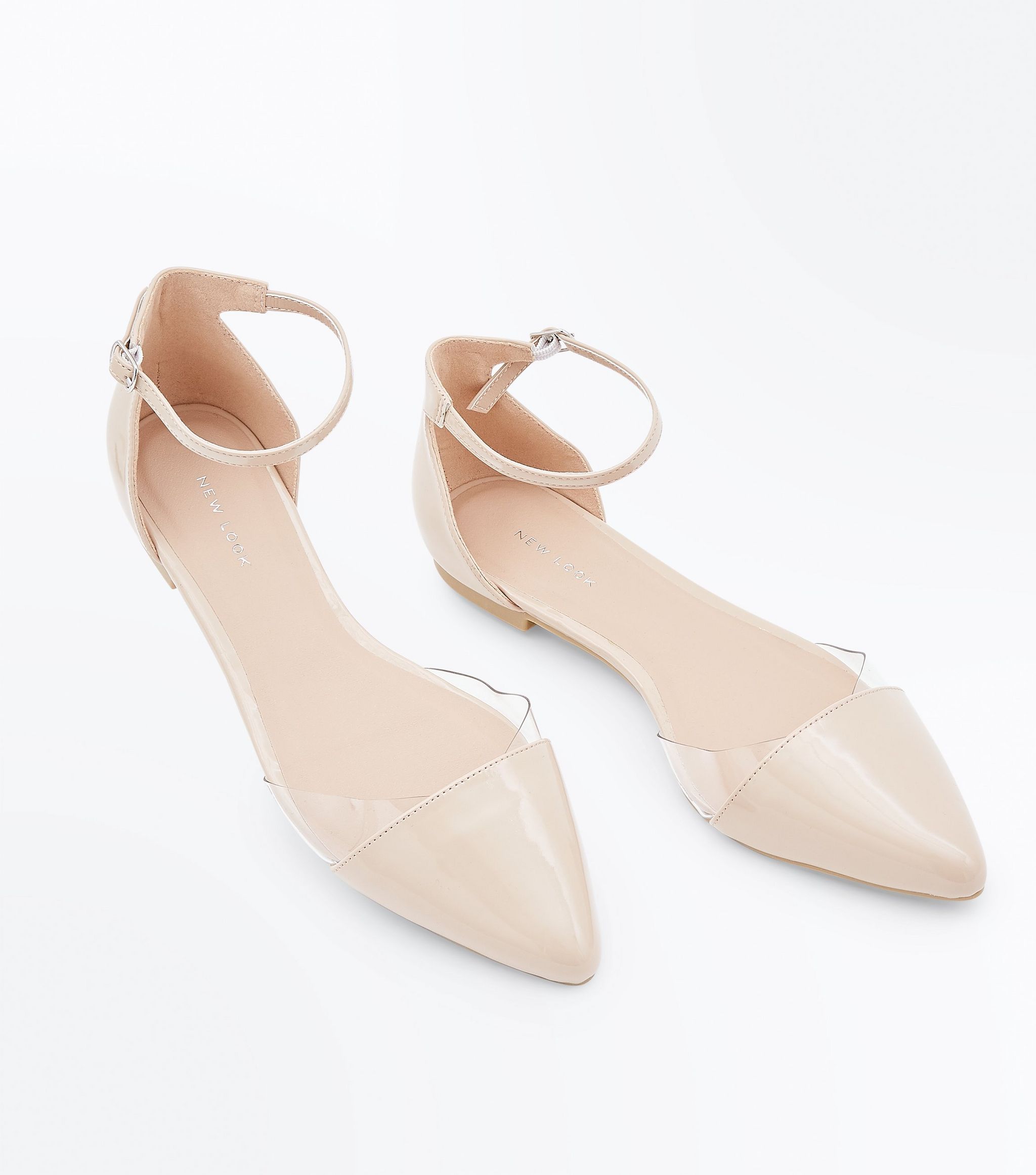 Look out for the details, go ham on them. Ankle straps, tie ups, mixed uppers, embellishments. They don't have to be basic.
MAN REPELLING SHOES
This came as an after thought because i think they're SUPER cool and should be on the list of essentials. Man inspired shoes have actually become so sexy and no they do not repel men, depending on how you choose to wear them.
So there you have it, shoe closet essentials for every woman. You can build on this collection with varying colors, styles, material options, heel heights and so on. Never compromise comfort even with your flat shoes. They may be heelless, but they could still be painful if you don't choose right.
Is there anything you feel should be on this list, don't hesitate to use the comment section.
If you need more budget friendly options, you can always reach out to me, i'd point you in the right direction. Need help buying any of these?, i can be your personal shopper.
Peace, love and more shoes
Xoxo,
Jay