'5 Things' with Jim Iyke – #MondayManStyleCrush
I need all the smileys i can get to express myself in this post. I'm physically and mentally drained but in a good way. Moving houses officially has to be the hardest thing ever. Even worse when it's inter state.
So i guess what i'm saying is that I've just moved houses from Warri, Delta State to Port Harcourt City and the past few weeks have been work work work. It is a move I've anticipated for some time now so it's been happy kind of work. I'd share my excitement with you guys much later. And that explains why i have been absent.
I'm most excited for Sole Divas with this move, but let's just wait for it and while we wait, tell a friend to tell a friend that Sole Divas is in Port Harcourt and getting ready to satisfy all their footwear needs. Anyway, after 3days of unpacking and setting up, the hubs and i went to visit our friends, the owners of Sweettooth Confectioneries at their store (You have to visit anytime you're in PHCity).
While we were chatting and having a good laugh, Jim Iyke who happened to be hubby's friend from way back walked in. After the slaps on the back and playing catch up, during which, i just stood by smiling and eyeing his Giuseppe Zanotti Python Sneakers, the Mr introduced my friend and i. Unfortunately, i didn't have a phone or i would have taken shots from every angle possible.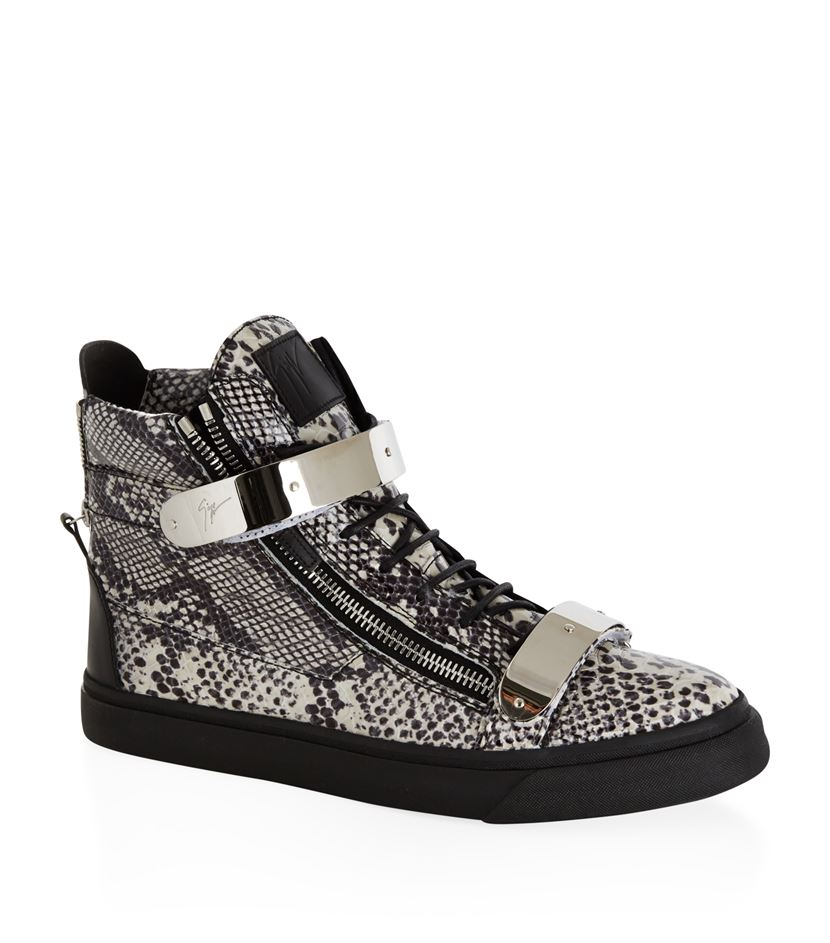 I don't know if i was star struck or shy, but whatever it was, i couldn't seem to speak and so Teju did the asking of the questions on behalf of Sole Divas in the very few mins that we had with him, as he was in a hurry (Thank you girl for having my back).
We all know Jim Iyke, you can't have grown up in Nigeria watching Nollywood flicks and not know controversial Jim Iyke. He is ever the ultimate ladies' man in the movies and has quite a following. From acting to modelling, having his own reality show, Jim is a show stopper whether we like him or not.
5 Things with Jim Iyke
1. Jim Iyke is an ardent fashion lover and has a designer shoe fetish, he collects branded shoes in limited editions and has quite a large collection.
2. He has about 45 pairs of shoes in his Abuja home and approximately 110 pairs in London, we couldn't get the details of the number of pairs in the USA where he is based as he wasn't so sure himself.
3. His most expensive shoes are a pair of Croc skin Oxfords which cost 2,700 plus Euros.
4. He has shoes in almost every color you can think of and is not afraid to try anything out of the norm. He owns his style.
5. In Houston once, he bought 40 pairs of designers shoes while shopping at Jimmy Choo, Gucci and Kenneth cole. 16 pairs for himself and the other 24 went to his P.A, mum, sister and friends.
He recently had a baby boy he totally adores and wouldn't stop talking about. He qualifies to be our Man Crush this Easter Monday.
I may not be fully back on here as i'm still trying to settle in and get things together. But i'd always stop by. Remember you can always catch up on all the posts you've missed out on.
Peace, Love and More Shoes
Happy Easter Guys
Xoxo,
Jay