2018 Shoe Trends – It's Not Too Late To Hop On The Train!
These shoe styles have been on trend, some of them which i thought wouldn't make it halfway into the year have shut me up as they have proven they are here to stay even beyond the year. See below some of the top 2018 shoe trends.
Dad Sneakers
I honestly didn't think this would last, but it seems to be a favorite among the shoe lovers especially the sneaker heads. The chunkier they are the better, so you may want to go and take back the smug looks you gave your daddy in the 90s and borrow his sneakers or better still, go get yours.
2. Unconventional Pumps
Away from the regular pointed toe pumps, they are irregularly structured, a little too pointed like the Balenciaga Knife Pumps or with detailed cut outs like the Sergio Rossi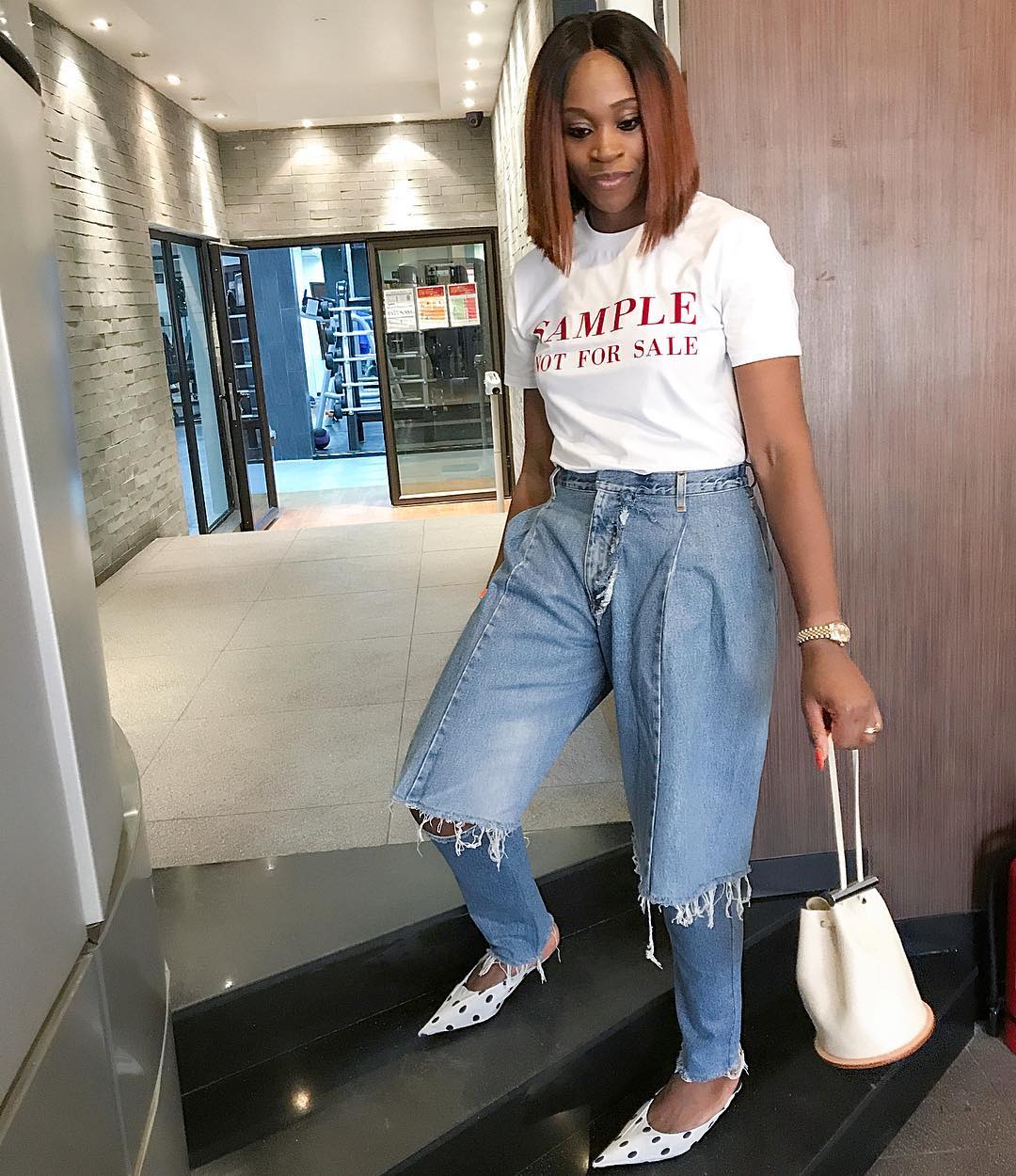 3. PVC Shoes
I'm a big fan of this trend, there's something sexy about how the skin and well pedicured toe nails peek through the transparency of PVC.
4. Kitten Heels
If they weren't 5″ stilettos and painful, then they weren't sexy. Kitten heels were every shoe lovers turn off, even last year i'd have turned my nose up at them. But with comfort as a high priority in the choice of shoes these days, kitten heels have made a great come back with a lot more style and sass.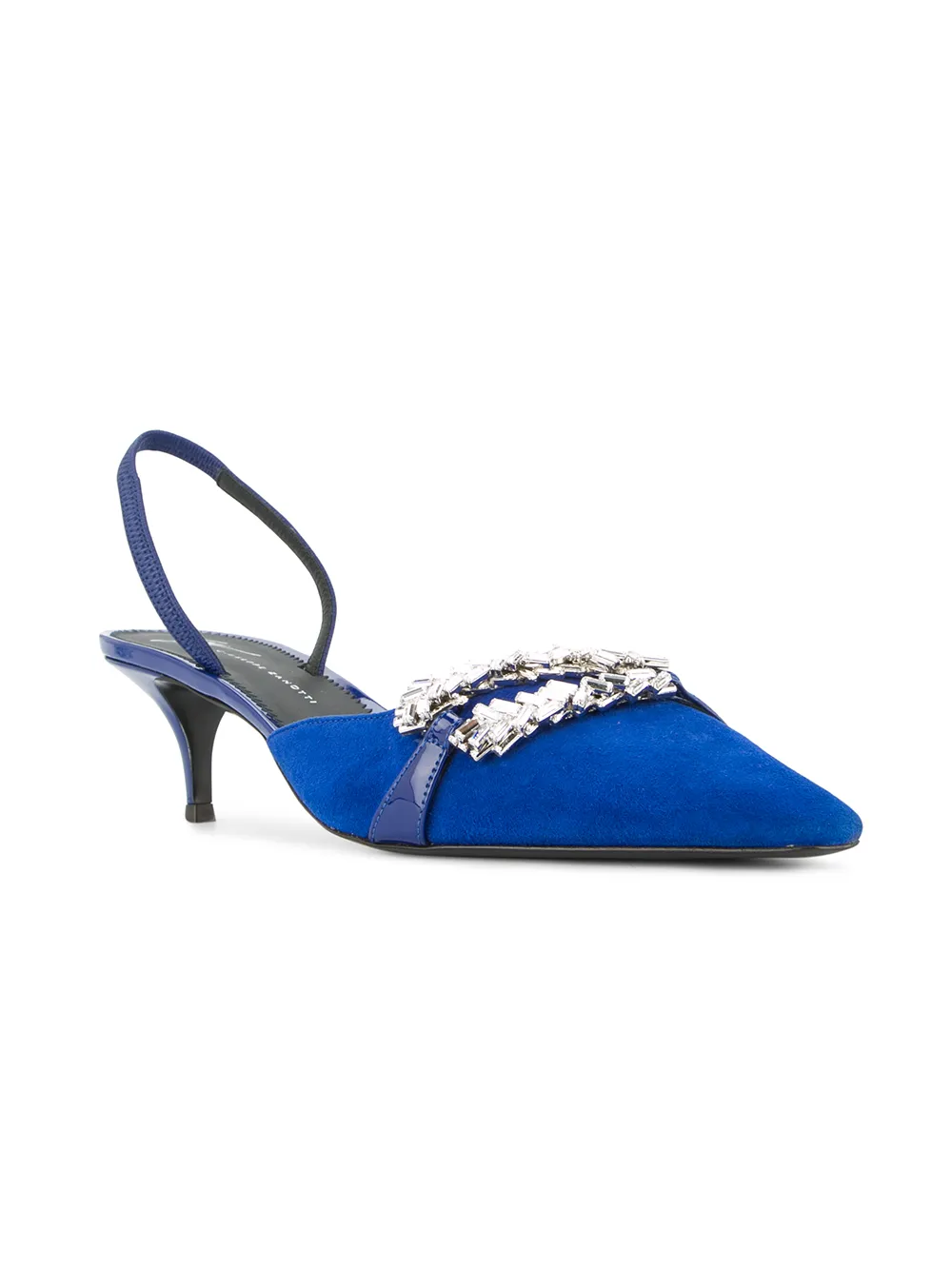 5. Pretty Pastels and Crayola Brights
My favorite of the trends. Away from the Blacks and browns, the colors on shoes are richer, brighter and so in your face. With pastels ranging from mint green to sky blue and baby pink, it's a whole lot of fun on your feet with this trend.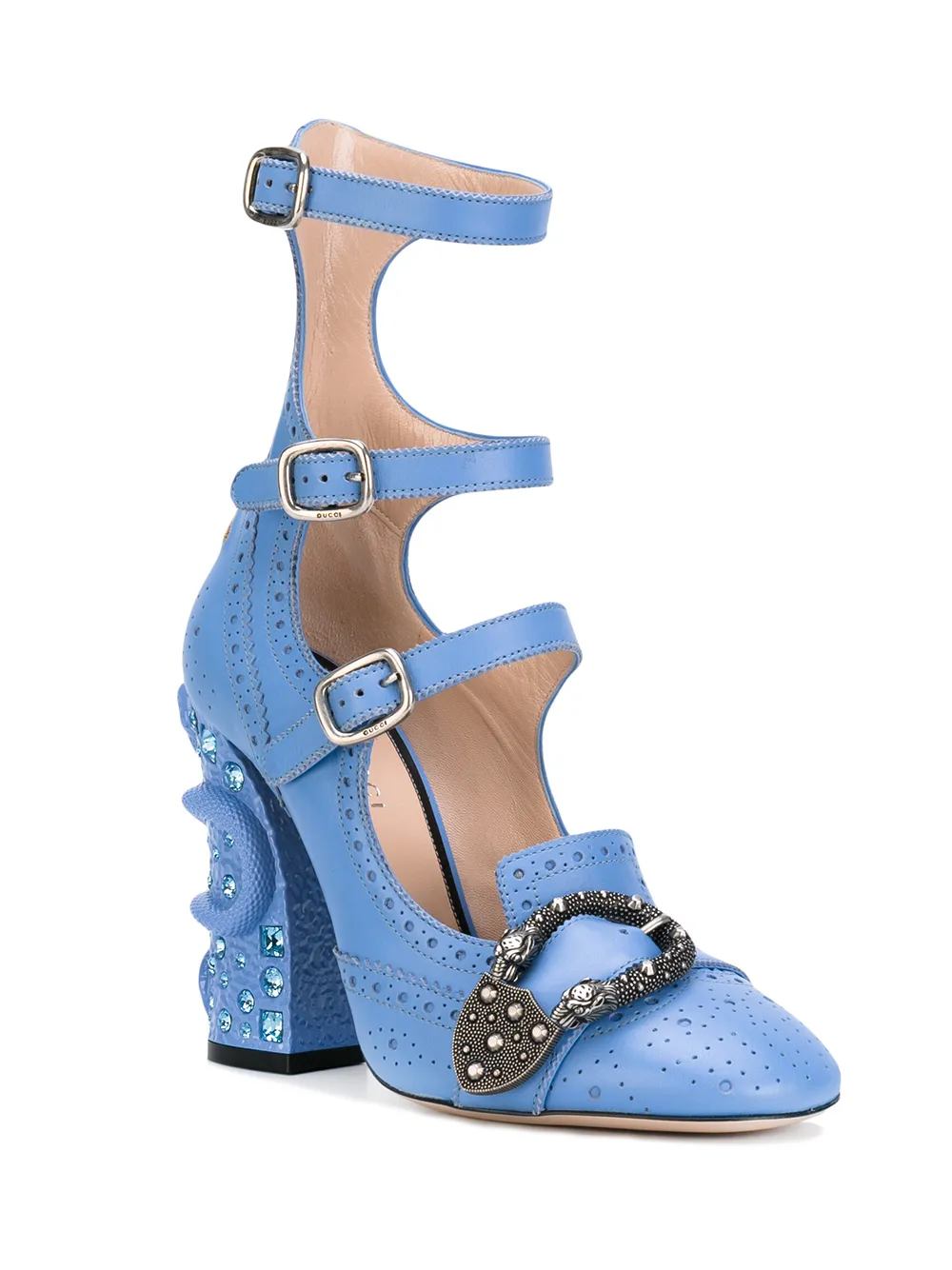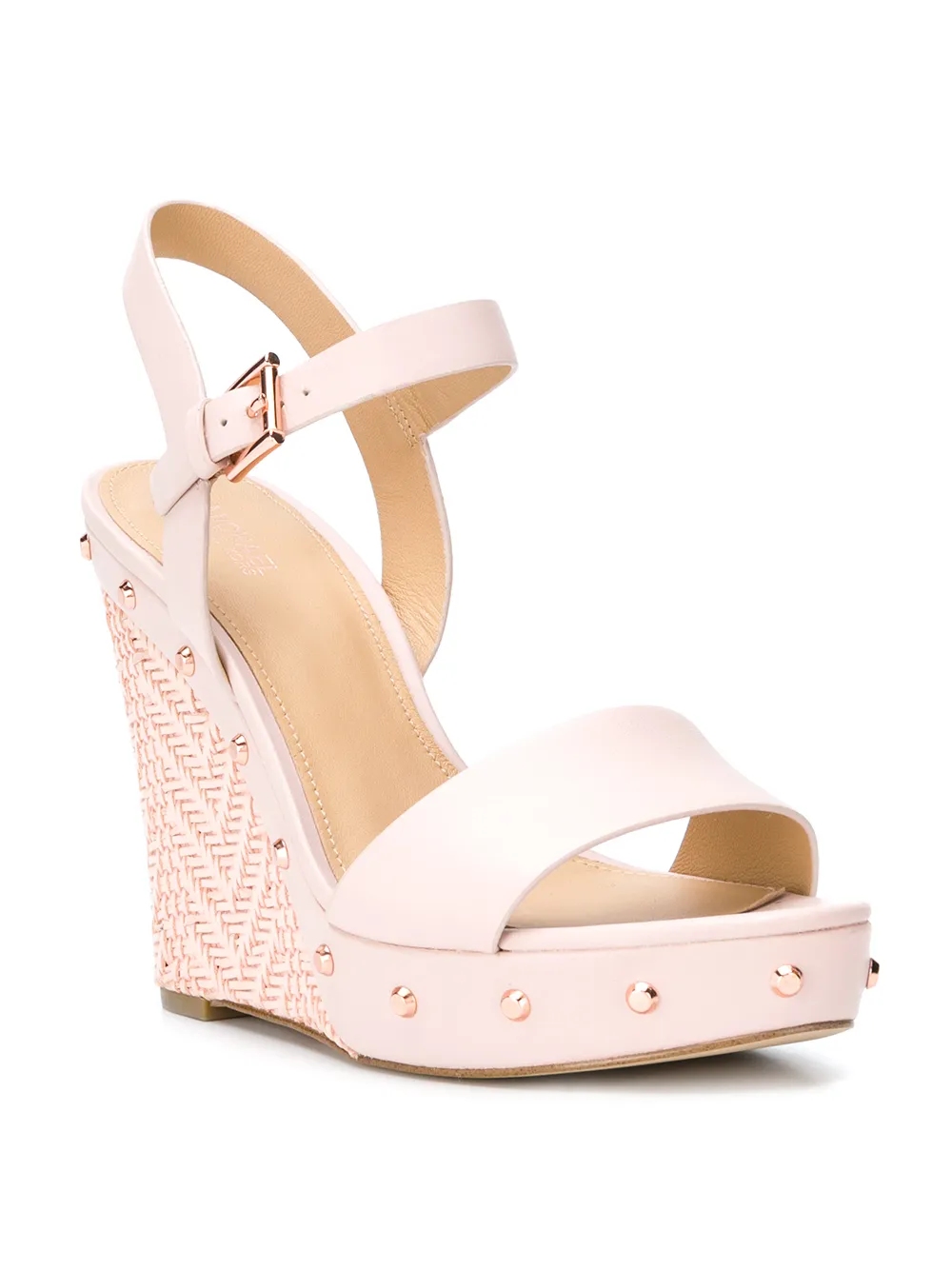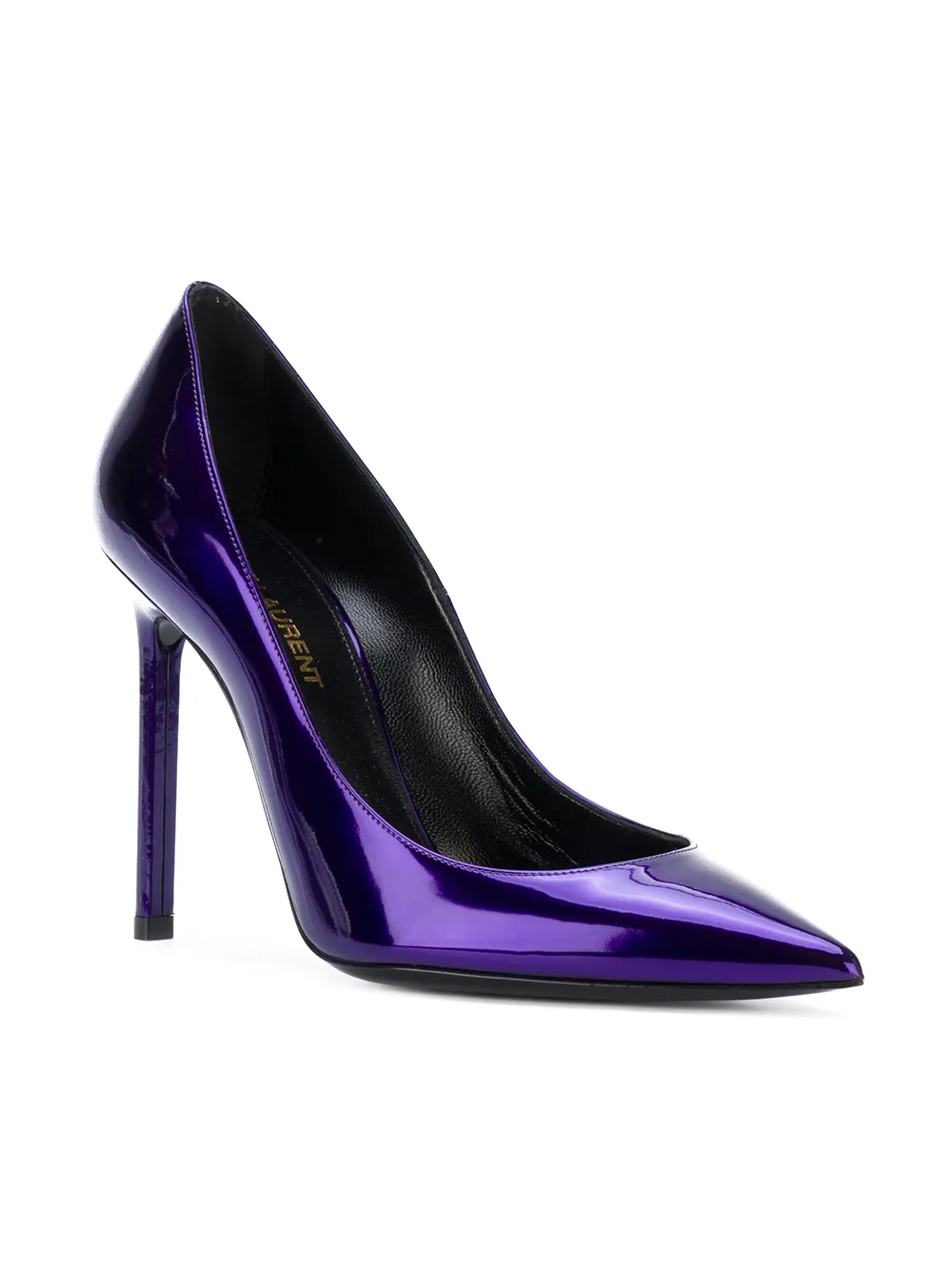 And so many more. Imagine a closet full of a mix of these range of rich colors, premium SHOE HAVEN!!!
Which of these trends are you already following and which ones would you like to jump on?
Peace, Love and More Shoes
Xoxo
Jay