2018 SHOE TRENDS – ALL THINGS BRIGHT AND BEAUTIFUL!!!
I am not one to follow trends religiously but i keep myself up to date and sometimes ahead of everything happening in the fashion world. Away from the conservative, one way styles in the past years, things have been switched up and fashion is becoming a lot more fun especially with shoe trends.
From New York to Paris and London, the fashion runways have made statements that can't be ignored as the footwear designers have thrown conservative out of the window. When i am styling i always find at least one statement piece to add to any outfit. For me, shoes are the most exciting way to say "Hey i am right here".
Of all the trends – Saturated, bold, pick me up hues and tones are what  will make all things in your closet bright and beautiful. I don't see it fading away anytime soon, and even if it stops to be a thing in the fashion scene, they will become timeless pieces you can always incorporate in your wardrobe.
You can find them in luxury brands as well as high street brands. Whether you choose a monochromatic look, go with color block or use them to spice up an otherwise dull outfit, at least one of these colors below are a must have.
BLUE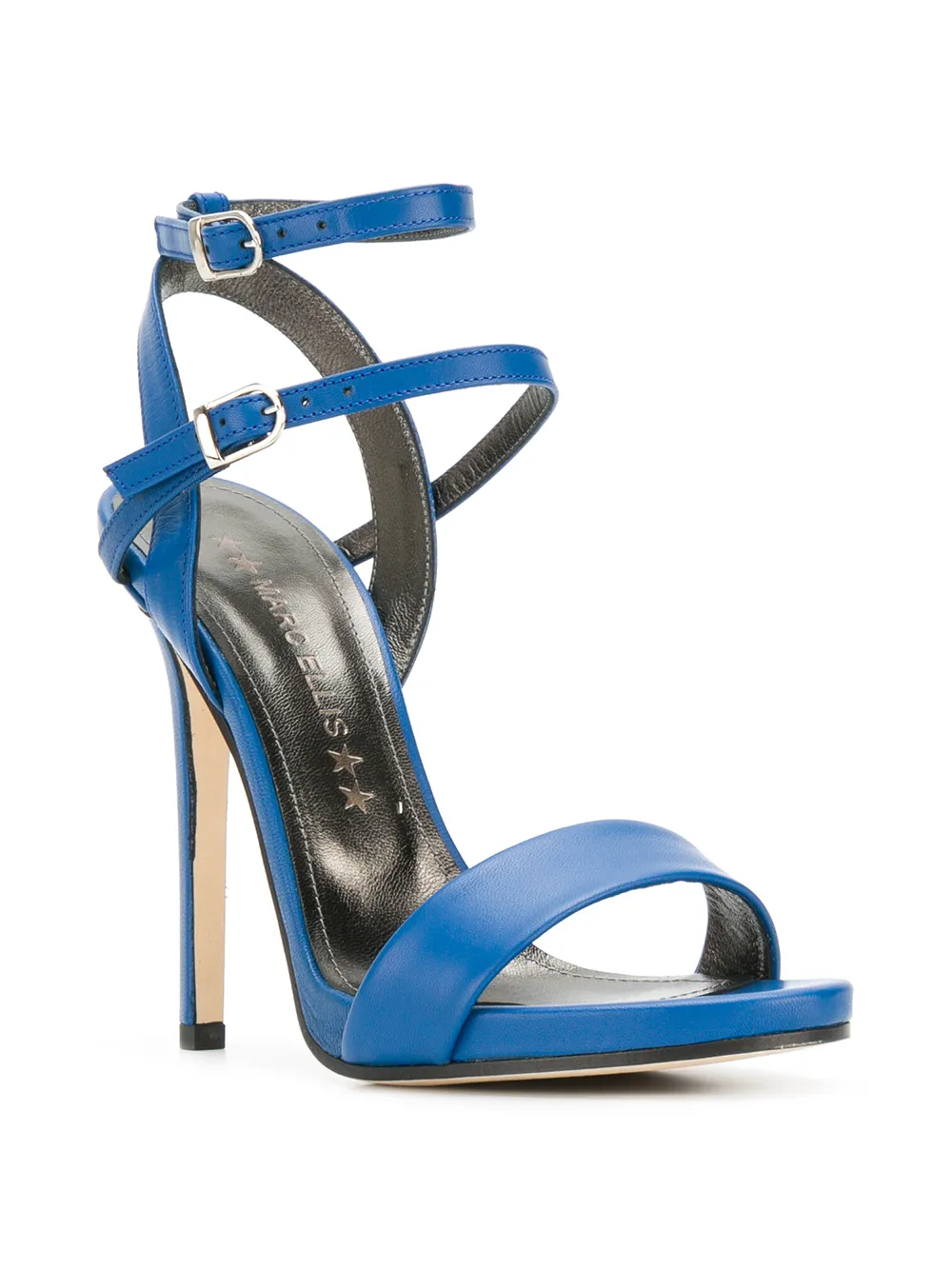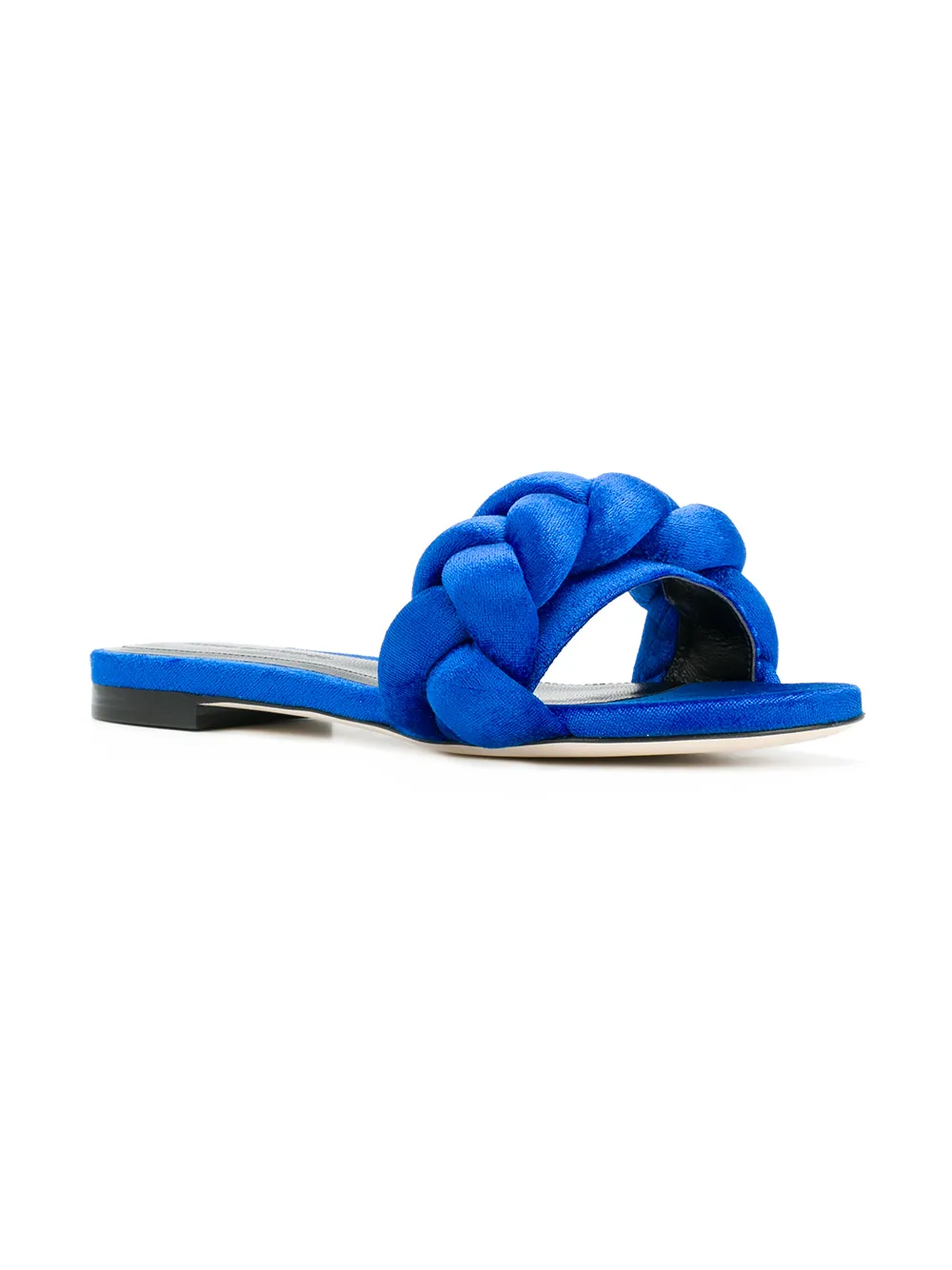 GREEN
YELLOW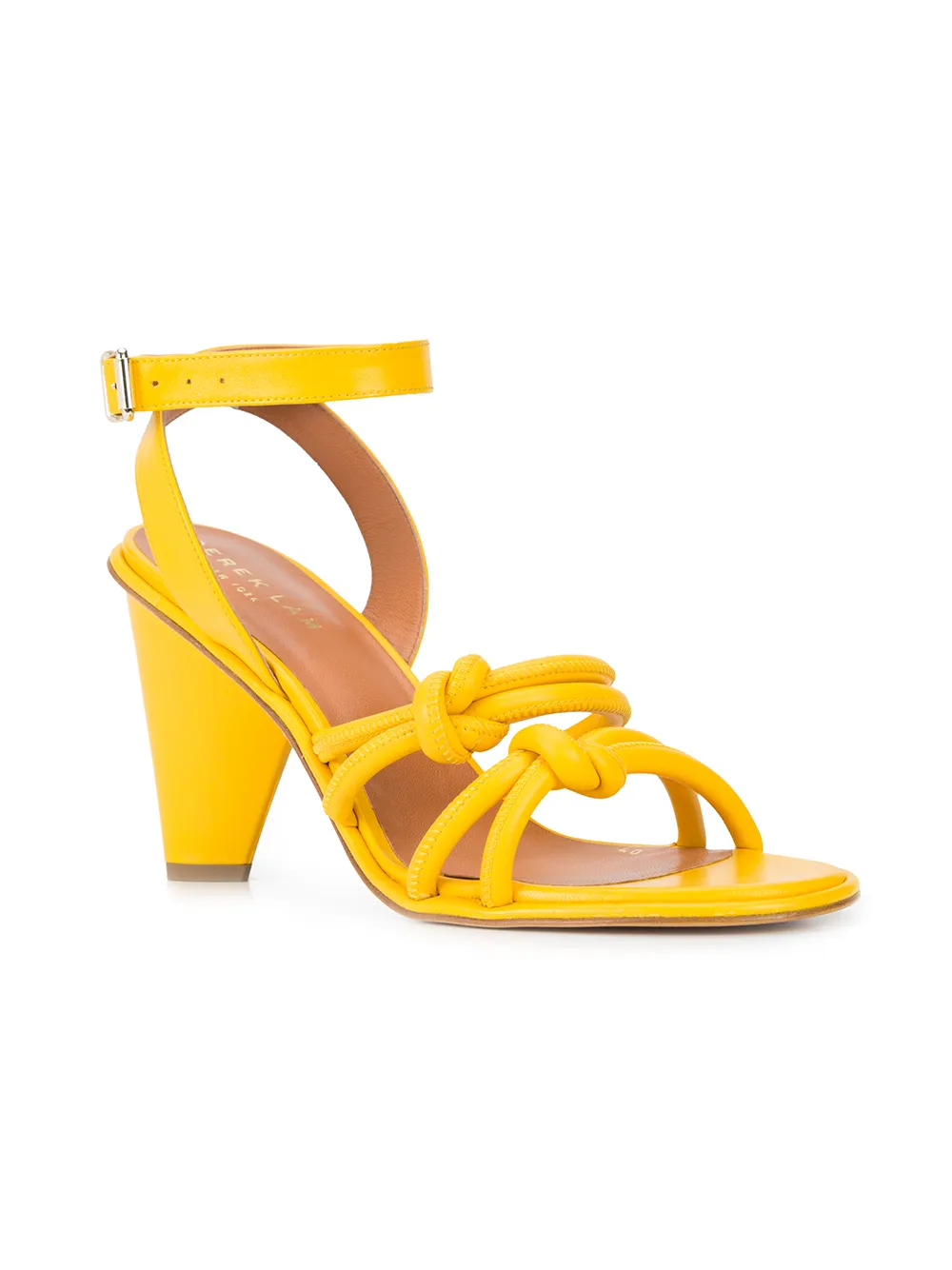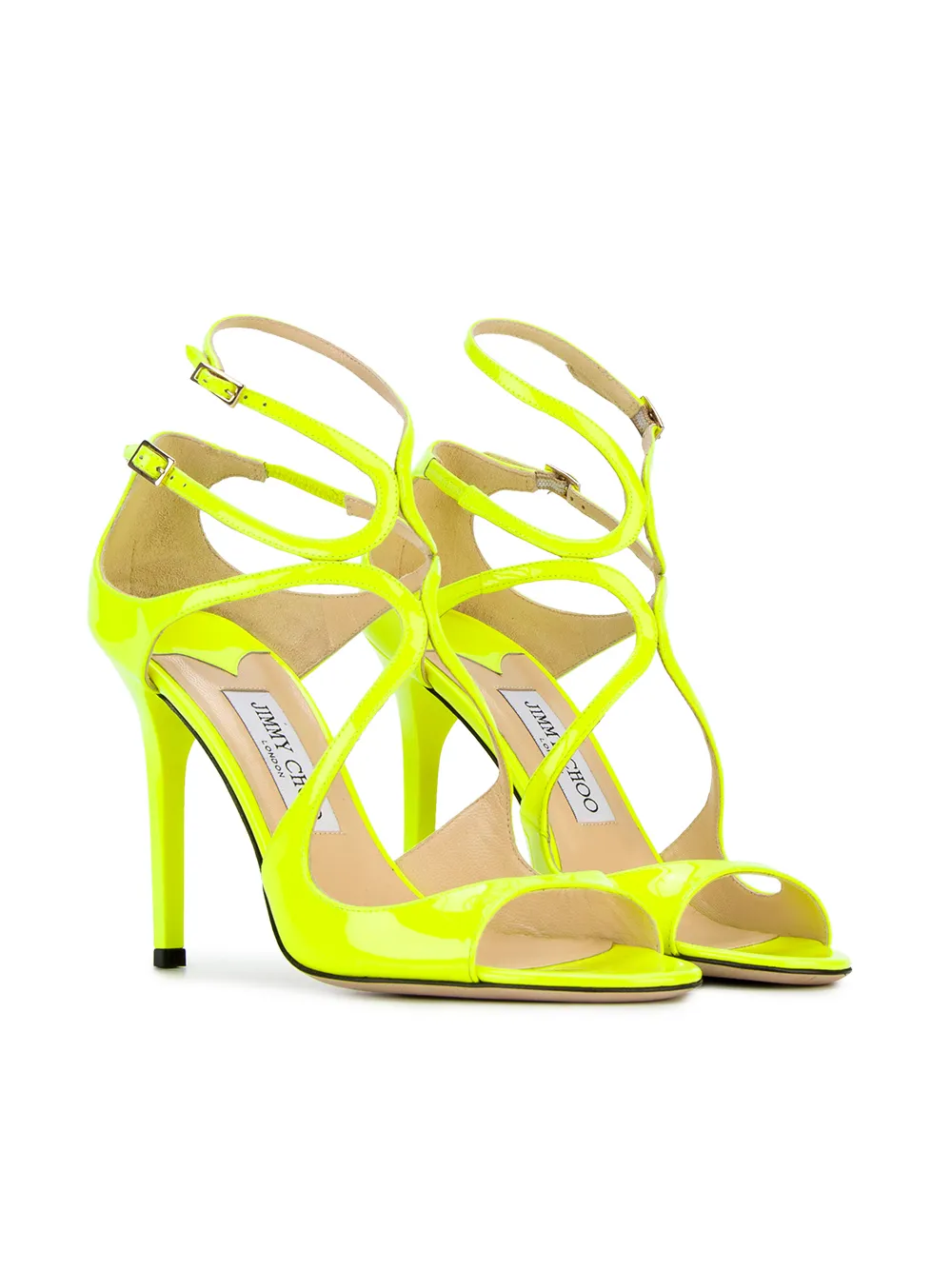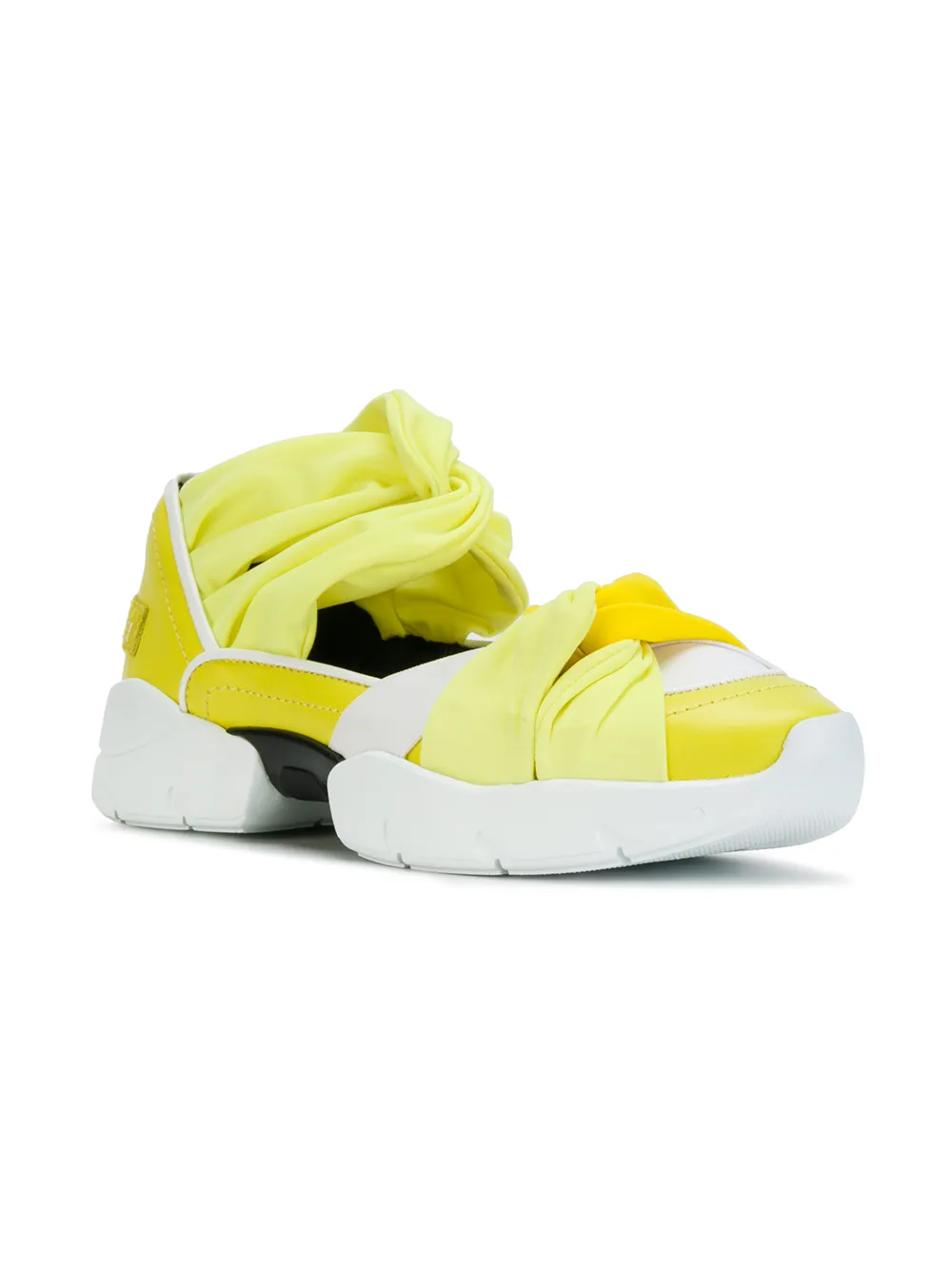 ORANGE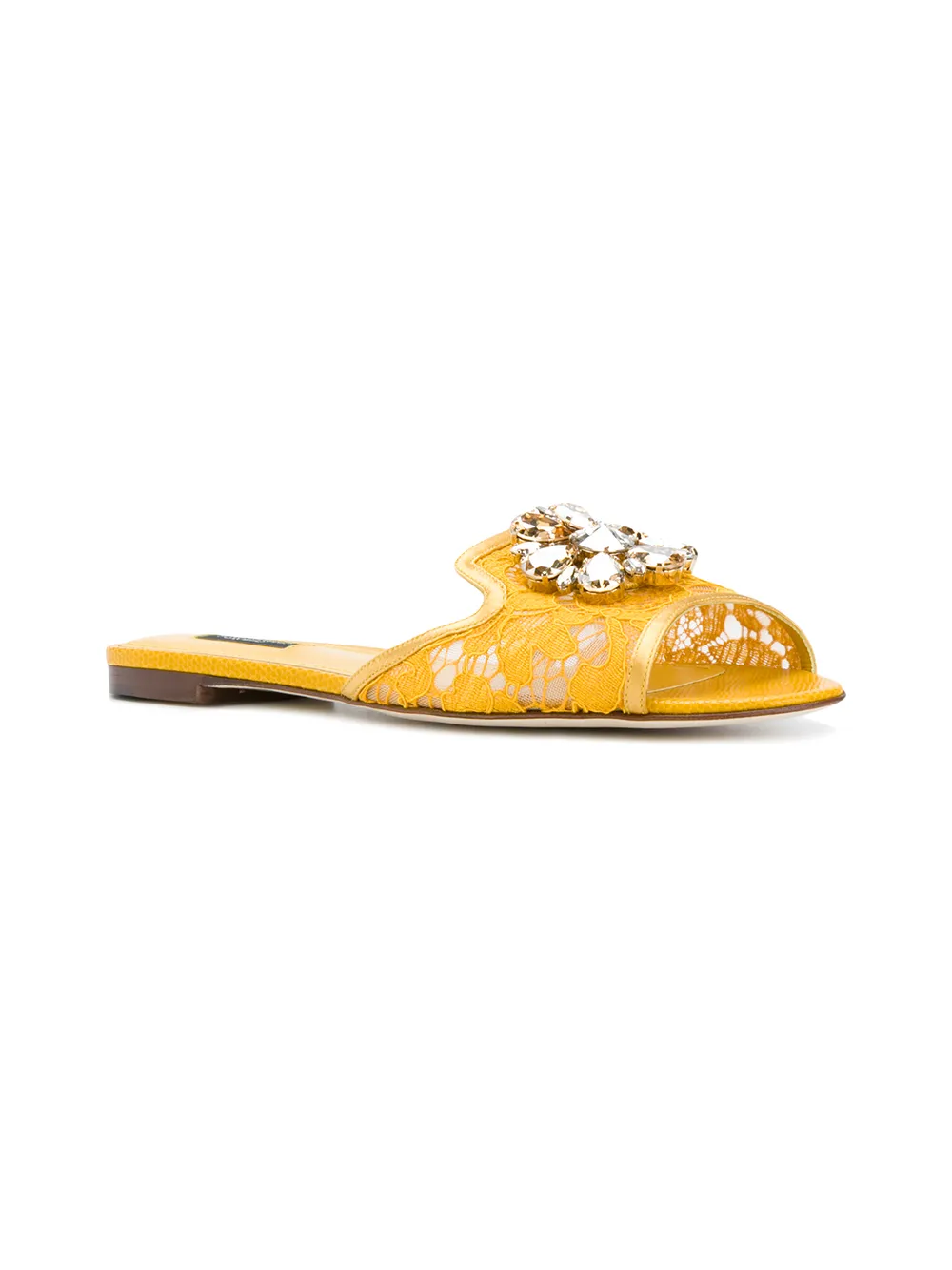 PINK/PURPLE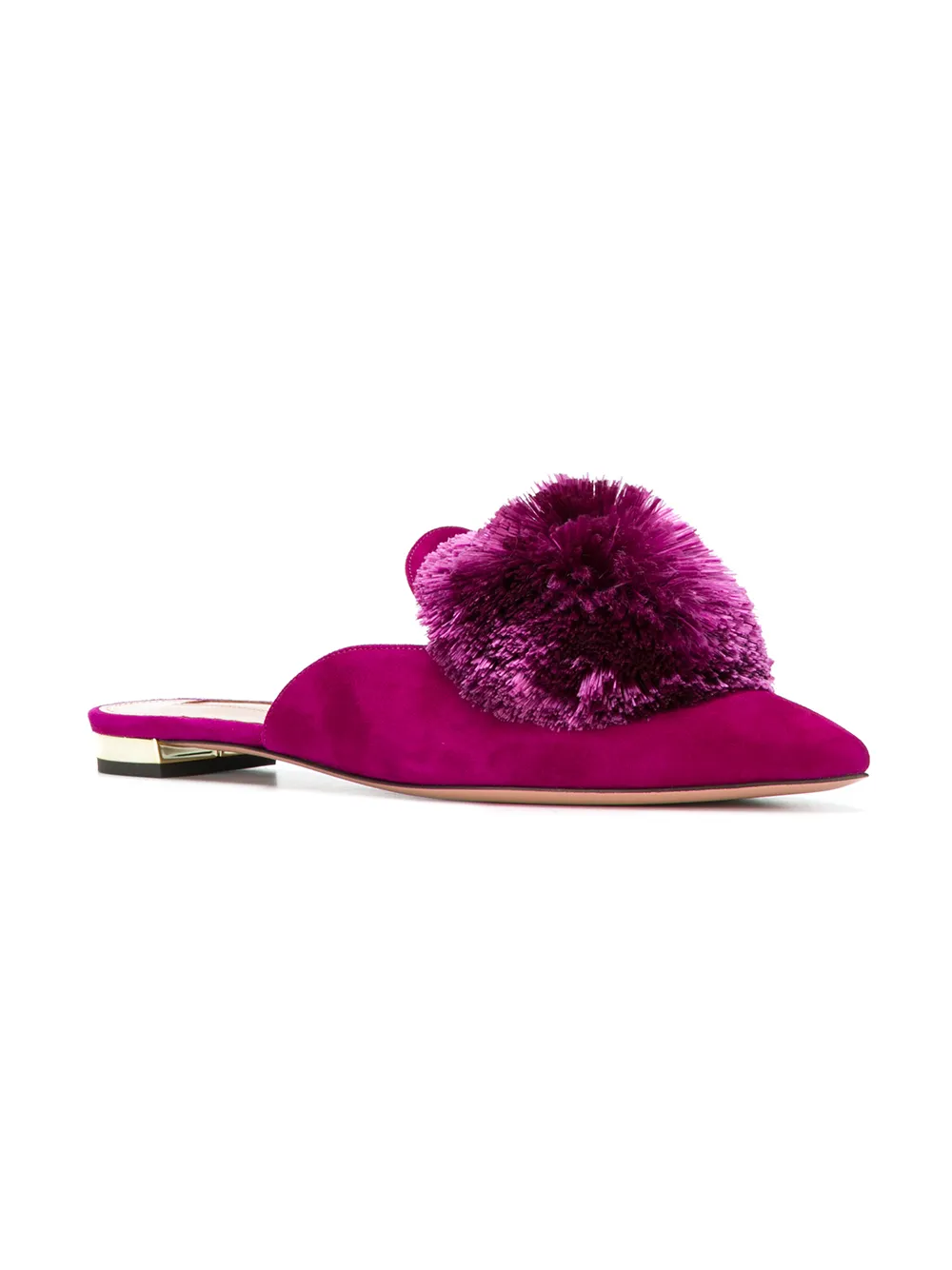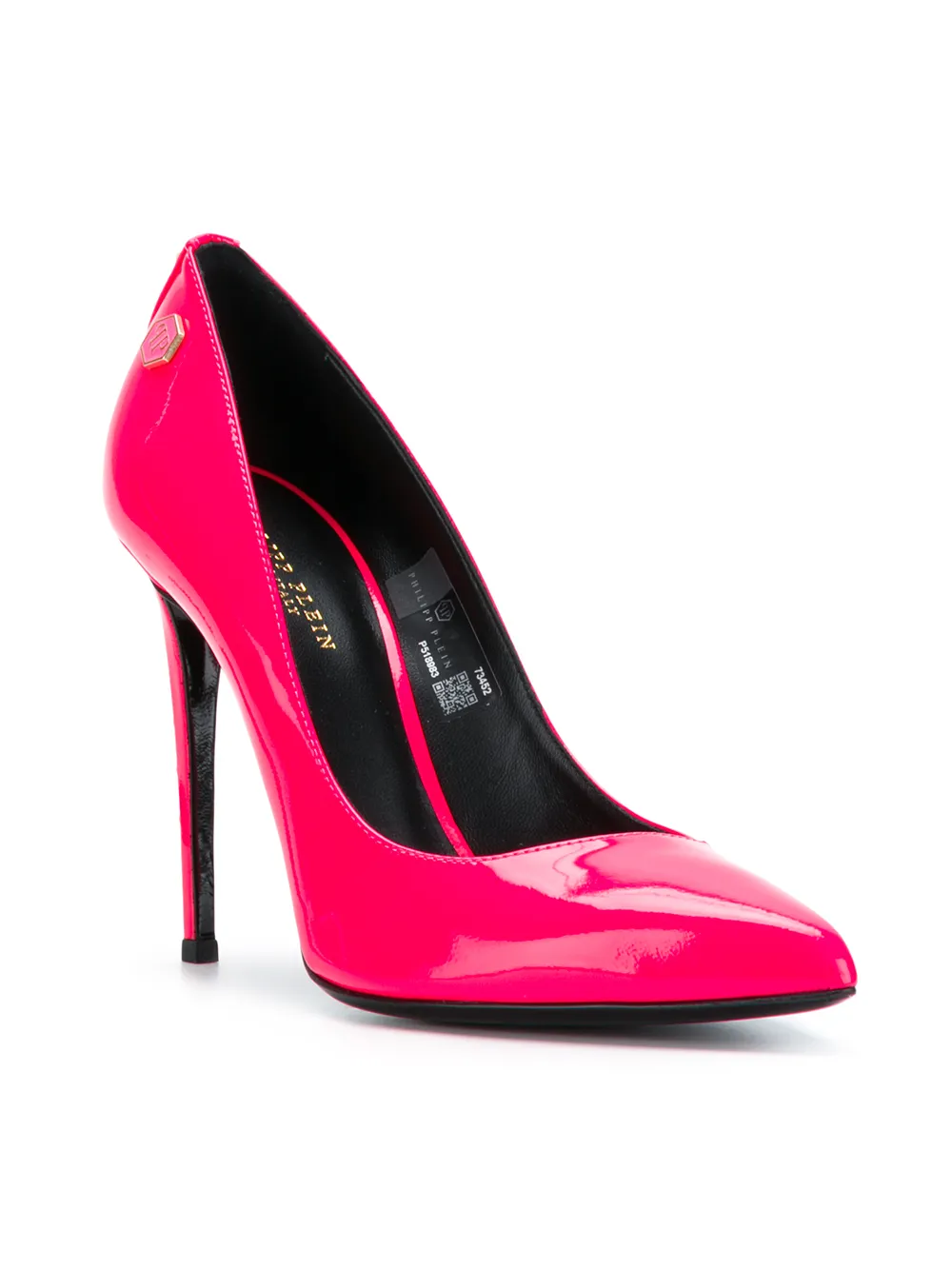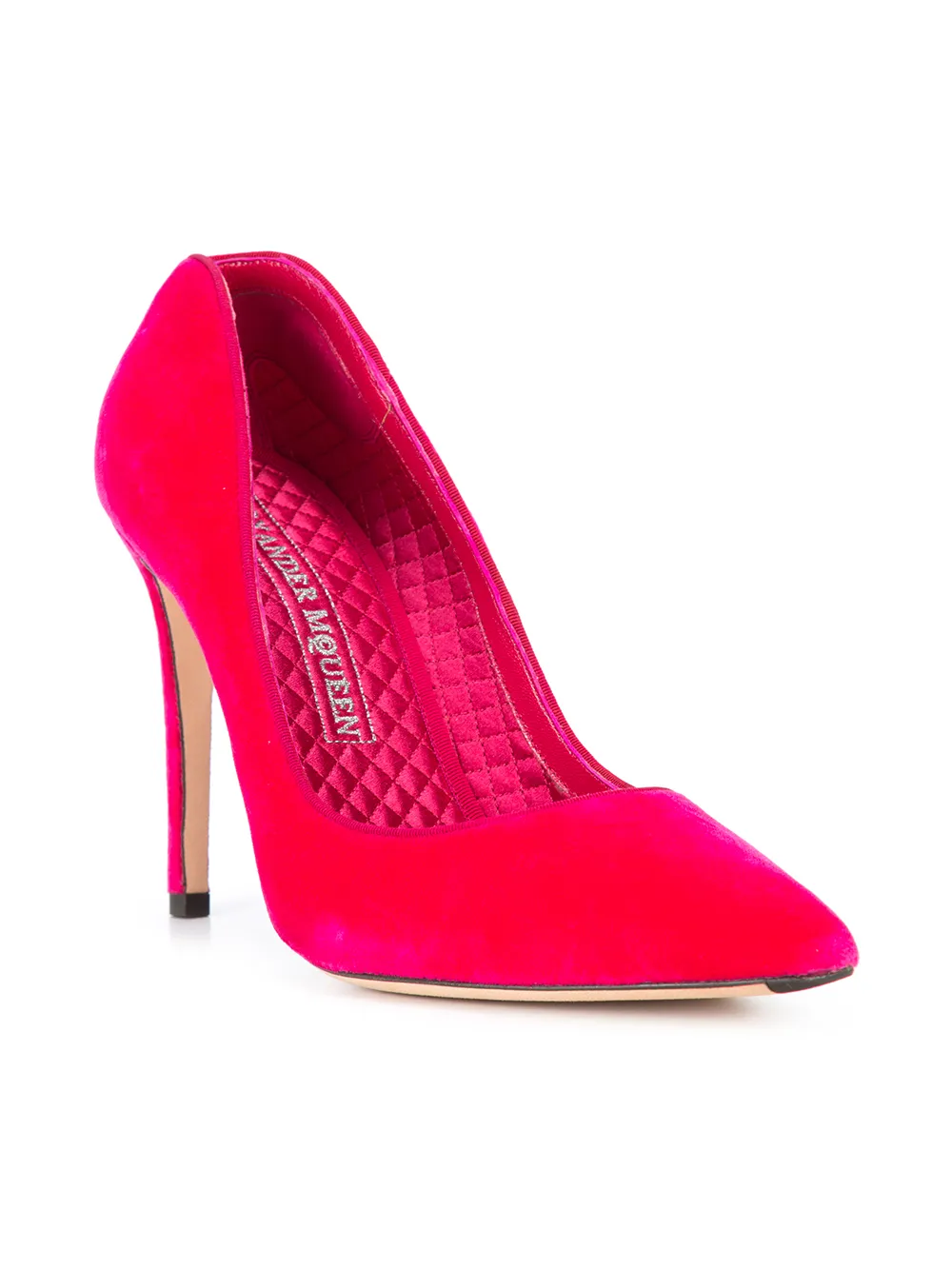 I have tried to settle for my favorite saturated hue here but i can't. What color would you go for and how would you style yours?
Peace, love and more color
Xoxo
Jay