10 years of Manolo Blahnik's 'HANGISI' Pumps
I'm a big fan of the Sex And The City Series and that is where my love for shoes and fashion generally started to manifest. Carrie Bradshaw (Sarah Jessica Parker) literally killed me with every shoe moment. Best part was when Big proposed to her with a pair of Manolo Blahnik 'Hangisi' pumps… *sigh*. The best.
They have since become A List for many brides, and have been seen on many altars with the exchange of marital vows.
Just recently, Blahnik marked 10 years since he released them and they have become a wardrobe staple for every fashionista everywhere in the world. Other brands have since come up with similar designs and Sarah Jessica Parker has a similar pair with her brand SJP. The shoes are a classic pair.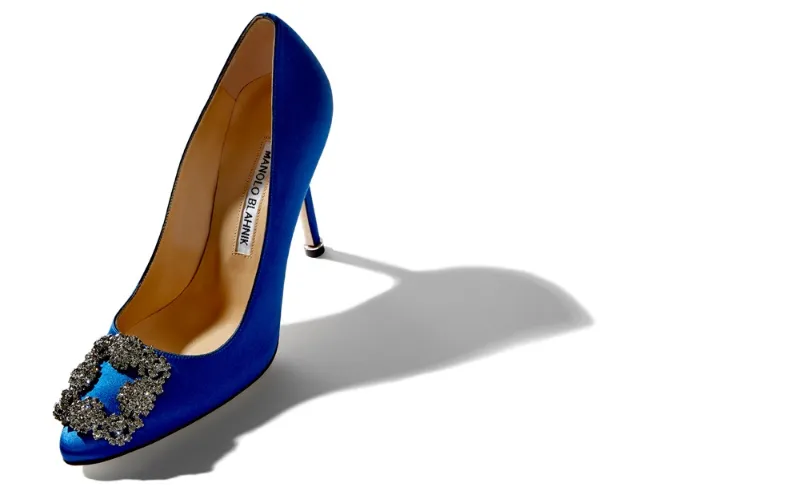 I read an interview where he said his biggest fan was a woman he met who had bought 55 pairs of the design in different colors and styles. The Hangisi comes in over 100 different materials, 7 heel heights and multiple colorways with the classic satin 105mm high heel pumps being the most popular.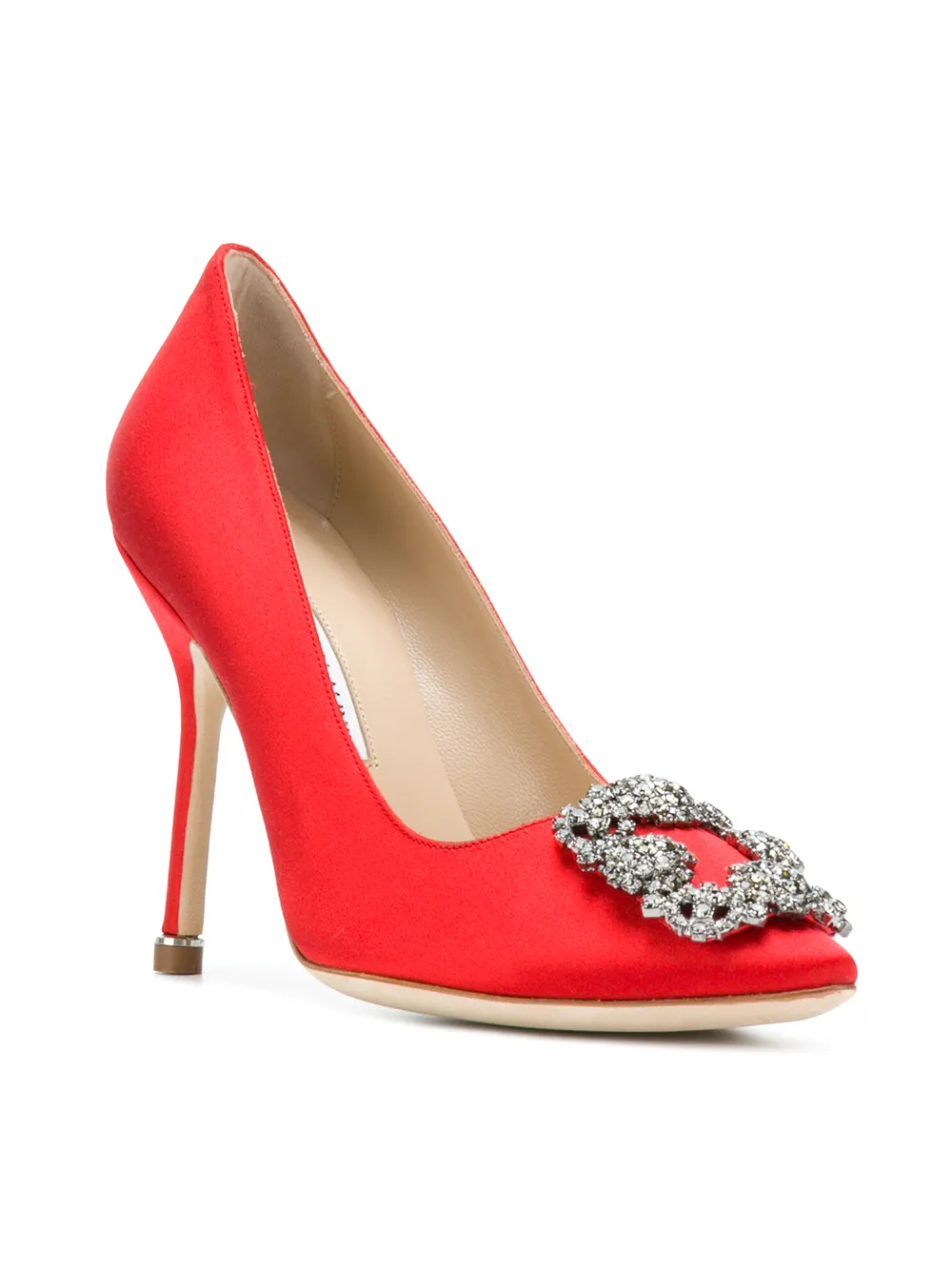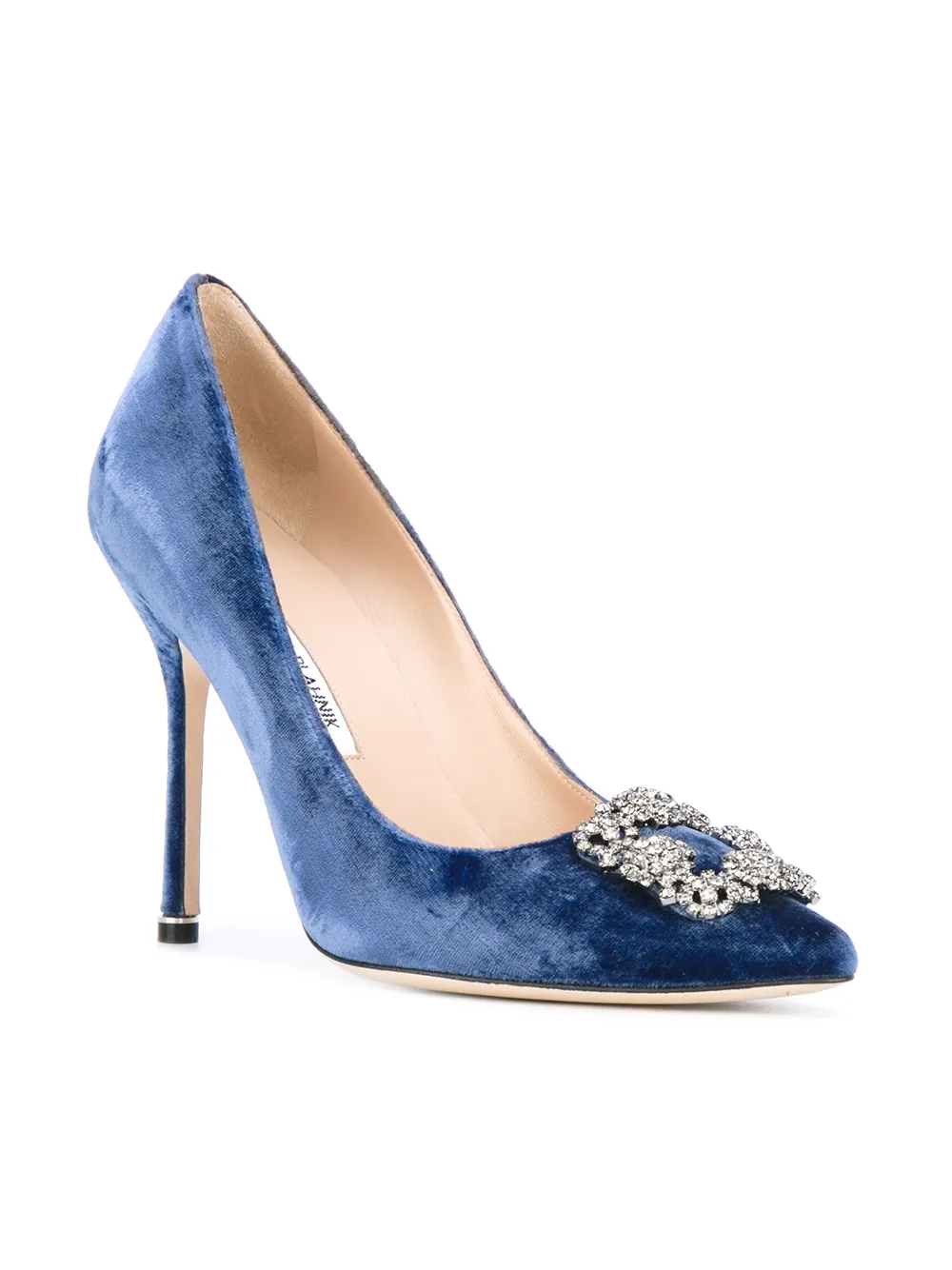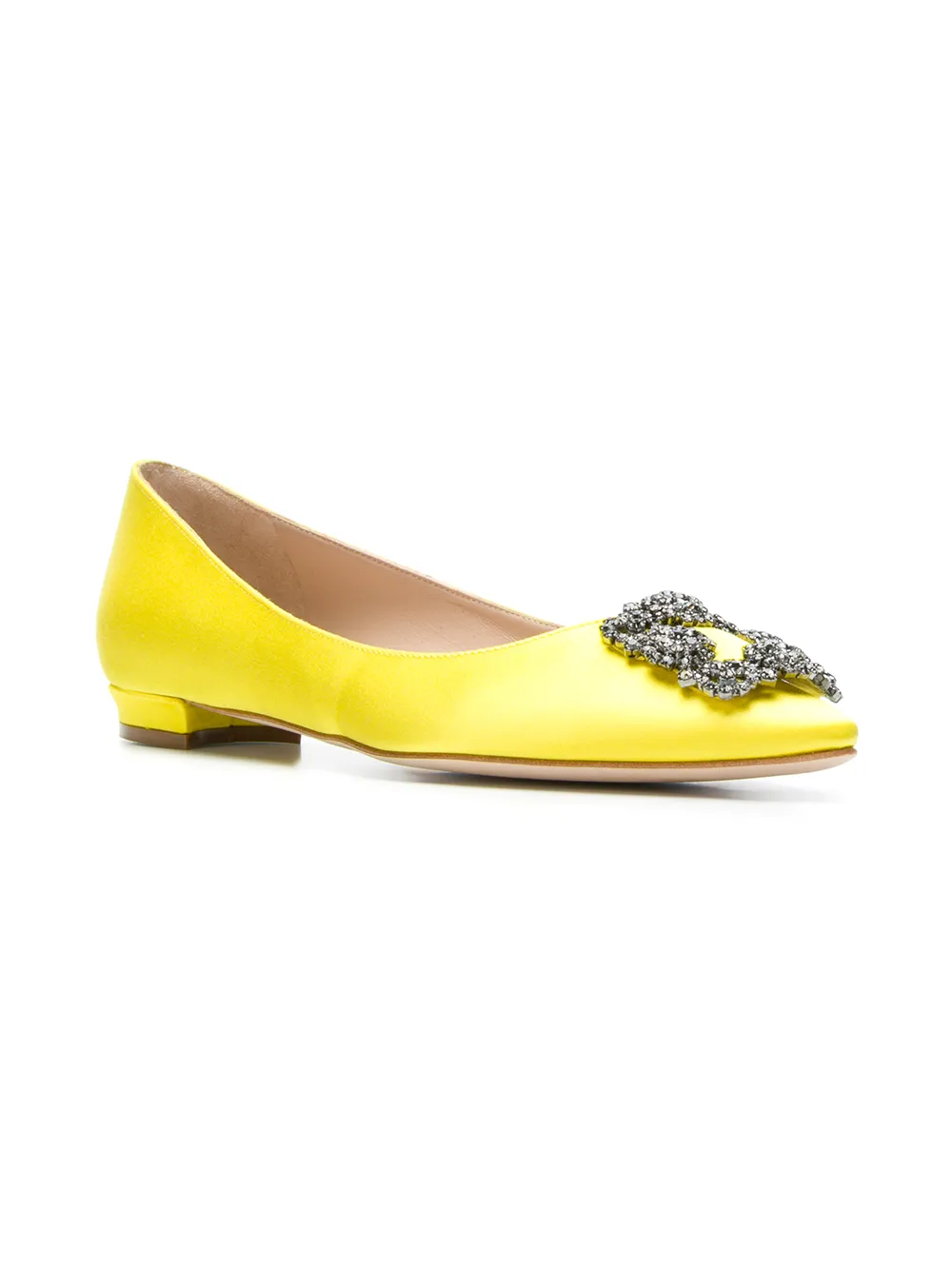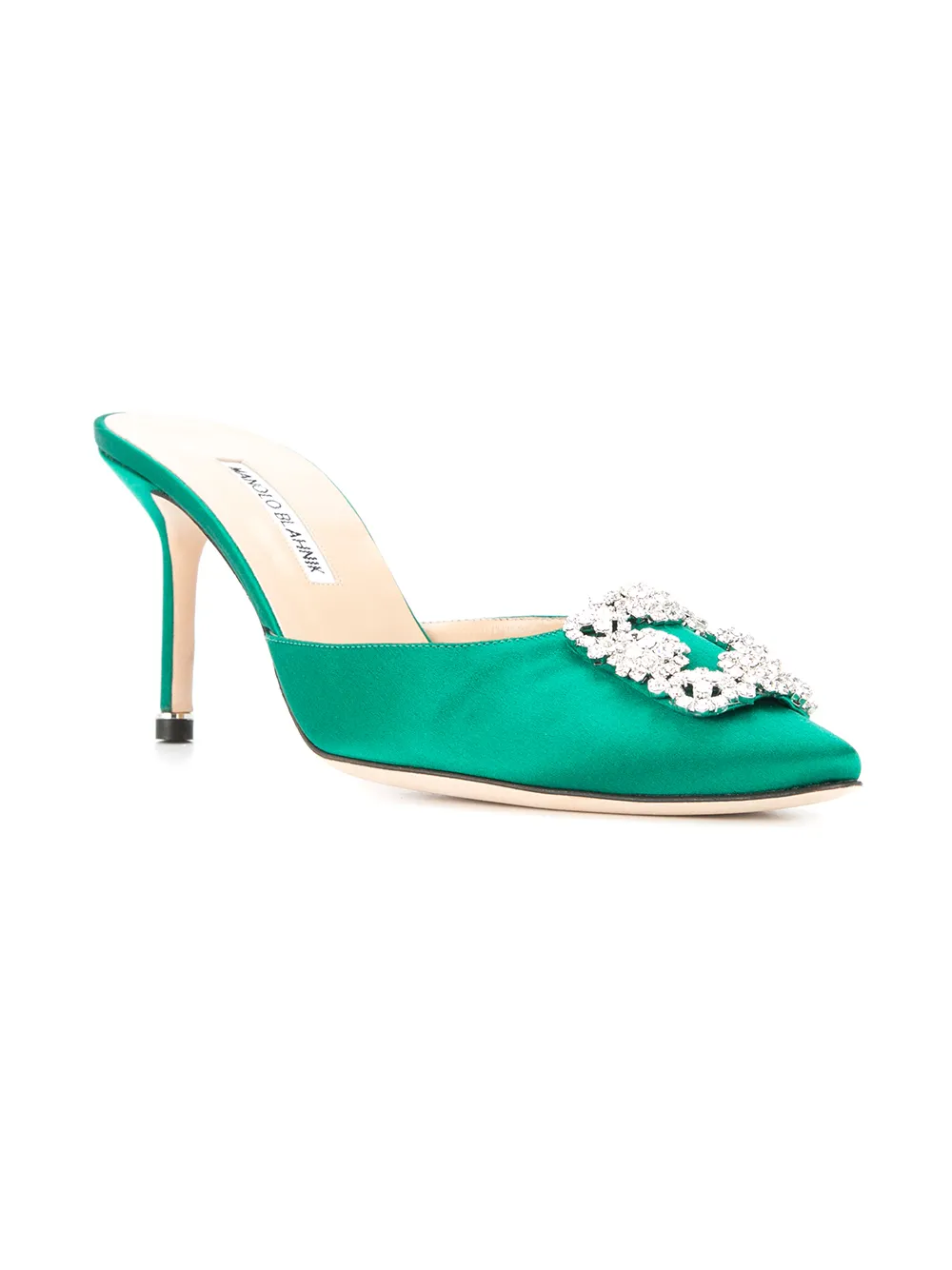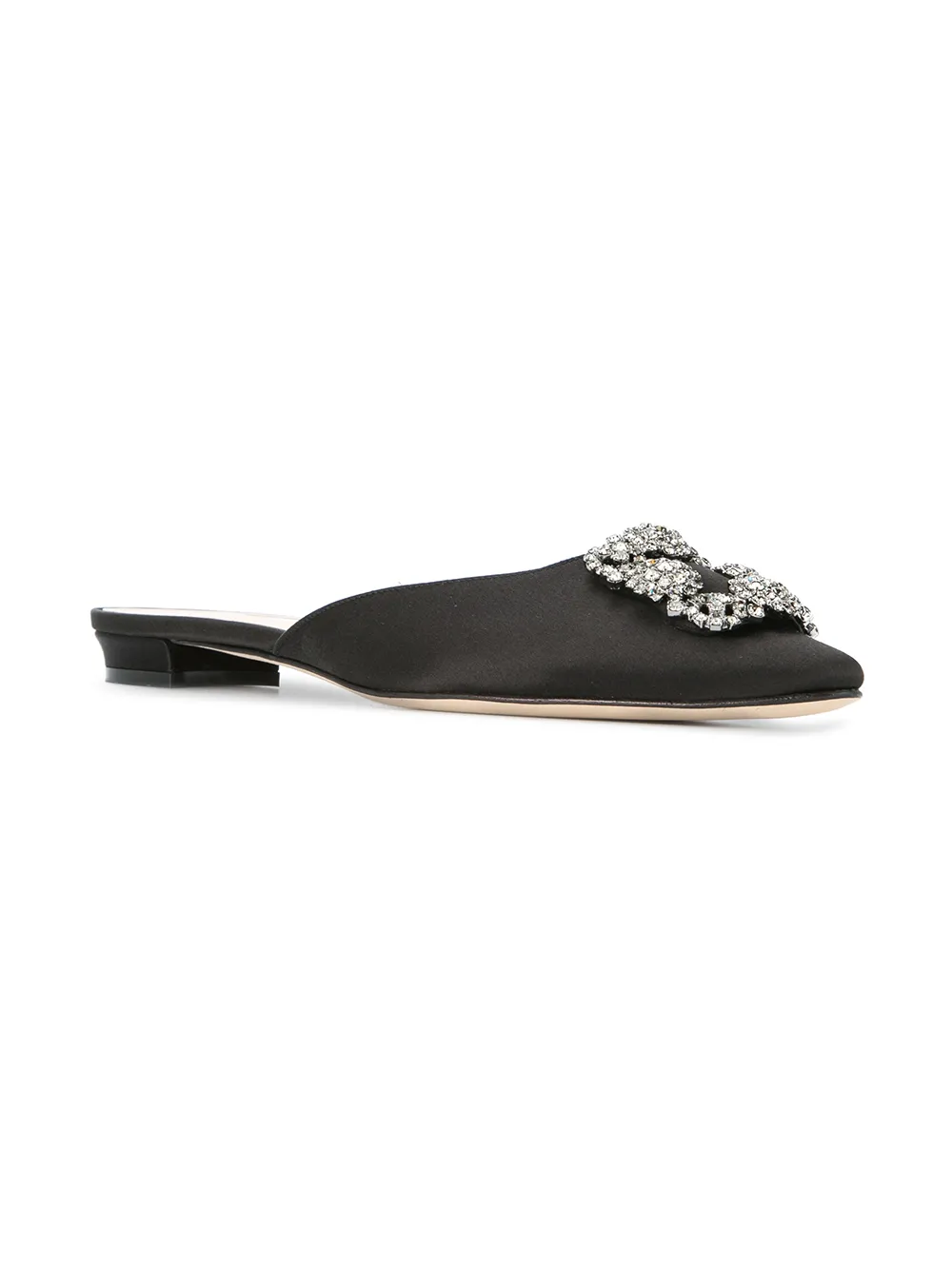 In celebration of 10 years of the Hangisi pumps, he released a limited edition collection to be open to the market from the 15th of November, 2018 and will retail from about $985 – $1,500. They are still on my Shoes to own bucket list and I can't wait to tick it off.
From the Anniversary Collection
All interesting prints and colors connoting love which is what his shoes are all about. What's your take on the hangisi pumps? Would you splurge on these, I certainly will to the point of beating the record of his biggest fan. The shoes are absolutely perfect.
Peace, Love and more shoes
Xoxo,
Jay