Pom Poms, Feathers And Fur Because It's Tuesday And It's Shoesday.
No more just a pair of in house footwear, the Pom Pom, feathers and fur shoe trend is one that has come to stay as a fashion statement piece. From Carrie Bradshaw's Dolce and Gabanna Fur Sandals featured in the HBO Sex And The City series to Paul Andrew's 2017 Fall/Winter Feather sandals at the 2017 New York Fashion Week, the trend has evolved over the years and looks like it's going no where.
From the high end luxury designers to the high street brands, there is a pair for everyone and because it's Tuesday and it's shoes day, here are some amazing designs that would make you want to jump on this trend. They are the perfect way to put some sass and details to a seemingly boring outfit.
There's so many styles with this trend and after much debate on personal choices, i hopped on a pair.
For the high end designers, you will part with $500 upwards while the high street brands sell for between $30 and $100 (N10,000 and above). You can shop for this trend HERE, HERE, HERE and HERE depending on what you're looking for. And of course from the retail side of life with Sole Divas.
Best part is with a pair of barely there sandals or plain pumps you want to add some vibes to, you can make a pair of your own and save some cash.
In these easy picture steps i got from DAMASK LOVE, you are well on your way to adding some sass to your footwear closet.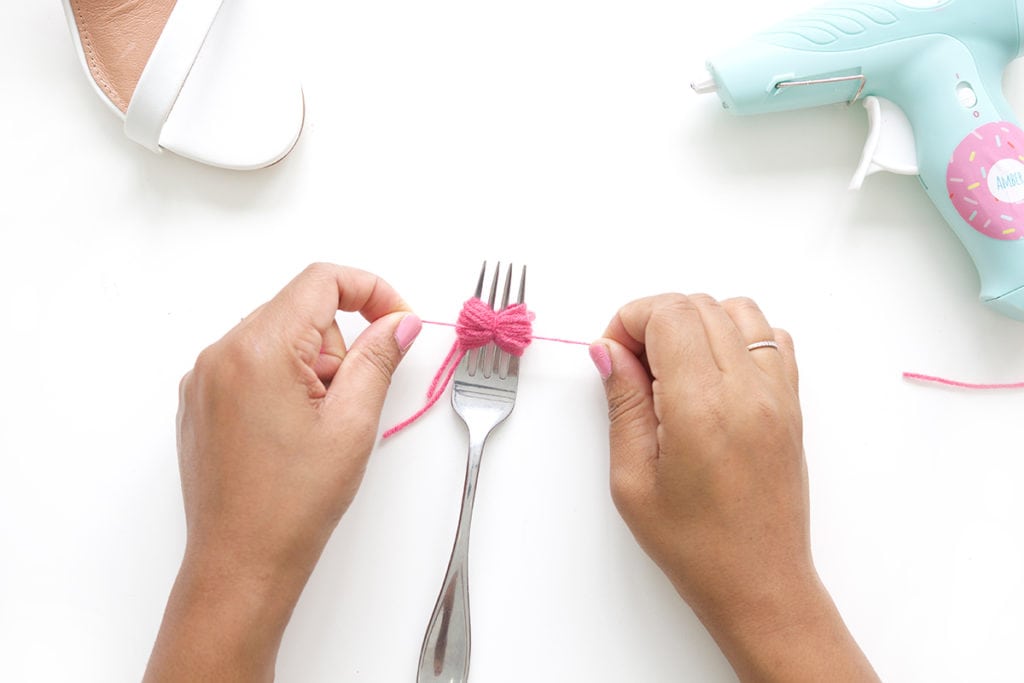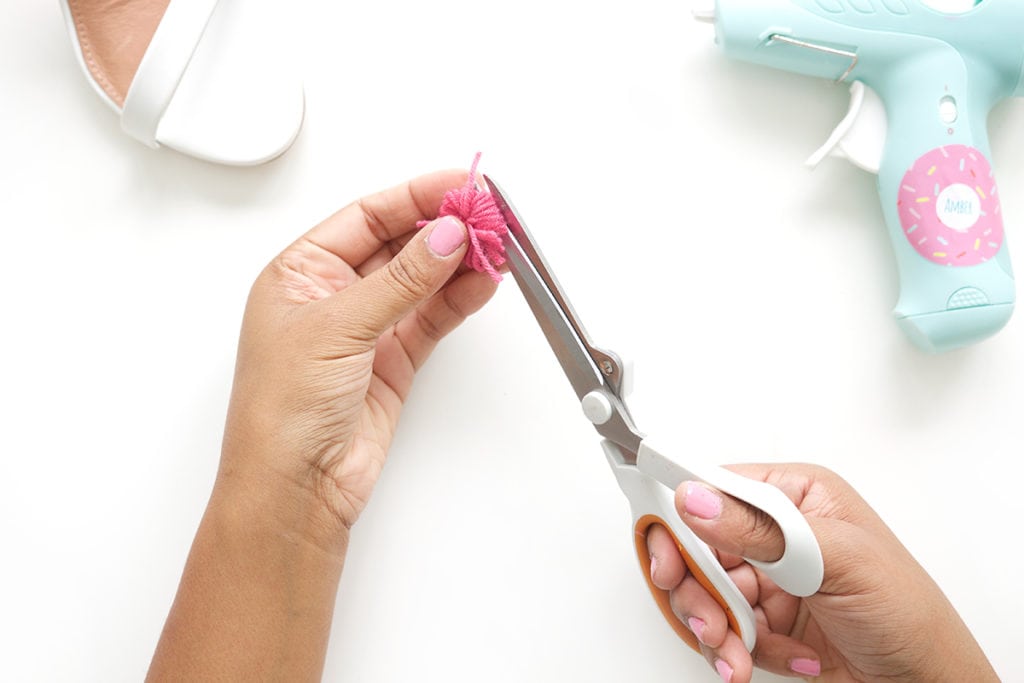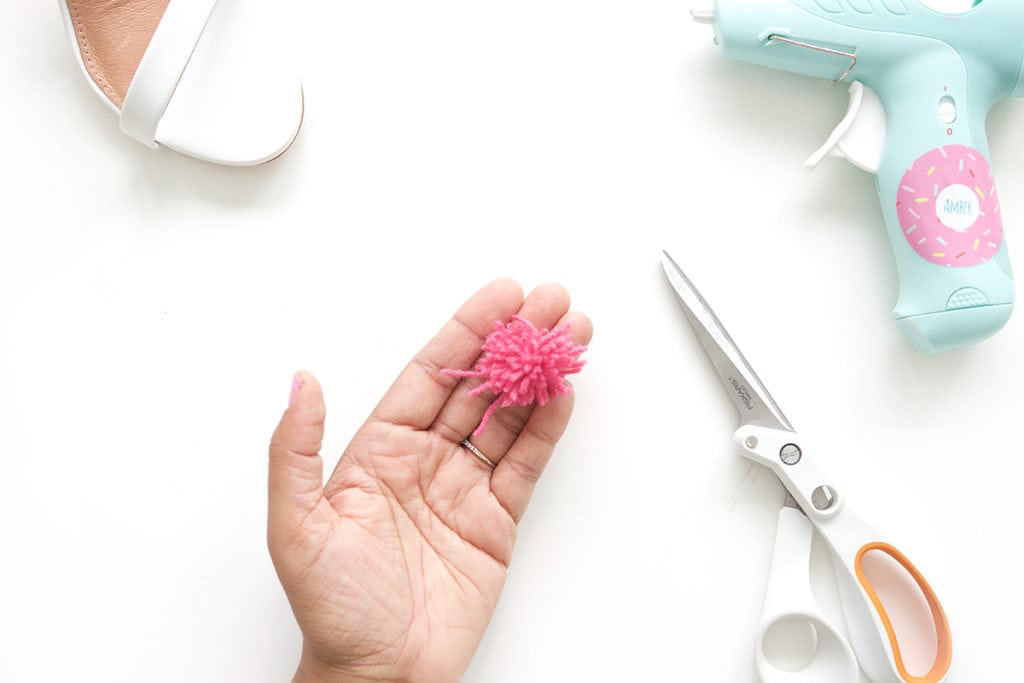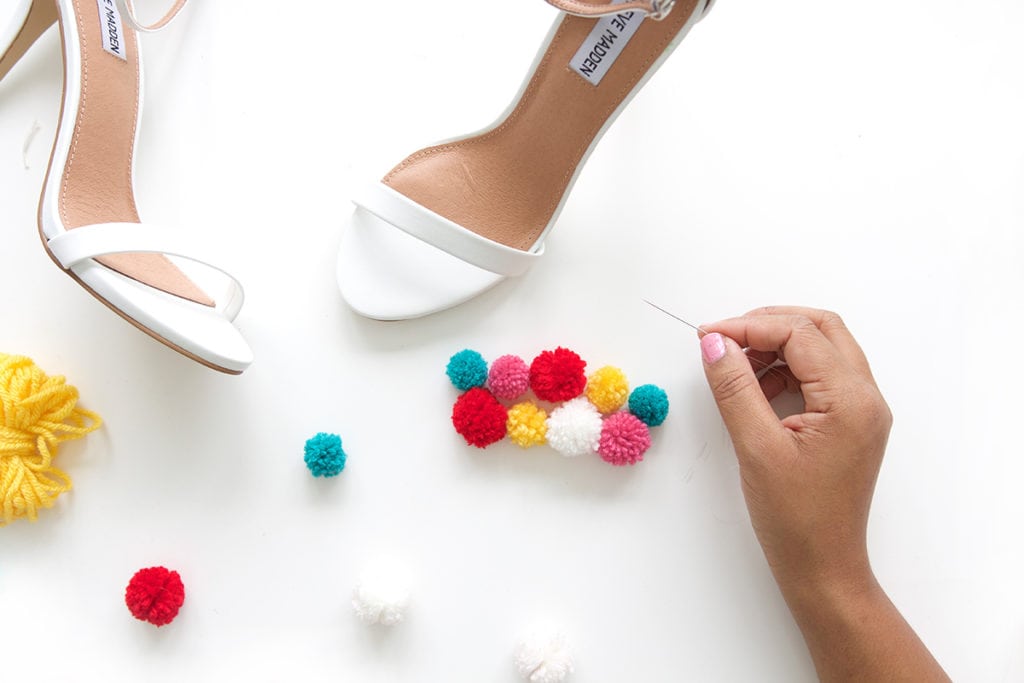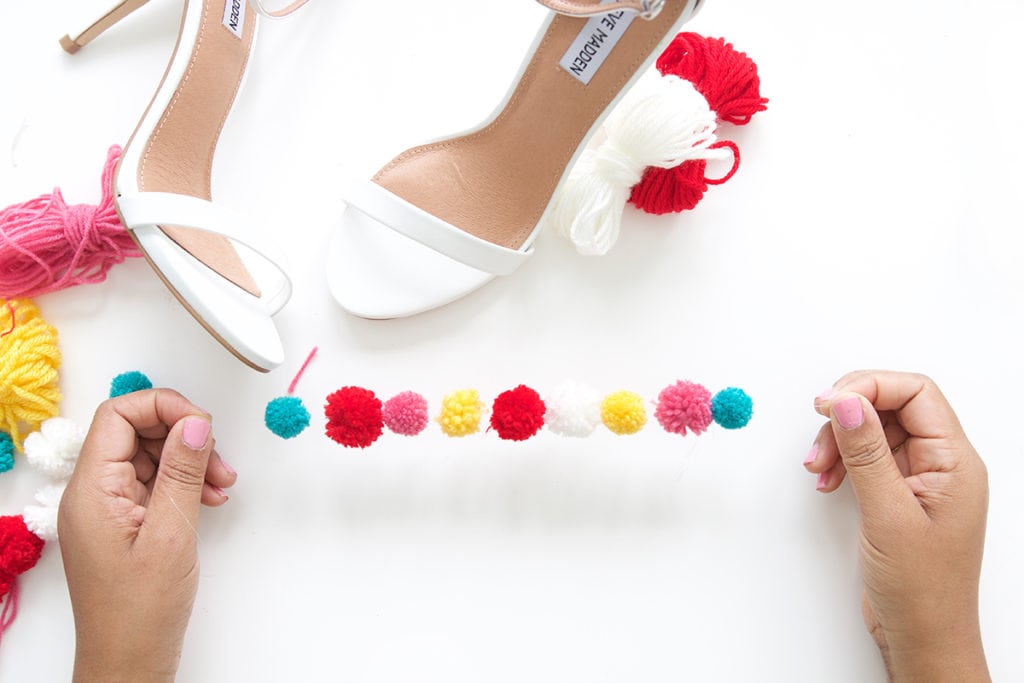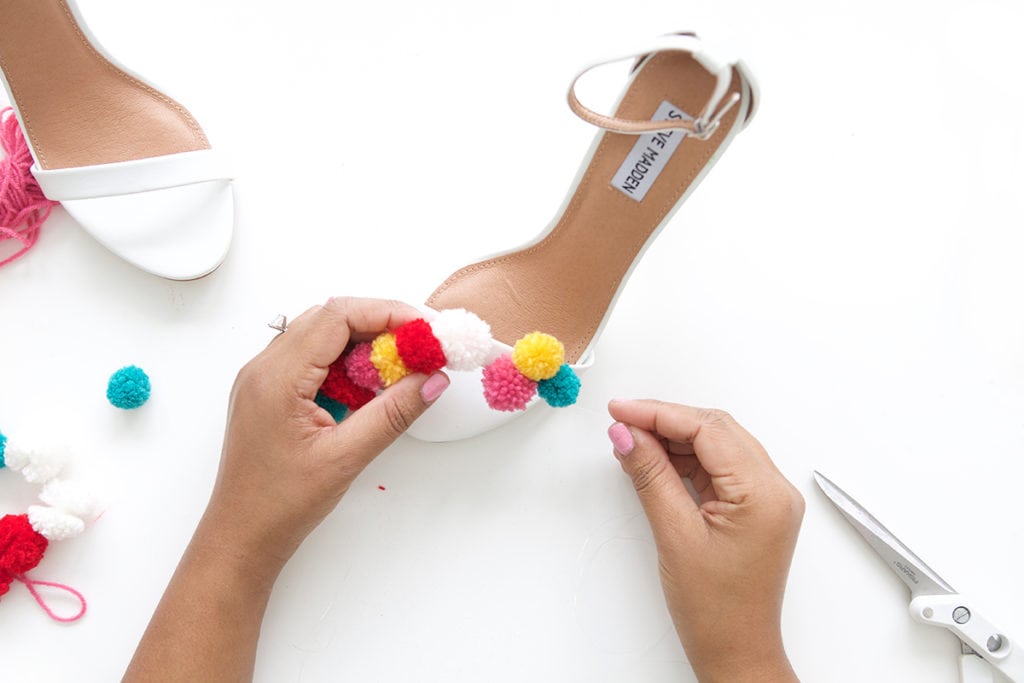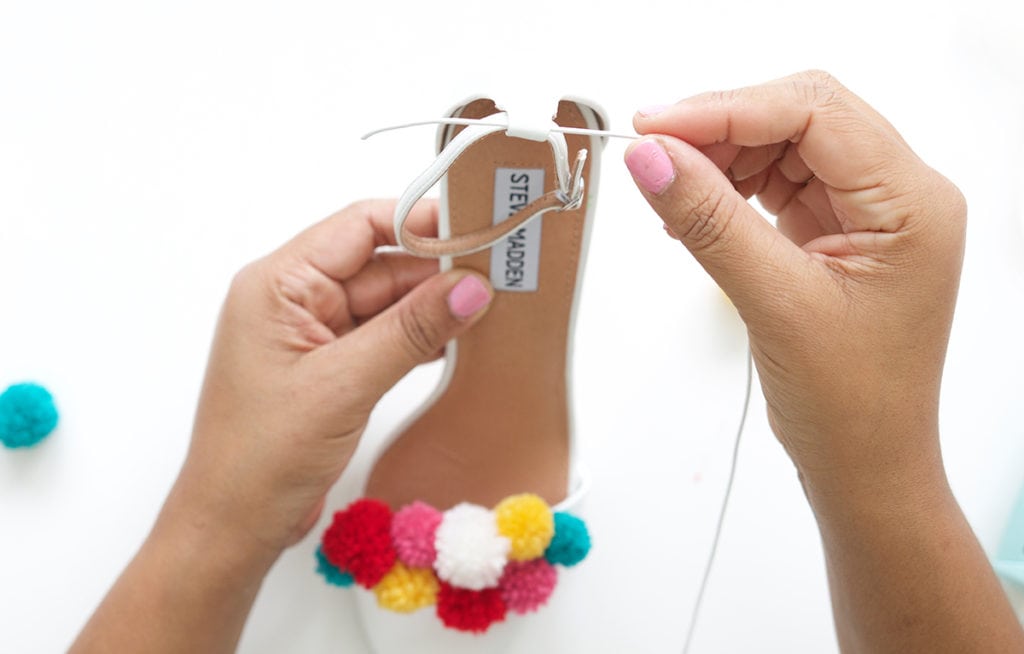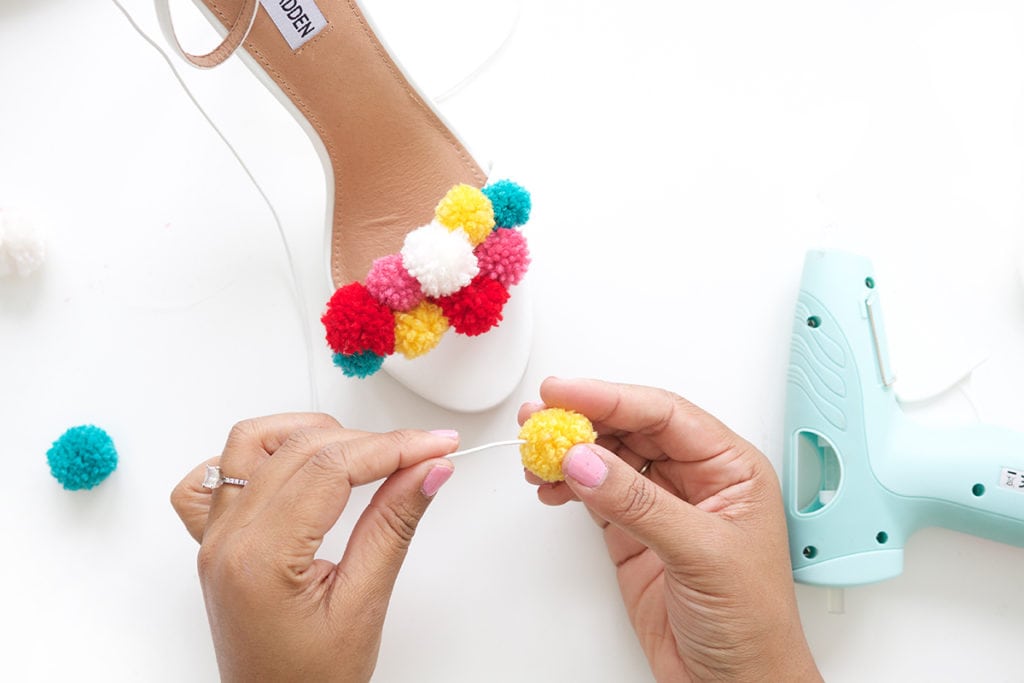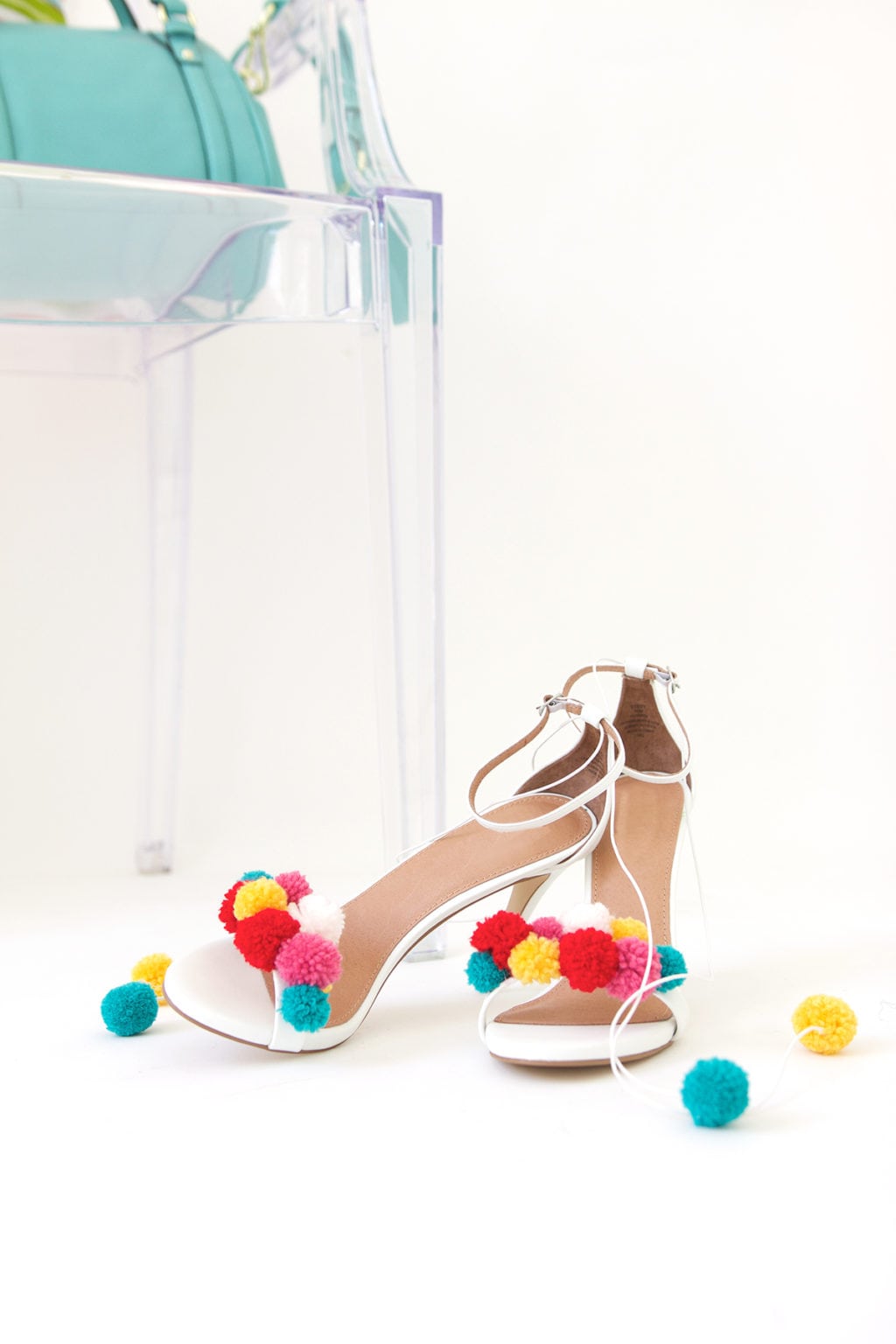 This is an amazing DIY, if you have the patience and really looking to save some money, this one is for you. I recently purchased a pair of sandals like this and they look no different. See this boomerang of my new cuties.
These pairs are available for sale – Pick Up and Delivery in Nigeria and the U.K.
My Shoe Pick Of The Day from this trend would be the *Drumrolllllll*