It Doesn't Have To Be Painful – How To Walk Successfully In Heels.
I've always loved my heels HIGH, like 5″ or nothing high. That's the only way i feel elegant and can stand tall (Literally), given my 5ft 4″ height. As long as the shoes were gorgeous looking and i could afford them, i would buy them not minding the height.
I suffered in silence. I was a die hard believer of "fashion is pain" especially with shoes and thank God i didn't die from the pain. I would go out wearing my heels looking fly on the outside and dying one step after the other on the inside. It didn't help that i wanted to look like the models on the runway, taking quick steps like i had sneakers on. As i got older (and wiser), i started to accept the fact that it wasn't the way to live.
I wanted to be able to go out and move around freely, dance without having to take off my shoes, walk without wobbling or holding on to the wall or nearest person to me but i still wanted to be able to wear my reasonably high heeled shoes.
I ditched them for a while, i moved on to wedges, 3″ block heels, cute flats and slides and everyone was happy. Not for long though, i missed my high heels. We all know that the cutest shoes come in at least 4″ heels, most of the time. I had to find a way to eat my cake and have it.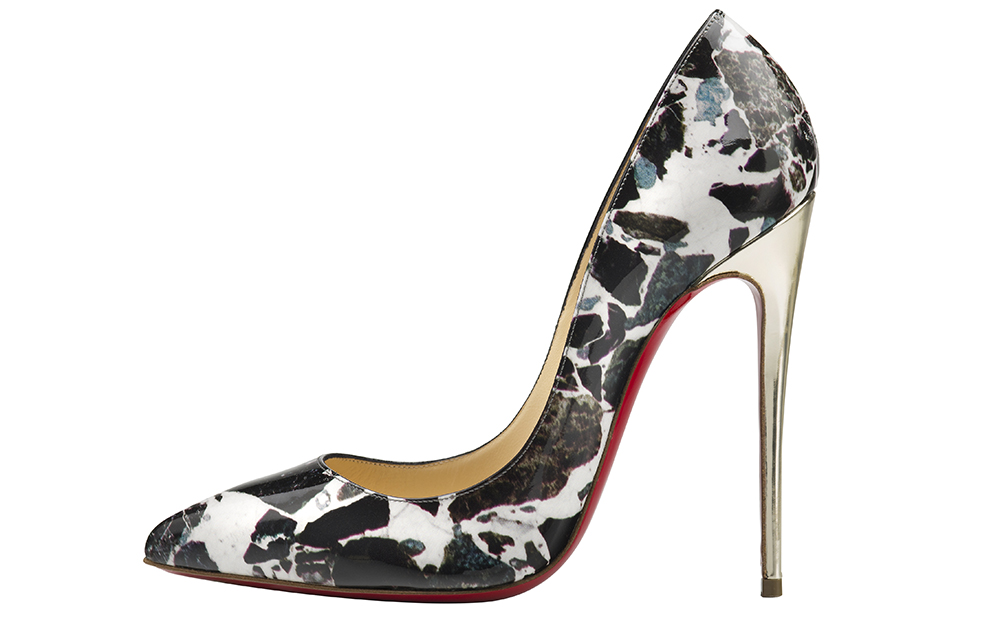 I started to pay attention to the shoes i already had. What was the major cause of discomfort? Why was i wobbling in these ones? Why couldn't i wear this one for more than 10 mins? What made this one a lot more comfortable? And it all started to fall in place.
So now, if you see me in my 4″ heels, don't worry about me, i'm absolutely fine and not dying on the inside. If i happen to fall, blame it on my village people.
Let me share some of the tips with you guys so we can all stand tall and walk successfully in our heels.
Be True To Your Comfort Zone
Now i know 5″ pencil heels are not for me, so except i'm buying them as a collectors item, i don't buy such heels with the intention to slay in them. The first thing is to know your limits. I weigh close to a 100 KG and pencil heels can't support my weight and would put a lot of strain on my waist and knees. Painful but honest truth.
If you have Flat feet, platform shoes with thick heels are the way to go, there's no need to try too hard. One quick way to know your feet type is to wet your feet and step on a piece of construction paper or any surface that'd show the imprint. If you see the full imprint on the surface, then you have flat feet.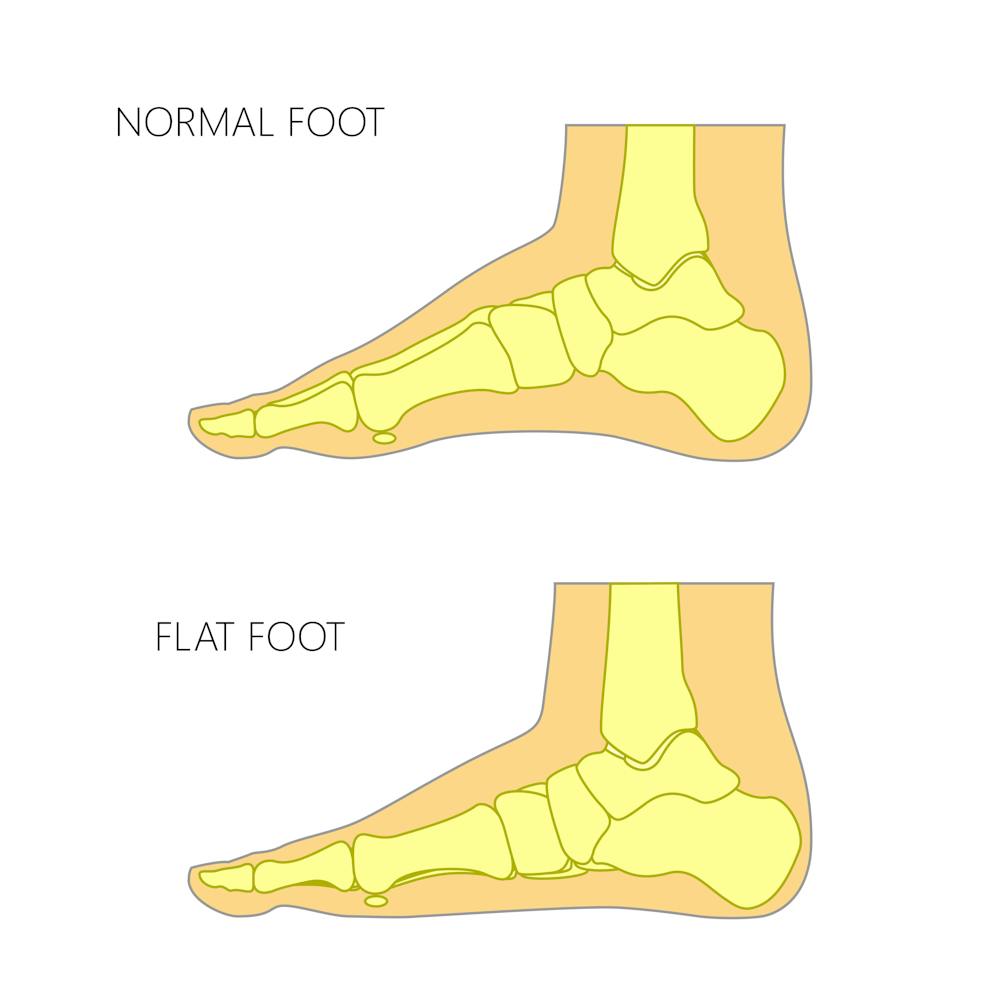 We can't deny that pencil heels with high arcs are so sexy and give this extra sense of confidence, like you can conquer the world. Take for example the Louboutin So Kate Pumps, i still find them the sexiest shoes ever.
But even the fiercest of fashionistas have confessed to the pain that comes with them, i read somewhere that Mandy Moore rubs cannabis oil on her feet to ease the pain from wearing high heels. me?
Since i moved on to covered platform shoes and cone heels, my feet and legs fell into automatic cooperation.
If you have wide toes or wide feet generally, you want space for your toes to wriggle around freely. Don't force your feet into under sized shoes or over sized shoes. Go for adjustable strappy sandals that will give you control.
Wear the right shoes for the right occasions, leave the high heels for occasions where you are the guest and don't have to do a lot of moving around or stand for a long period of time.
If you're a pointed toe girl like me (I'd buy 5 pointed toe shoes before i think of an open toe option), and you find that they always hurt, this one is for you. What i recently found that has worked perfectly for me is not to buy the fully covered ones.
Now i opt for the open back style, and lean towards the block heels more, in a size or half size bigger. This gives my feet more freedom and helps me focus on balancing on the heels.
Last week Sunday, i wore a pair of 4″ pencil stilettos to church and i didn't feel a thing till i got back home.
Pointed toe pumps cramp your toes in front because of the style, the pinch is usually inevitable. Imagine having to deal with the pinching and balancing on the heels. Epic Fail, choose one struggle.
Walking Successfully In High Heels
Now that we have defined our comfort zone, we can move on to getting comfortable in them. I've always read and heard about wearing your shoes in or breaking them in. This simply means, as soon as you get your new shoes, wear them around the house for about an hour or more, usually with a pair of thick socks. This is one tip that has worked for me, your feet get used to the shoes and the socks helps to expand them. Do this for like 3 times before you are ready to wear them out.
So, we are ready to strut into that place in style. Take small steps and don't be in a rush, walk like a diva, be confident in your self and in your shoes. Eliminate every form of fear. When you walk,take your steps from your heel to your toes.
Walk as if you're on a straight line with one foot in front of the other.
In summary
Buy the right sized shoes.
Know your feet type, if you have flat feet or semi flat feet, avoid single sole stilettos, platform soles are your best option.
Always give your toes enough room to wiggle around.
Opt for thicker heels with platform soles if you are going for 4″ heels and above.
Get comfortable with your shoes around the house before you step out in them.
Head high, shoulders back, take small steps and don't be in a rush.
If you start to get tired, it's okay to take a stylish break. Don't just dump yourself on the nearest seat you find.
It is not advisable to wear heels all the time and for long periods. If for example you're the host and you step into your event in heels, it's okay to change into more comfortable shoes, like a bomb pair of slides or flat sandals. If you know your heels won't allow you dance freely, it's okay to have an extra pair of flat shoes.
Always remember, it's not that serious but it's also worth giving it a try and i trust that these tips I've given would go a long way. Make wiser decisions when buying those shoes.
Comment below if you'd be trying them out and your shoe game is about to be fayaaaa!!!
Peace, love and more Slayyyy
Xoxo,
Jay.