In Honor Of Every Woman This International Women's Day!!!
In between changing diapers and sterilizing feeding bottles in addition to two toddlers and a husband, it's been a slow past couple of days here on the blog. Yesterday was International Women's Day and i had started drafting this post in my head but it never made it out of there.
If idol worshiping wasn't a sin, women all over should be idolized. With the many hats we have to wear, it's amazing to see those who are achieving and breaking boundaries beyond the norm.
This post is in recognition of successful women who in the midst of the chaos that comes with their career and family life also make it a point of duty to give back to society. The next big deal for me is their love for shoes which made them release their own collections/designs, some alone and others in collaboration with popular footwear designers.
ANGELINA JOLIE: We all know Lara Croft from the tomb raider. This multiple award winning actress is a wonder in flesh. From adopting orphans in Africa to donating huge sums of money to UNICEF causes, her philanthropic works is nothing short of amazing and one post will never be enough to highlight her charity causes.
She is a stunner on the red carpet, although keeping her style simple, she is known to own a large collection of shoes.
In collaboration with Chrisitian Louboutin they designed a custom made pair of pumps inspired by her role in the Maleficient movie, which was retailed back then for $1,600. They came in Black, white, gold and red.
SARAH JESSICA PARKER: I have loved her fiercely from the days of the Sex and the City series and my passion for footwear design was fanned by the character she played, Carrie Bradshaw. She made shoes come alive and they were almost as important and valuable as human life.
Out with her own shoe line , the SJP collection is growing stronger with every season and can be found in most luxury retail outlets.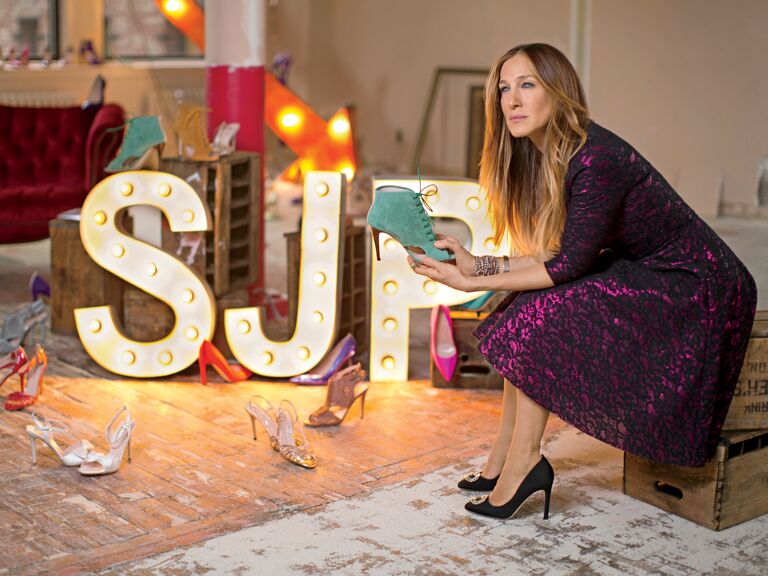 The 51 year old mother of 3 kids is another ardent philanthropist and a UNICEF ambassador involved in many other charities and supports many causes, notably the HIV/AIDS youths at risk, Cancer, Blood Marrow and Organ donation, Rape and sexual abuse among others working mostly with kids. A percentage of her sales profits from her shoe line have been known to go into these causes.
ELLEN DeGENERES: I don't know whether to go with her large heart or her Shoe line ED by Ellen which is being retailed in luxury retail outlets.
The TV host, actress, producer, writer and comedian is very well known for her charitable efforts and has been said to have given over $50million on her TV show, the Ellen DeGeneres Show.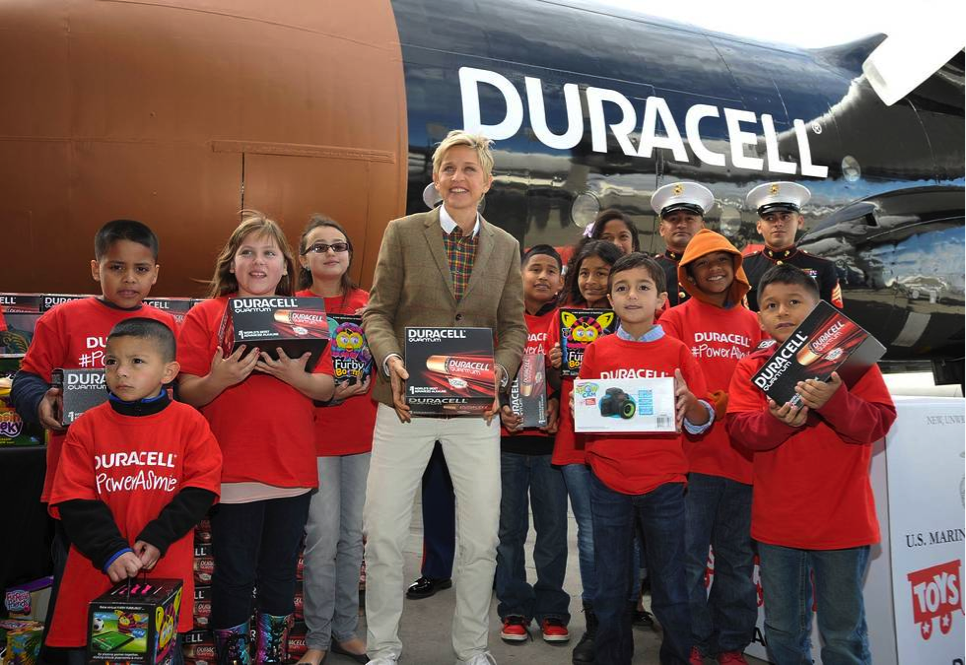 She launched her shoe line, ED by Ellen back in 2016 and they are currently been retailed at NORDSTROM, luxury retail outlet. I haven't really gone through the collection, but there are a number of cute and mostly comfortable looking pairs there.
SOPHIA WEBSTER: One of my favorite foot wear designers, the British shoe designer is known to fight for the cause of women generally and in honor of this year's International Women's Day launched her charity initiative in partnership with womankind worldwide and even has our very own TV girl Stephanie Coker in the campaign.
RIHANNA: Riri is one of the most free spirited artists in the world and as some people still argue about her singing talents, her larger heart has her as one of those in the fore front of philanthropy.
She was a recent recipient of the Humanitarian Award for Humanitarian Of The Year at the Havard University. She founded the Clara Lionel Foundation in 2012 and has worked tirelessly in raising funds to promote Health, Education, Arts And Culture. Her foundation has teamed up with Dior for another good cause.
Her love for fashion has seen her in collaboration with Manolo Blahnik and Puma designing footwear and releasing her own collection.