Classic Shoes To Build Your Luxury Collection.
I was chatting with a friend yesterday and she mentioned she was looking into investing in a few luxury shoes but didn't know which ones to look out for. It'd be a shame to part with hundreds or even thousands of dollars for shoes you would end up not wearing.
After loads and loads of reviews and experiences, here are a few classic shoes you cannot go wrong with. I like that they are timeless and so would work with every season year in year out. You can build your luxury collection with these ones and many if not all of them are wide feet friendly.
The Valentino Rockstud Pumps – Comes in a wide variety of heel heights, colors and textures and there's something for EVERYONE. It's top on my list and costs from $950 upwards at Neiman Marcus, Nordstrom and Net A Porter.
Yves Saint Laurent Tribute Sandals – Are another timeless pair that comes with a mid heel option. Also in a wide variety of colors and textures, they are suitable for almost any outfit choice. They cost about $925 at Neiman Marcus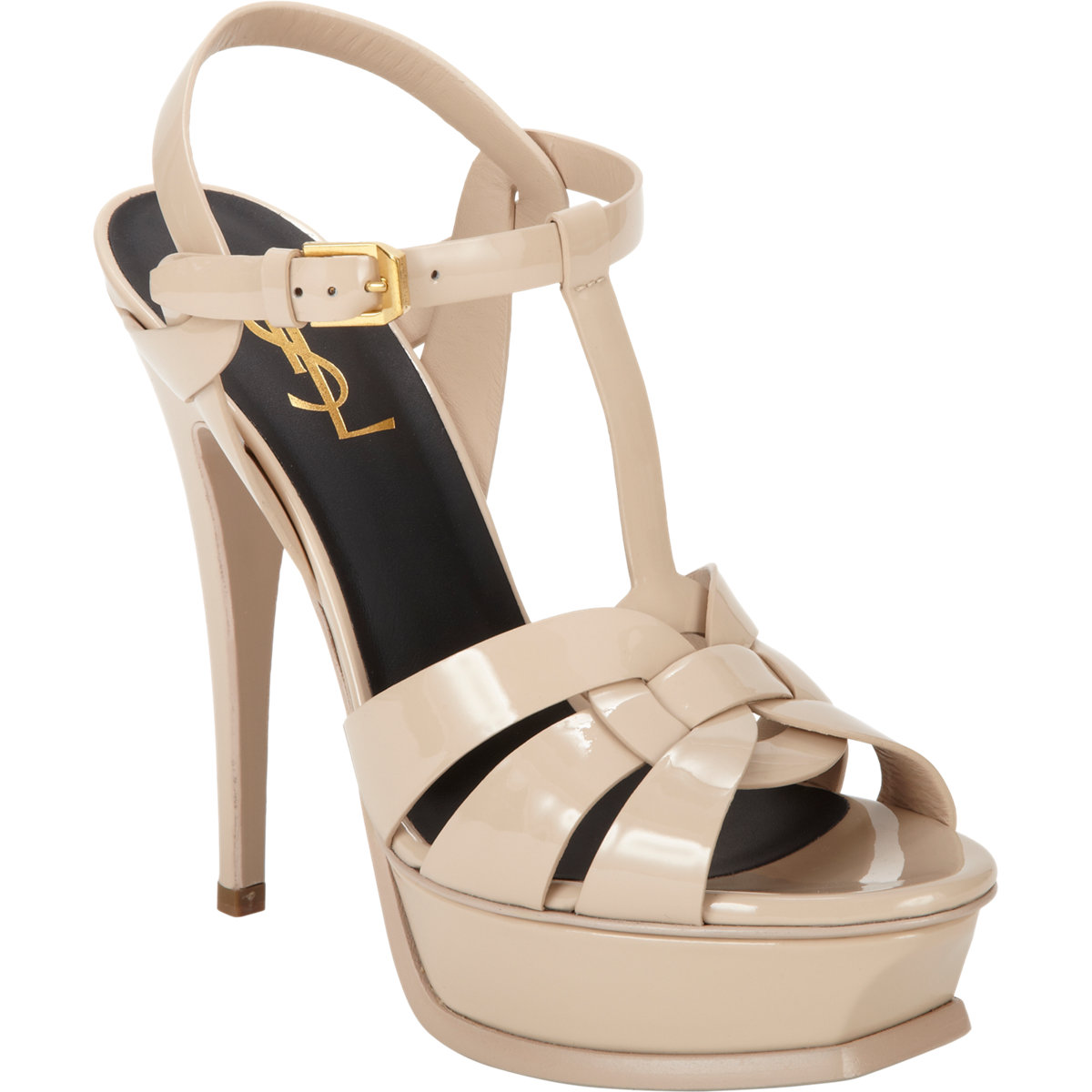 Christian Louboutin Pigalle Pumps – A lot of people hear Loboutin and automatically attach it to pain. No, in recent times, there have been a lot of comfortable, wide feet friendly Louboutin shoes and these Pigalle Pumps are one of them. Also spotting an 85MM heel option for those that find the 120MM too high. It costs about $550 upwards.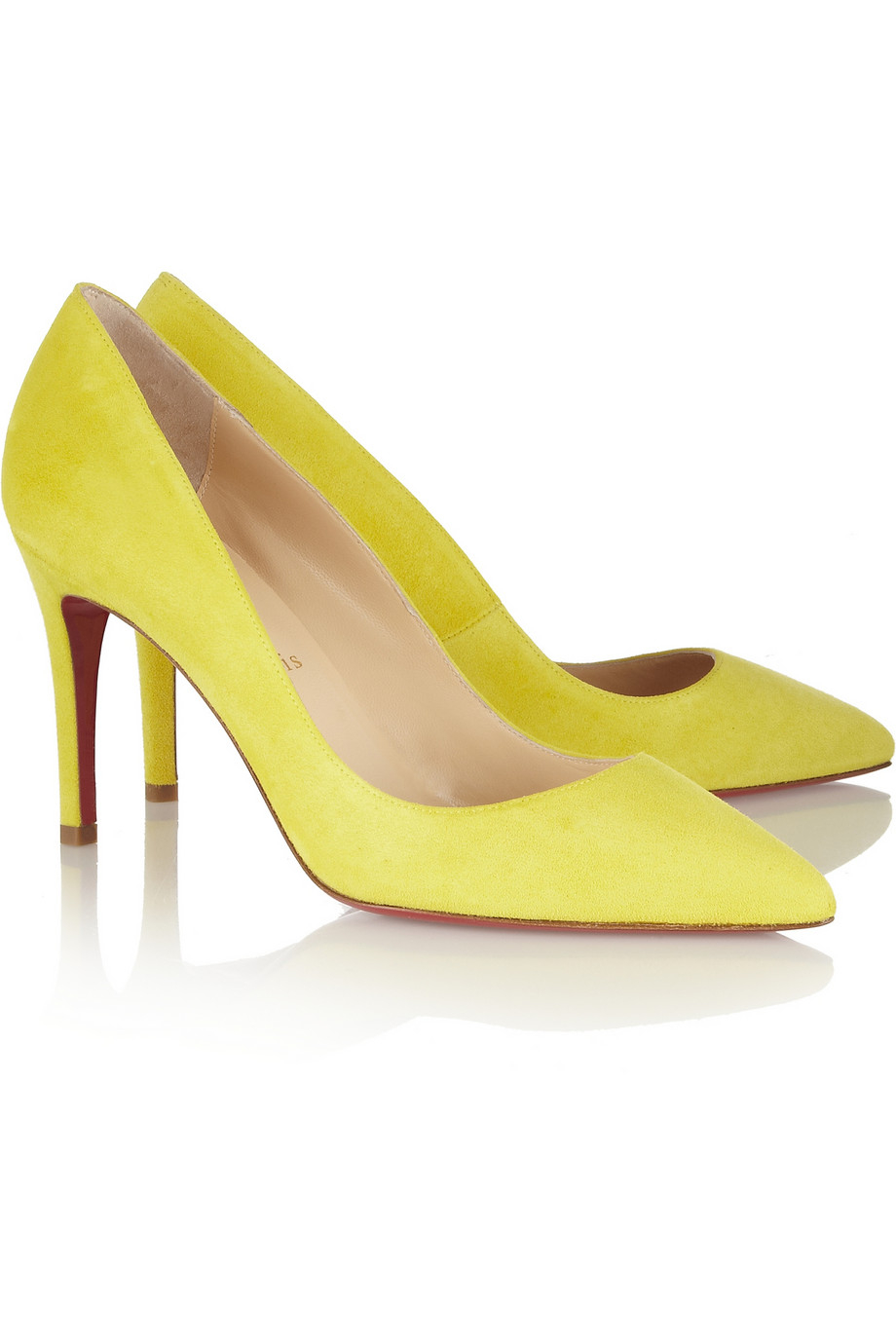 Salvatore Ferragamo Varina Flats – Would never go out fashion. If you're team no heels, these are the shoes for you. They are really cute, super comfortable and with so many colors to choose from, a good $500 very well spent.
Sophia Webster Micah Sandals – If you like a bit of drama then these pair by Sophia Webster are for you. They can be your first pair for an evening wear option. You van find them in black and a yellow gold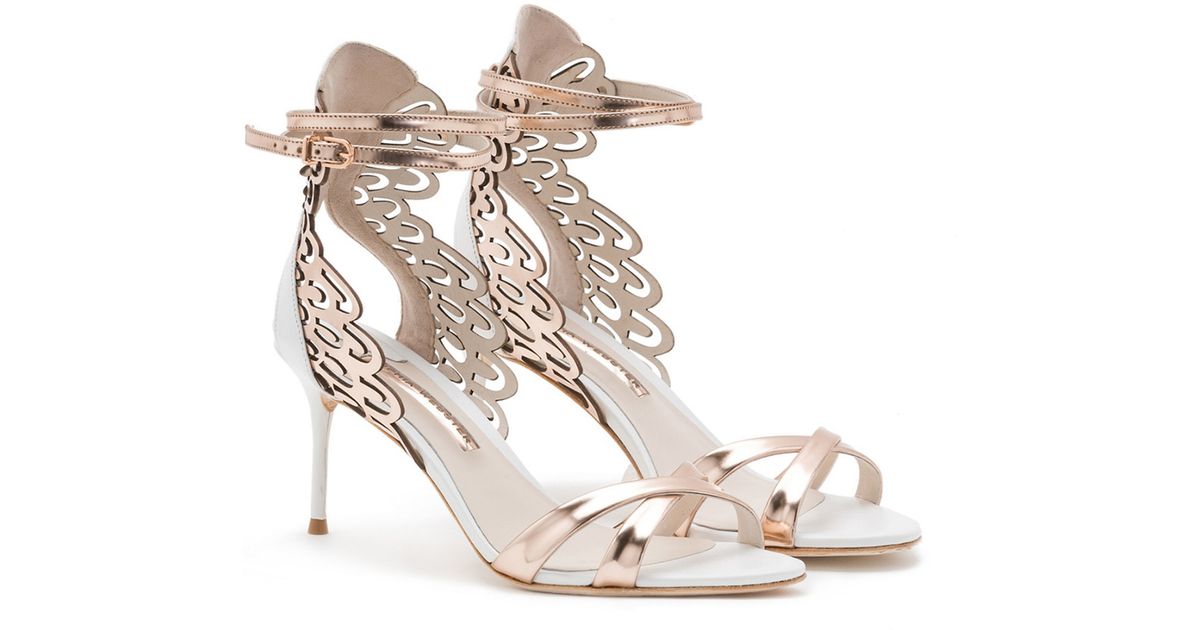 Jimmy Choo  Emily Leather Sandals – Jimmy Choo has been confirmed to be wide feet friendly especially with these sandals that spot an 85MM heel. Costing about $800, they're another timeless pair.
AQUAZZURA – The brand has so many testimonies of a comfortable and sexy fit making it a top choice for luxury shoppers. If you're looking for premium sexy shoes you can rock comfortably, you should look no further. Priced from $700 upwards, you can find sandals, pumps and gorgeous flats.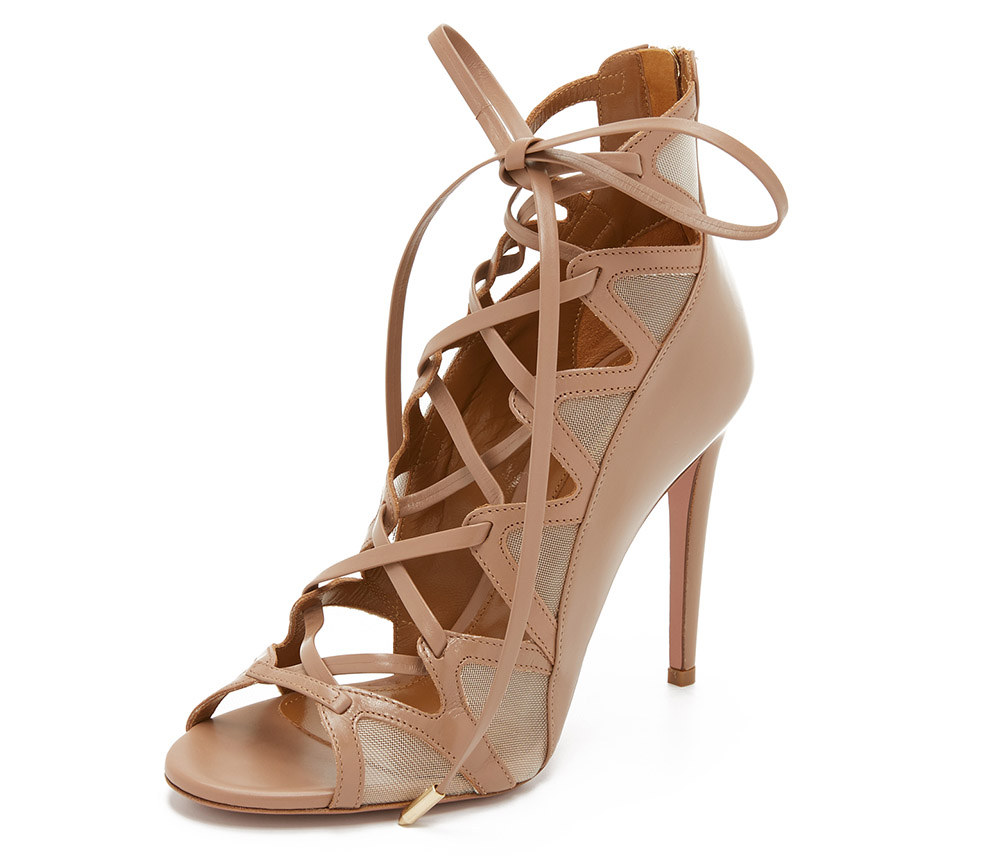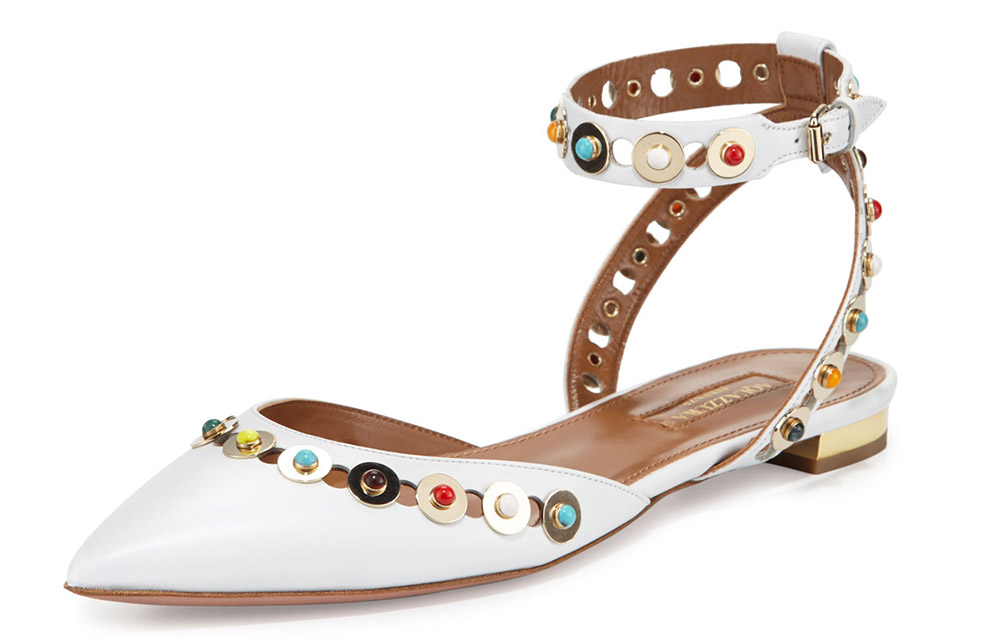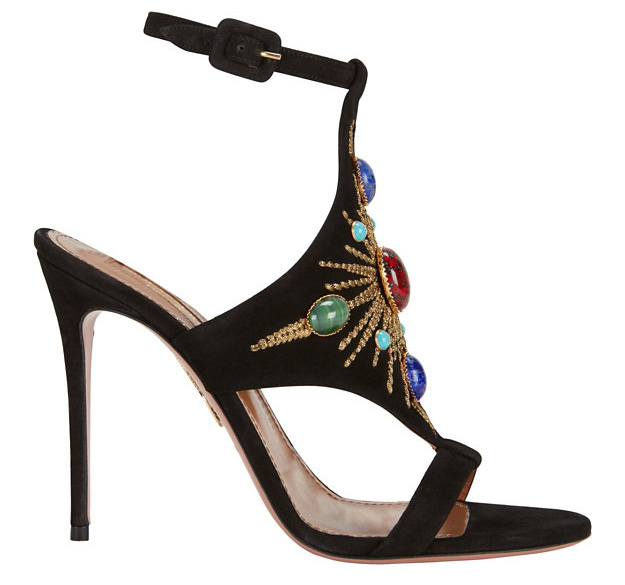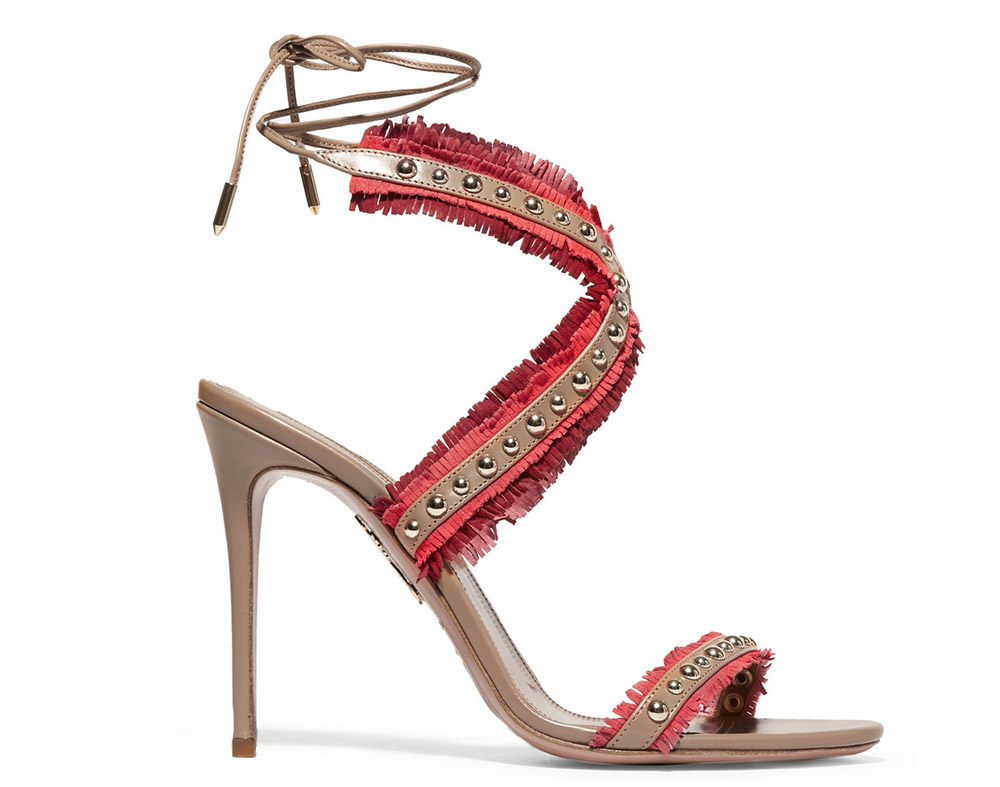 You can start your luxury collection with these and build up on them gradually. Are there more styles you'd like to see? Or brands you like but aren't sure about? I'd do a follow up post on where you can get discounts on some of these shoes and some more, after all sales and discounts are for the hardworking.
Peace, Love and Luxury Shoes
Xoxo
Jay.